Promoting Student Success ANNOUNCEMENT: NEW as of 2022! We are changing the way we distribute awards in leu of the Fall Awards Banquet. Students in grades 7-12 will receive certificates quarterly for the following categories: Honor Level 3,4,5 Character Awards for each grade for the following catagories - Character, Courage, Commitment, and Attitude Attendance - Perfect (no absences) & Honor (1 day absent) Student receiving these certificates will have their pictures taken and put on the website/facebook page. These students will also be able to participate in the food reward or activity day occurring quarterly, during the school day.
Menu Changes: Wednesday 12/21 - Chicken Tenders NOT Popcorn Chicken Thursday 12/22 - Carrot and Celery Sticks NOT Roasted Broccoli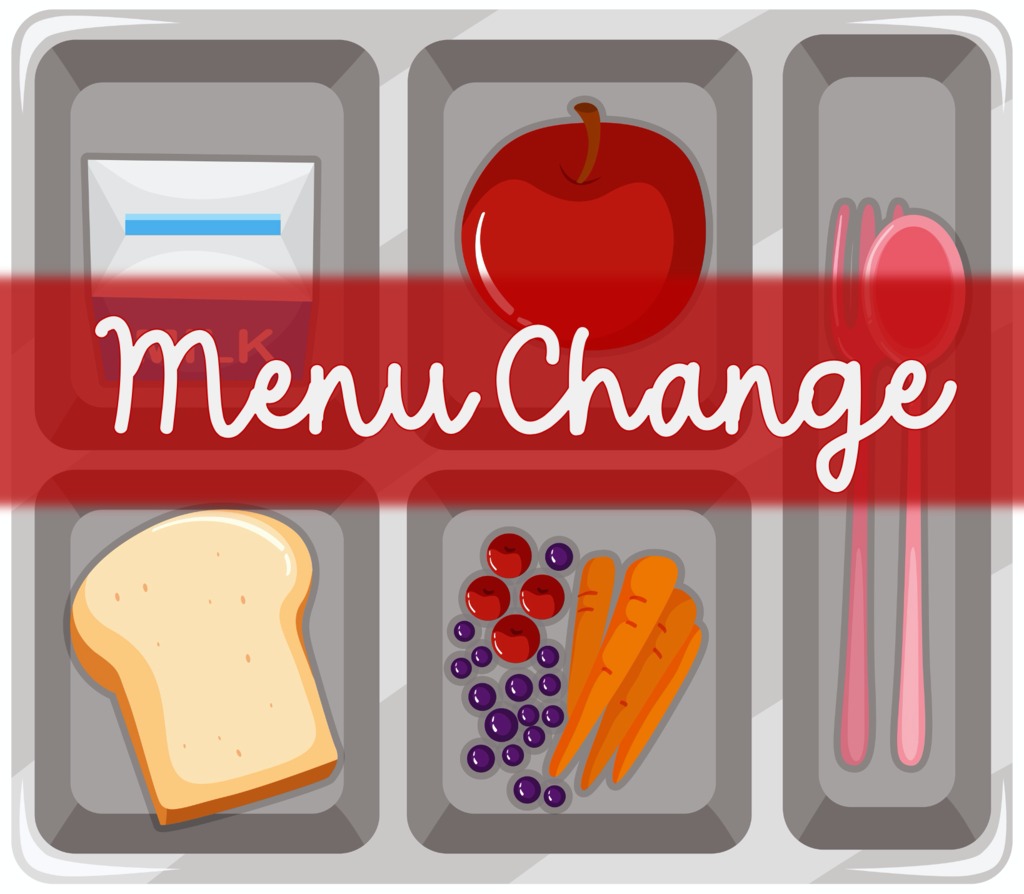 Congratulations to Gavin Brunner for being accepted to SUNY Oneonta, SUNY Cobleskill, Keuka College, and Elmira College.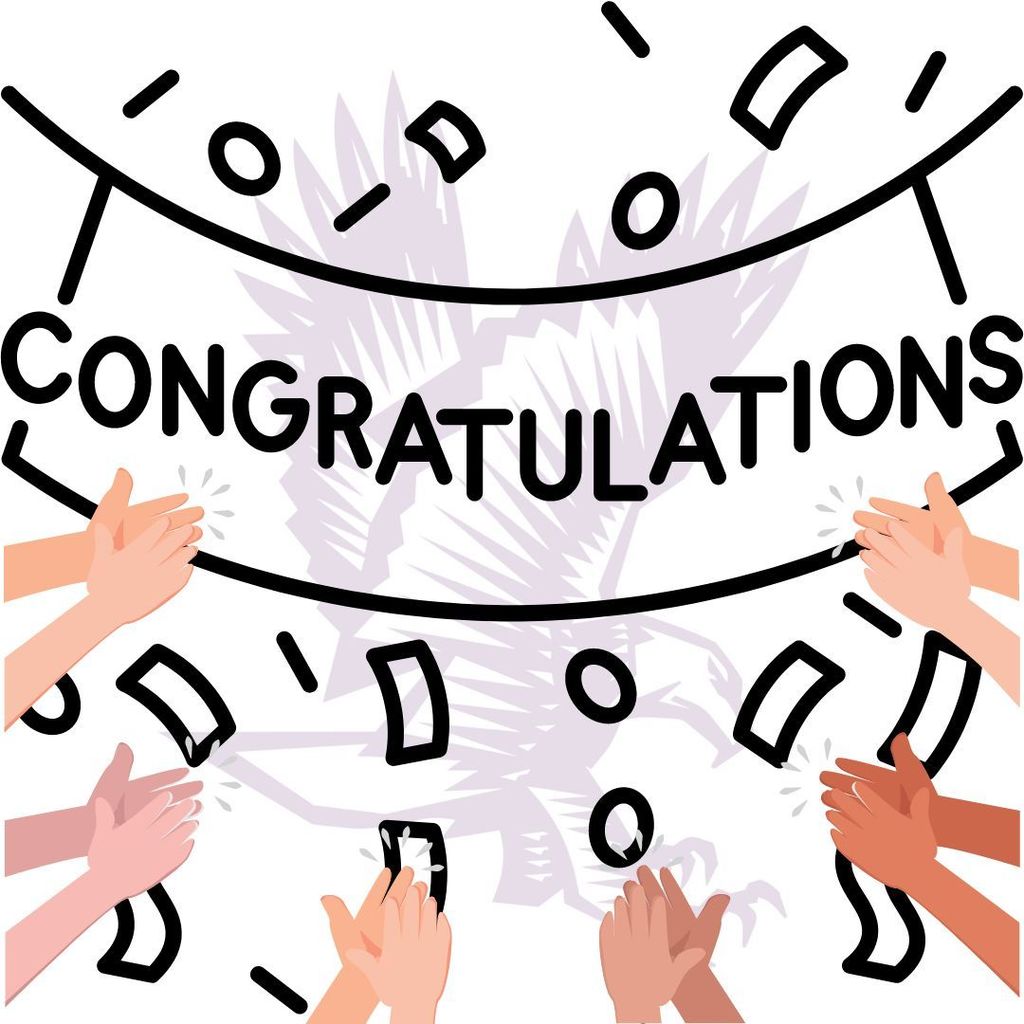 The 5-12 Winter Concert is tomorrow, December 20 at 7 pm in the auditorium. PK- 4 Elementary Concert will be Wednesday, December 21 at 1:30 in the auditorium. Thursday, December 22 is a half day for all students (including special ed, CTE & Pathways), dismissal is at 11:30 am. No school for all students from Friday, December 23 to Monday, January 2.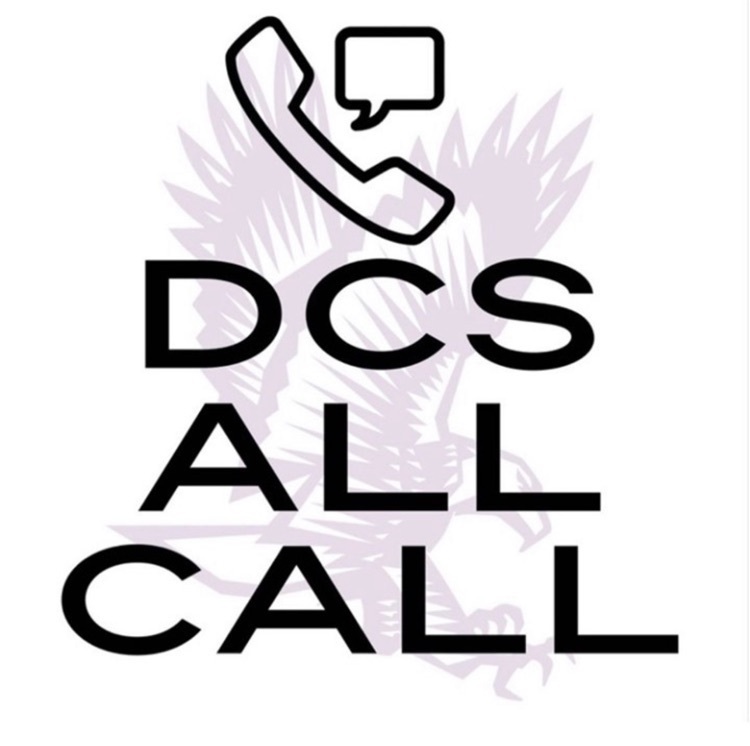 Today's Boys Varsity basketball game has been postponed...Date TBD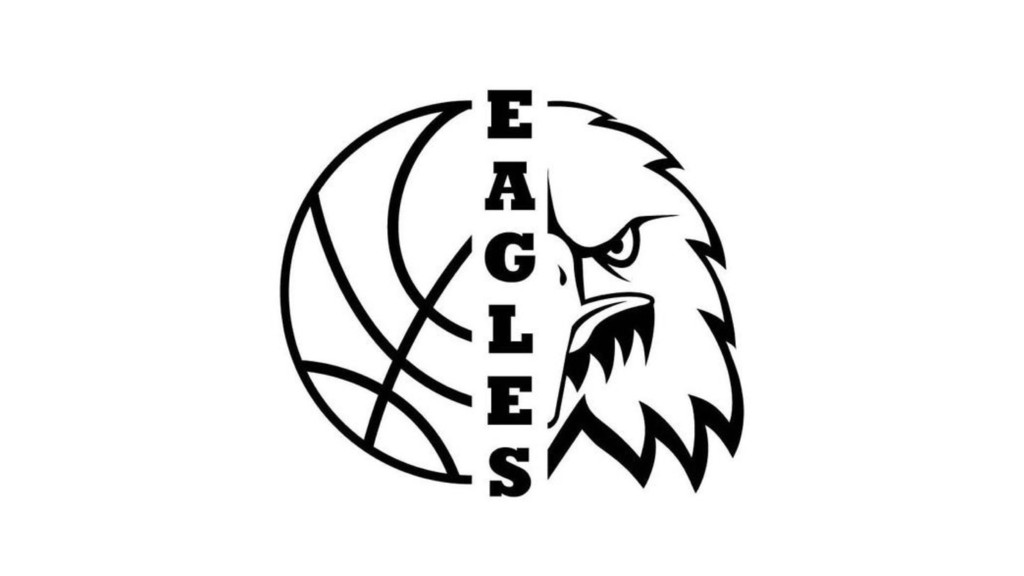 Congratulations to Stephanie Foote for getting accepted to Alfred State College.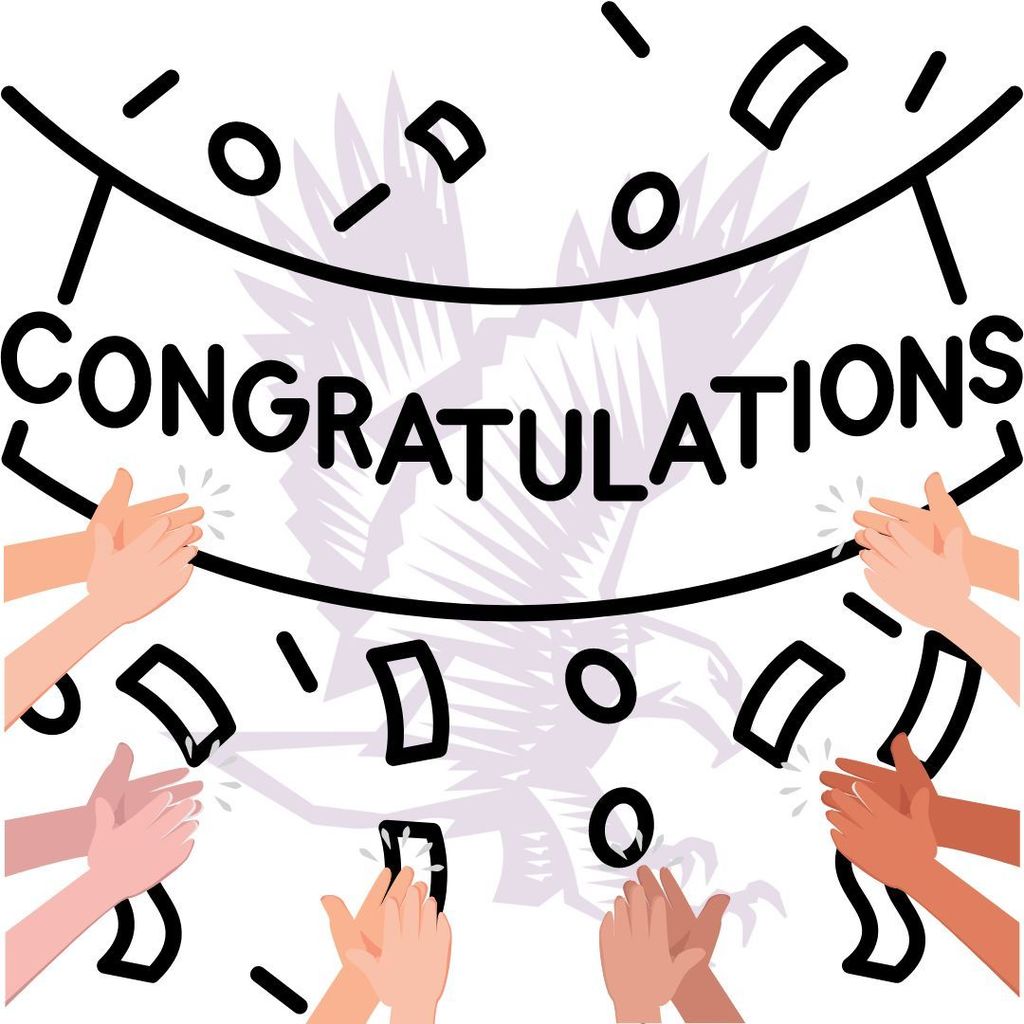 Congratulations to Elizabeth Sherwood for getting accepted to Russell Sage College, SUNY Old Westbury, and SUNY Potsdam.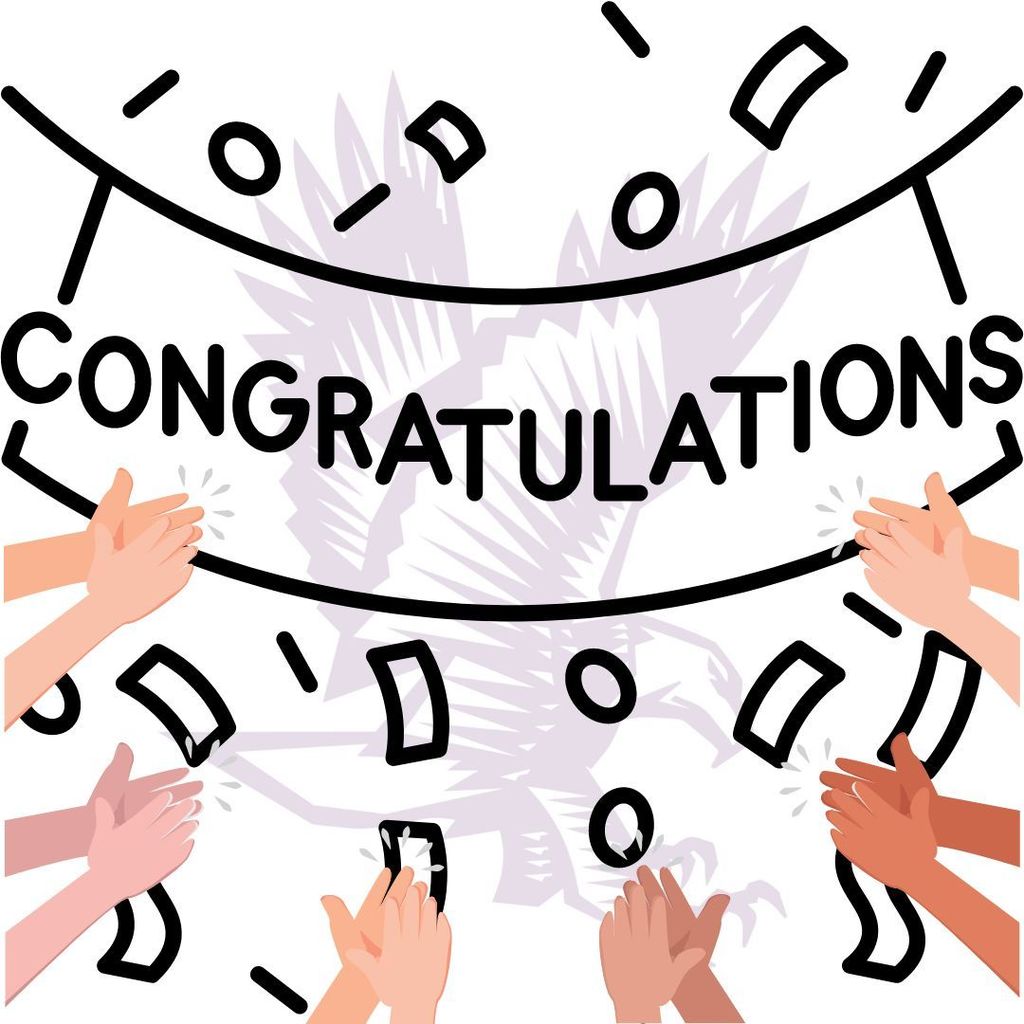 Menu Change - Tuesday 12/20 No Black Bean Salad. Cucumber Salad instead.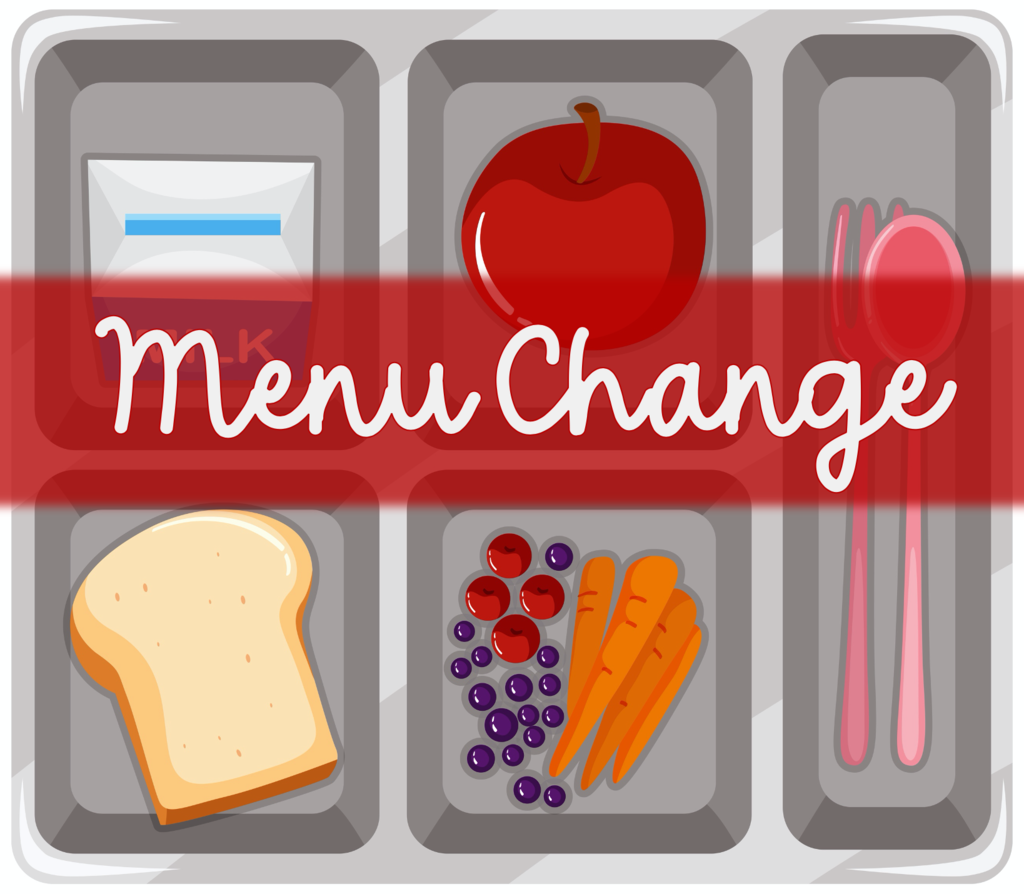 Capital Project Vote Proposition 1 passed 42 - 6 Proposition 2 passed 38 - 10 The district is very appreciative of the support that we continue to receive from the community. The passage of proposition 1 will allow the district to continue the first phase of the window project with an anticipated completion date of late February. The passage of proposition 2 will allow the district to begin the competitive bidding process for replacement of the remaining windows with an anticipated start date of summer 2023.
DCS school and building are closed, Friday 12/16. Have a great weekend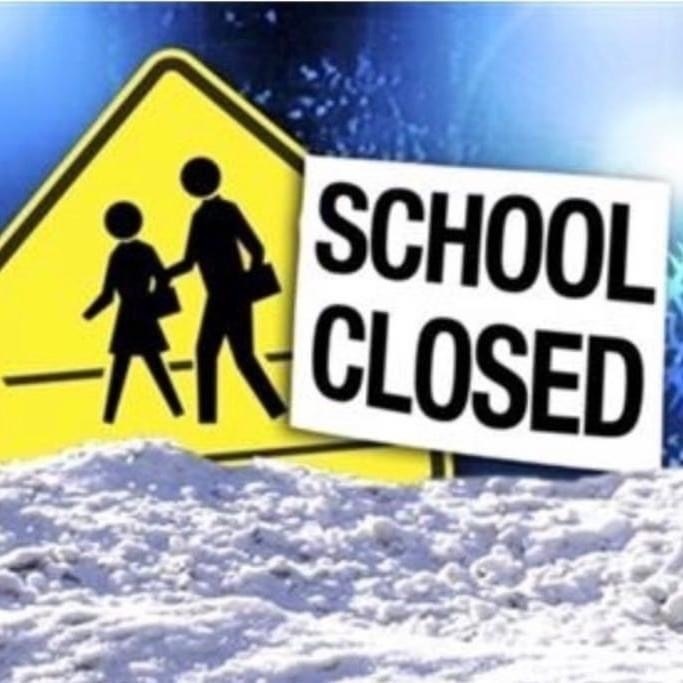 Next Thursday, December 22nd, is a HALF DAY of school.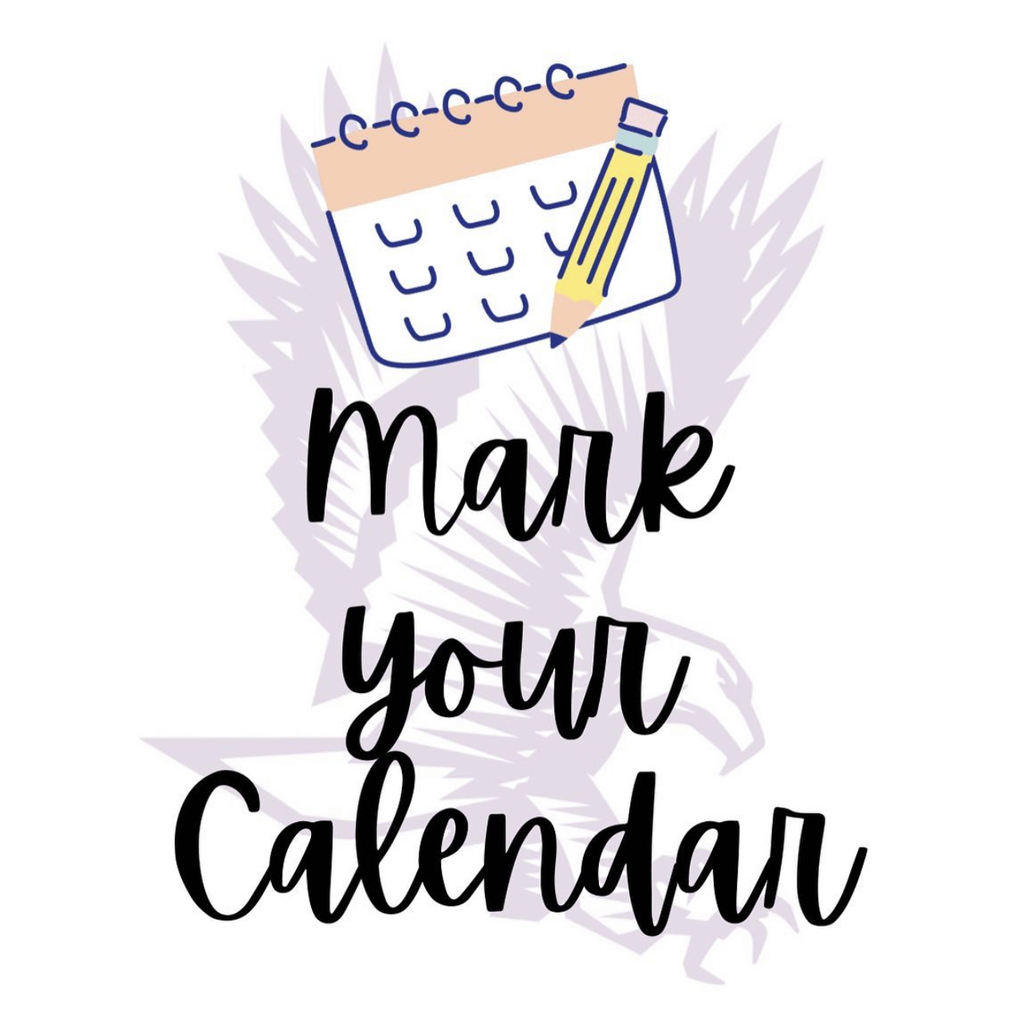 All after-school activities have been cancelled for today, Thursday 12/15/22. The Capital Project Vote is STILL ON for today, Thursday 12/15/22, from 2pm-8pm in the DCS Lobby.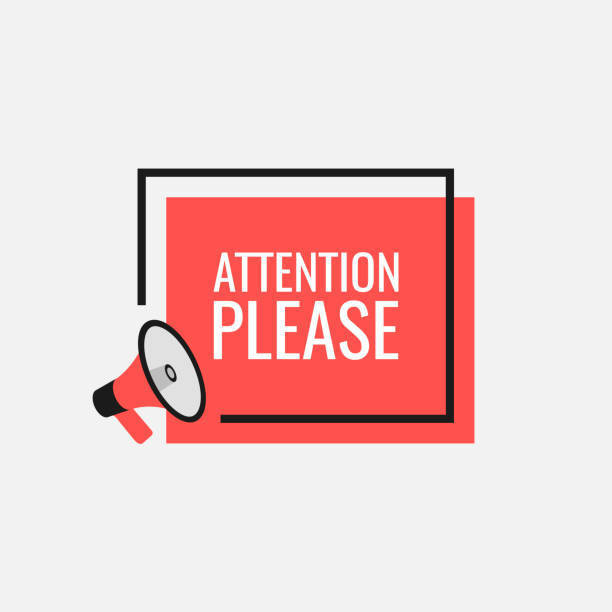 Tonight's concert is going to be rescheduled to Tuesday 12/20/22 at 7PM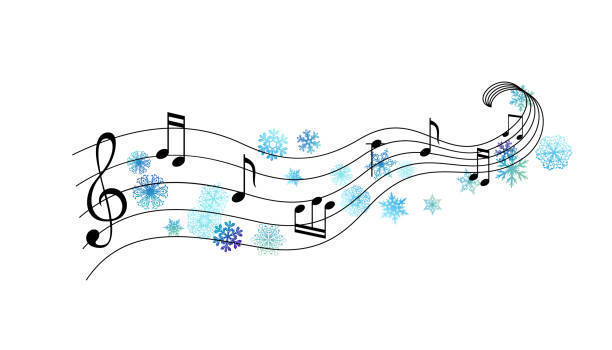 There will be no late buses on Monday, December 19. All after school activities, including the after school program, will be self-transport only.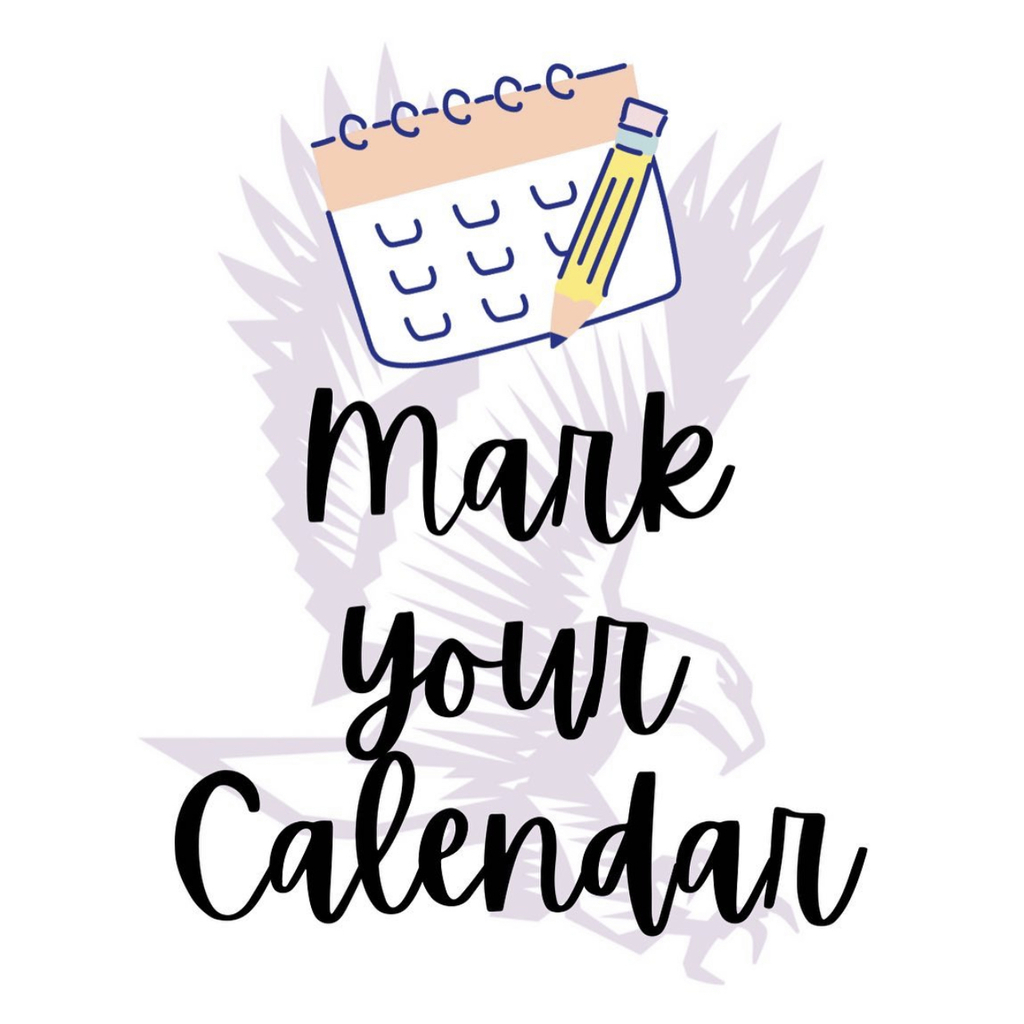 DCS Community Service Spotlight! Riley Brown and Phillip Eggers (absent from photo) assist weekly at Senior Meals.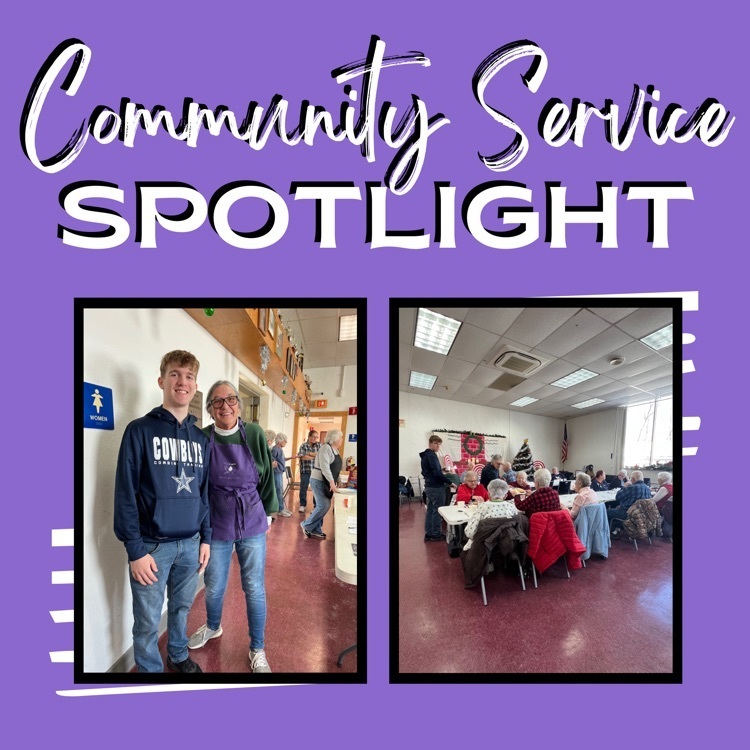 No Bowling match or practice scheduled for today (12/14/22).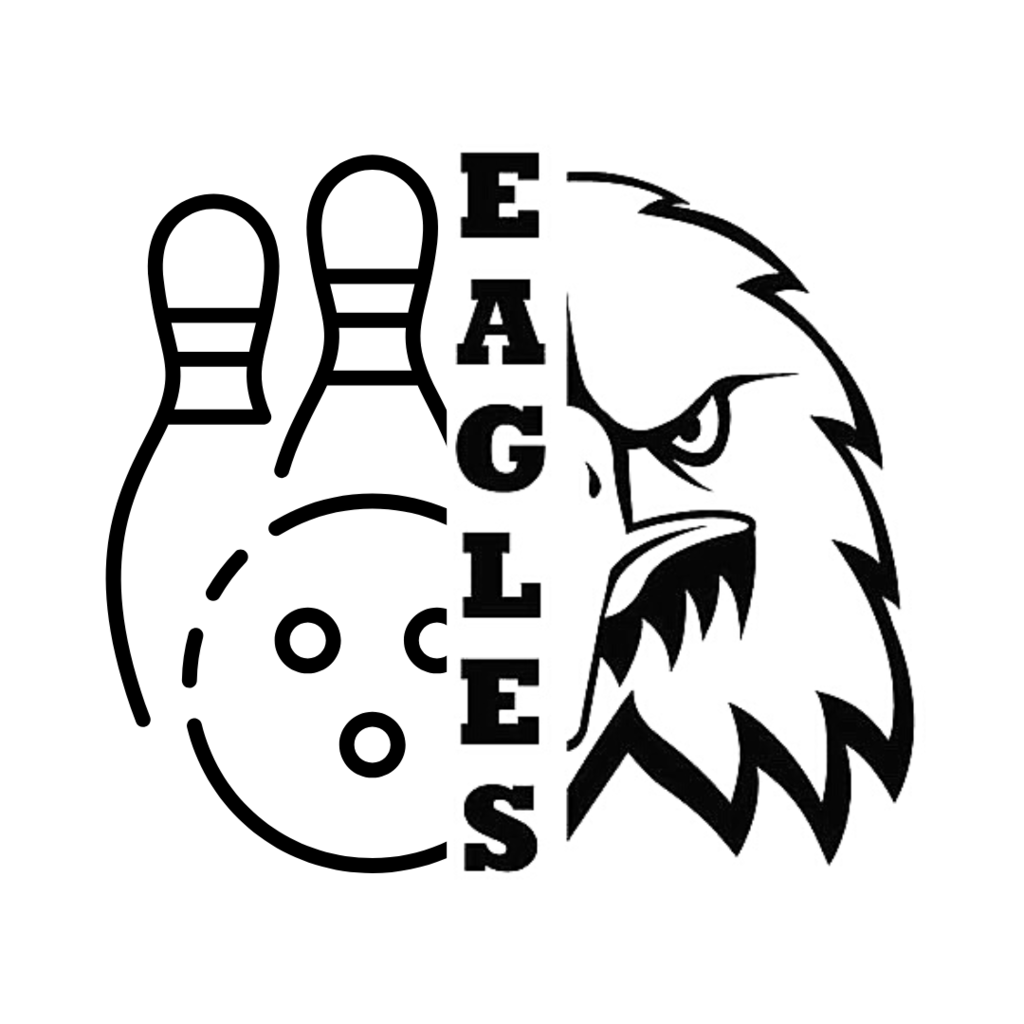 The After School Program students will be preparing a Christmas holiday package for the local animal shelter. We will be accepting donations from Mon 12/5- Mon 12/19. The package will be delivered on Weds 12/21. There will be a box in the lobby of DCS to collect items. Thank you in advance for your support! Wish list Suggestions: Canned dog/cat food Paper towels Dog /Cat toys or chew sticks Hand sanitizer Gently used blanket /towels Q tips Dog biscuits/ Cat treats Grooming supplies Anything that you think may be useful, comforting, or fun for them!!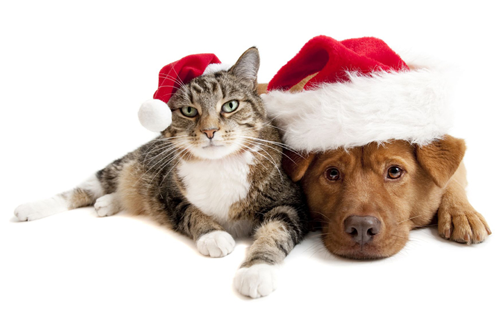 Reminder: Capital Budget Vote is in the DCS Lobby this Thursday, December 15th, from 2pm to 8pm.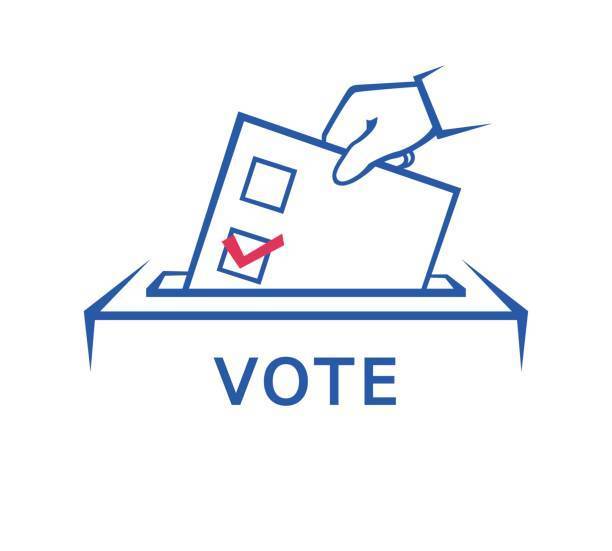 This is an important reminder and update for the concerts at Downsville Central School this week. The 5-12 Concert is Thursday, December 15th in the auditorium and will start at 7:30 instead of 7. The snow date for this concert is Tuesday, December 20th, also at 7:30. Students in Grades 5-12 should arrive at 6:45 in the correct concert attire. The Pre-K-4 concert is Friday, December 16th at 1:30 PM in the auditorium, with a snow date of Wednesday, December 21st at 1:30 PM.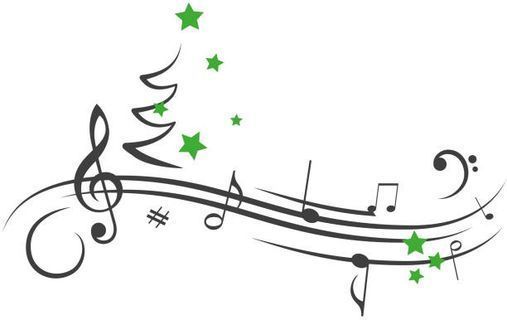 Cookie Workshop with Ashley Come make some *Cookies for Santa*! December 21st 5pm-7:30pm DCS Cafeteria $5/Person (Elementary age must attend with an adult) Prepare, Mix, Cut, Bake, and Decorate! 2 Different Cookie Designs: "Reindeer" & "Snowman" Cake Cookies If you're interested in participating, please email
shood@dcseagles.org
by Dec 16th. Also please specify if you have any food allergies.