Dear Parents/Guardians, Downsville CSD is happy to announce that this summer we will again have the summer program for all students entering grades K through 8. This year the program will be a 4 week program that will run from 8:15am to 2 pm on Mondays to Thursdays beginning Monday, July 10 and ending Thursday, August 3. Transportation will be provided along with breakfast and lunch. This summer program is intended to not only work on remediation of skills but focus on students' strengths and creativity through hands-on activities. Our focus will be on Math and ELA skills with the chance to catch up, maintain and develop new skills. Some extra added fun is included with weekly themes, electives , and recreational activities. We'll even have an end of the program field trip opportunity for our students. We encourage all children to attend the program, not just those needing extra support, as this program is intended to support all learning levels and needs. If you are interested in signing your child up for the program please fill out the FORM (located on our DCS Website - Click on the *Summer Program* NEWS article) by May 27. If you have any questions, please contact Mr. Reed in the principal's office at 363-2112.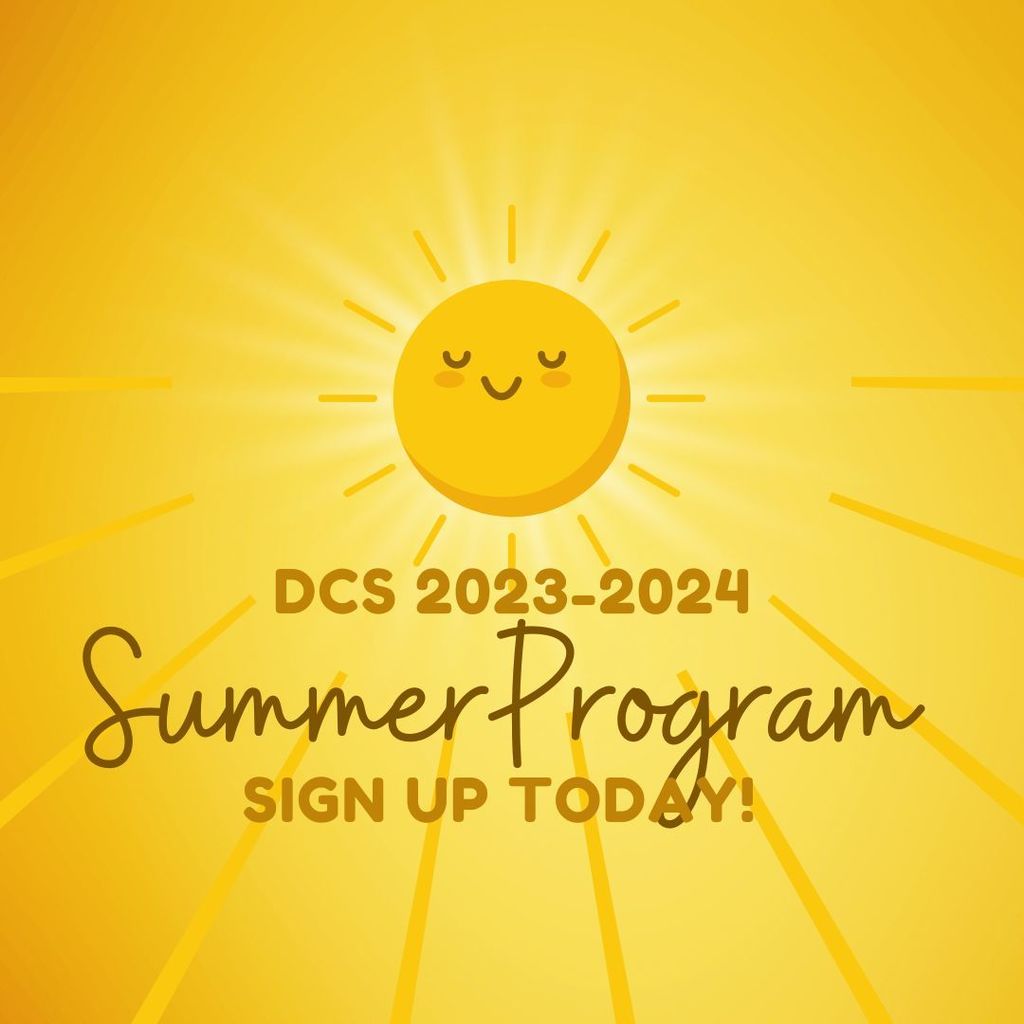 AfterSchool Program Regents Review Schedule: Algebra with Mr. Keesler: Every Monday starting 5/8-6/5 Earth Science with Mr. Bussiere: Every Thursday starting 5/11-6/8 Global History with Mr. Fisher: Every Tuesday starting 5/16-6/6 Living Environment with Mrs. Cutting: Every Tuesday starting 5/16-6/6 Geometry/Trig with Ms. Baldauf: Every Wednesday starting 5/17-6/7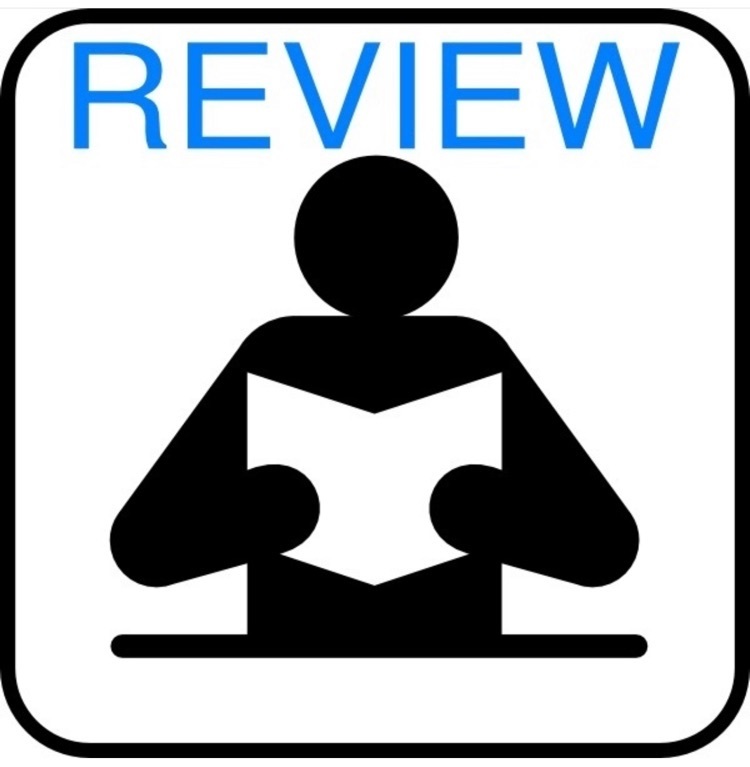 Glow to the Prom! Tickets on sale now. 9th-12th Grade Light up the Night with dancing, coronation, dinner & desserts! Please see Ms. Ruoff or Mrs. Murphy for information/tickets.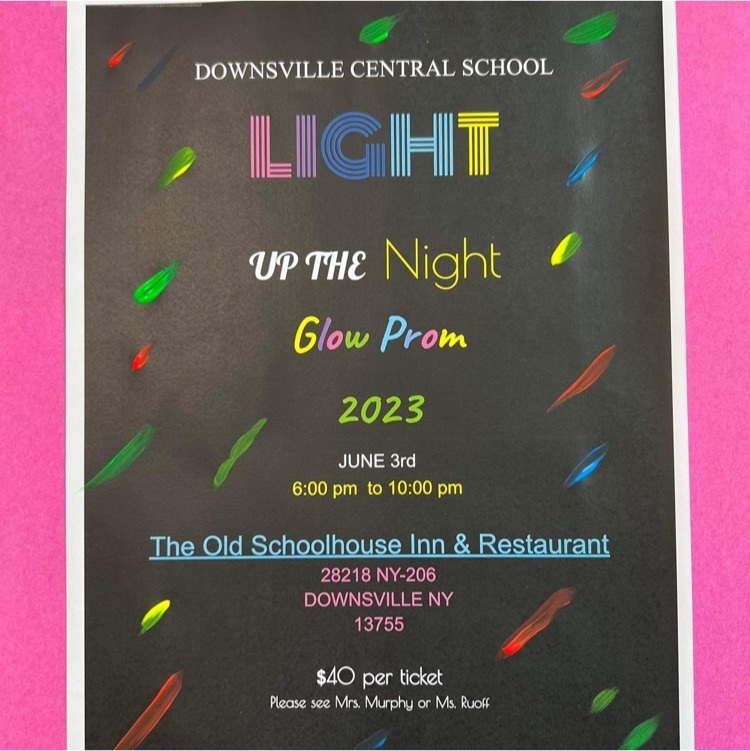 Friday 5/12/23 Stuffed Crust Pizza instead of assorted pizza Friday 5/25/23 Mixed Vegetable instead of Broccoli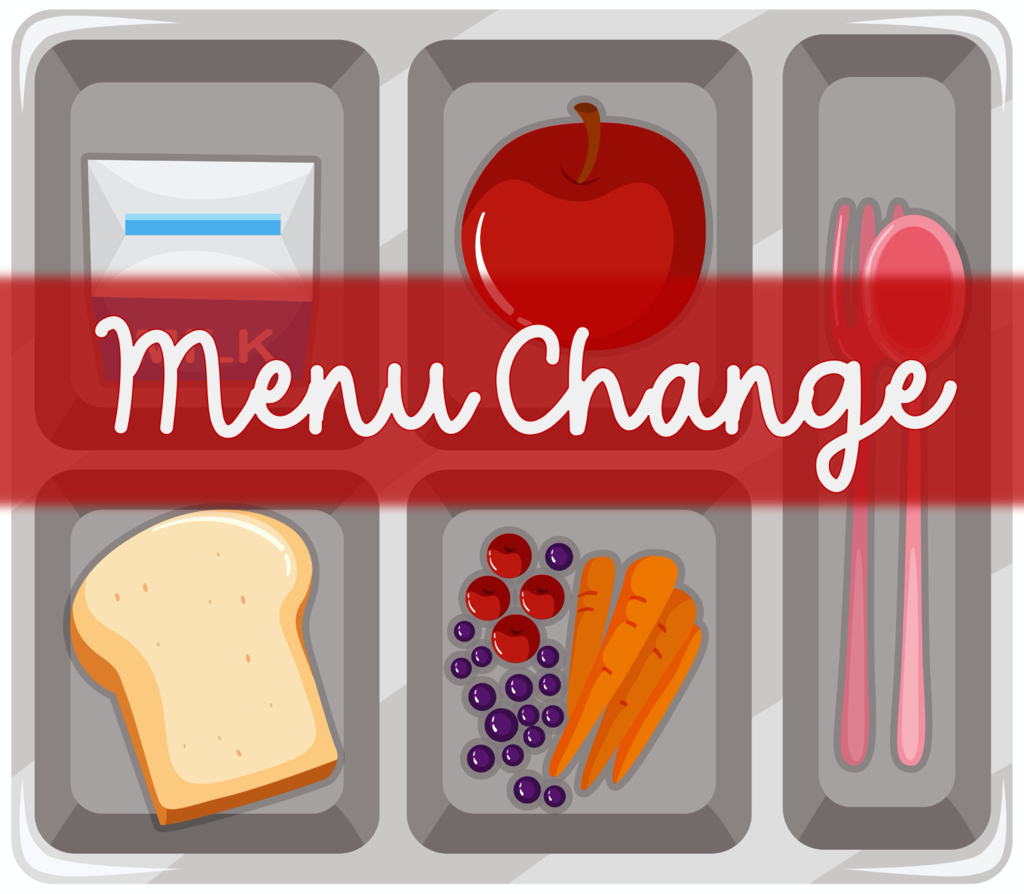 All games scheduled for today (5/3/23) have been cancelled. JV Softball, Mod Baseball, Varsity & Mod Track will have practice.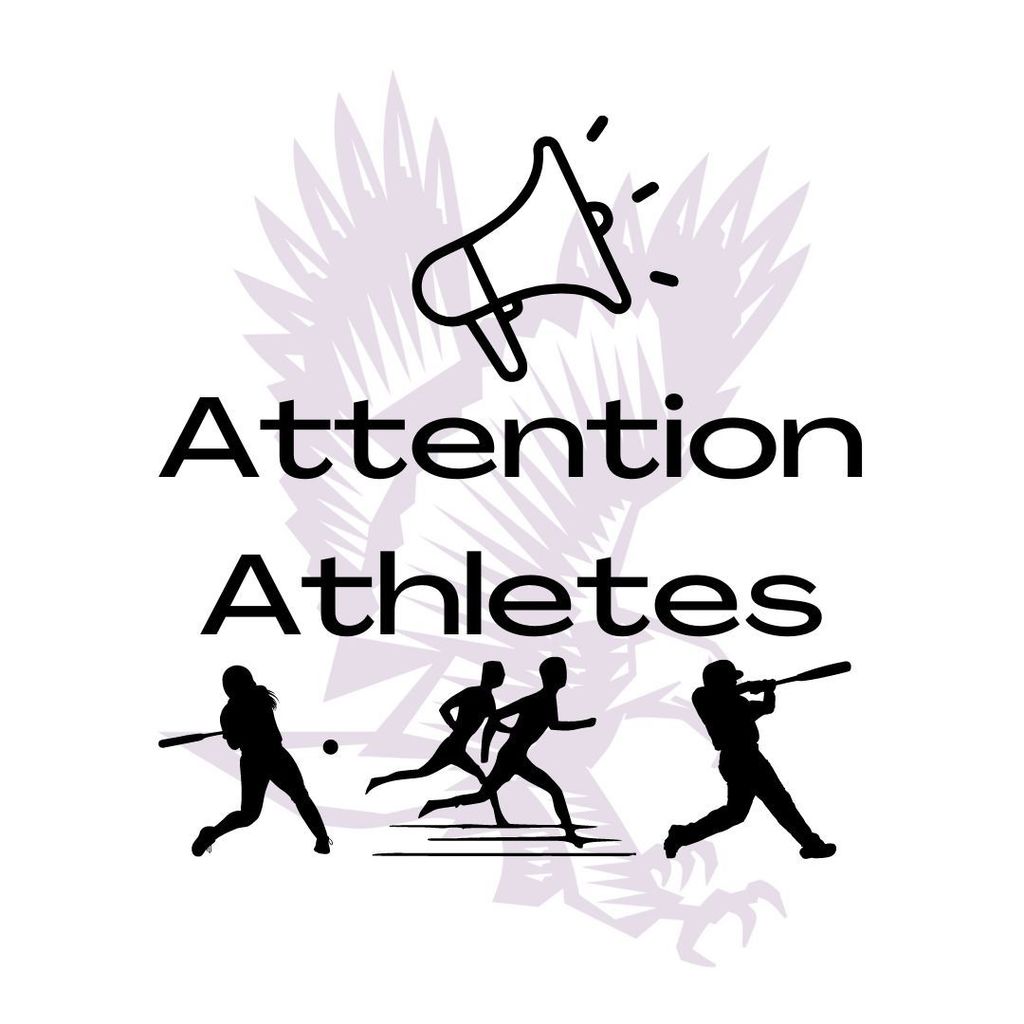 Varsity Baseball Game will be played in Sidney today (5/2/23)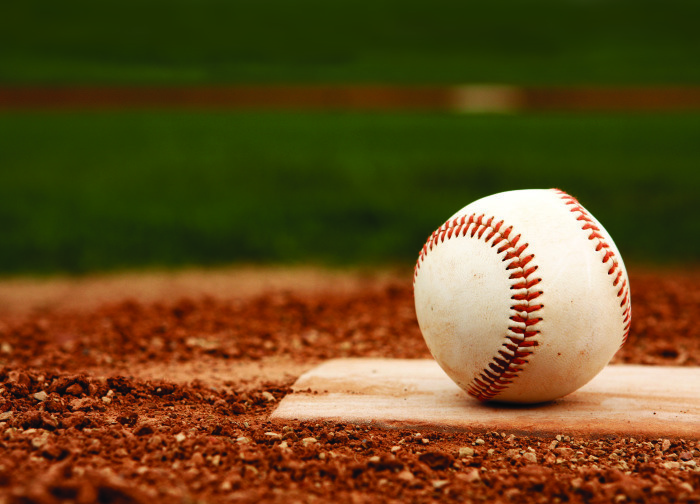 The DCS Drama Club is putting on a production of The Wonderful Wizard of Oz. Performances will be this Friday at 7:00pm and this Saturday at 2:00pm. There is no admission fee but donations will be accepted at the door. There will also be refreshments for sale during the intermission.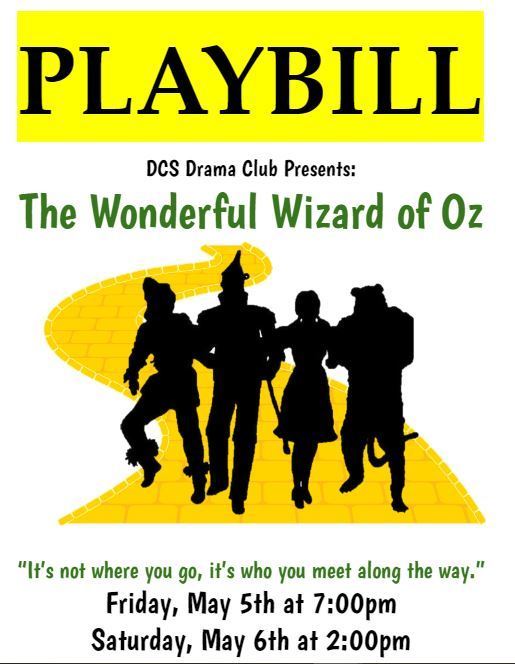 New Scholarship Opportunities have been posted! Scroll through and check those deadline and get them in!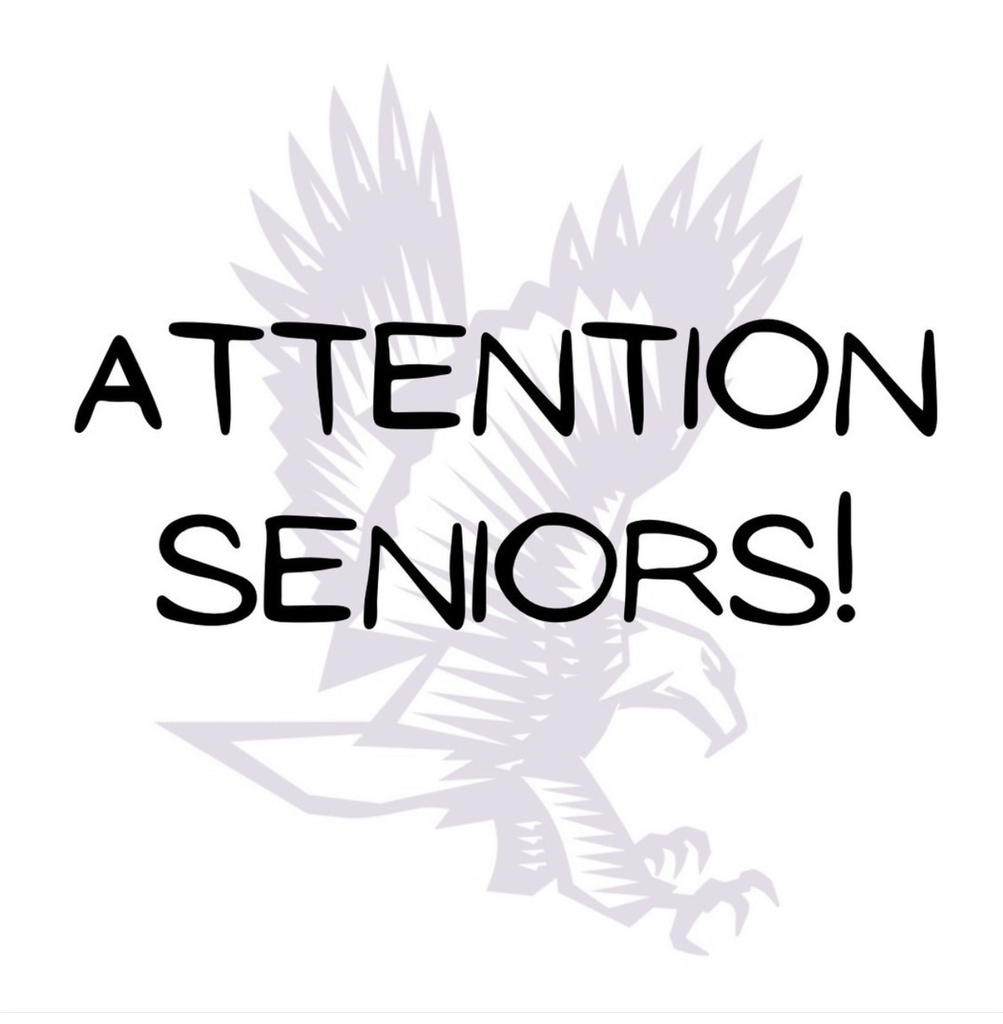 DCS Alumni Banquet - 5/27/23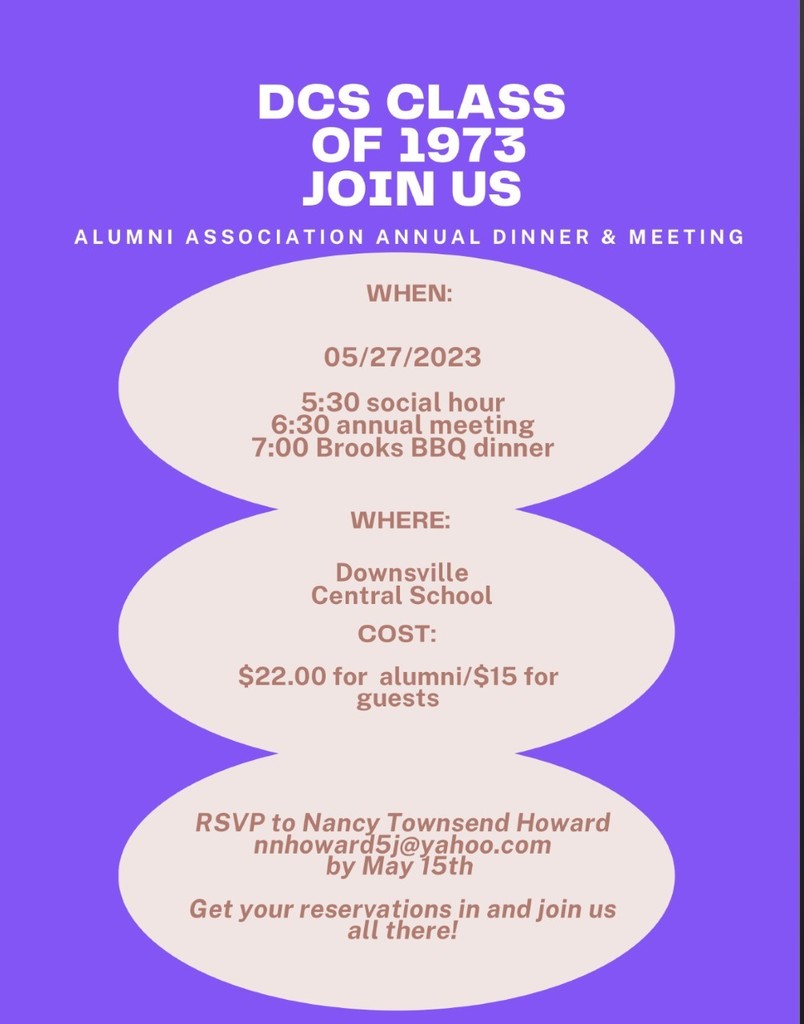 Modified Baseball and Modified Softball games scheduled for today 5/2/23 will be played in Downsville.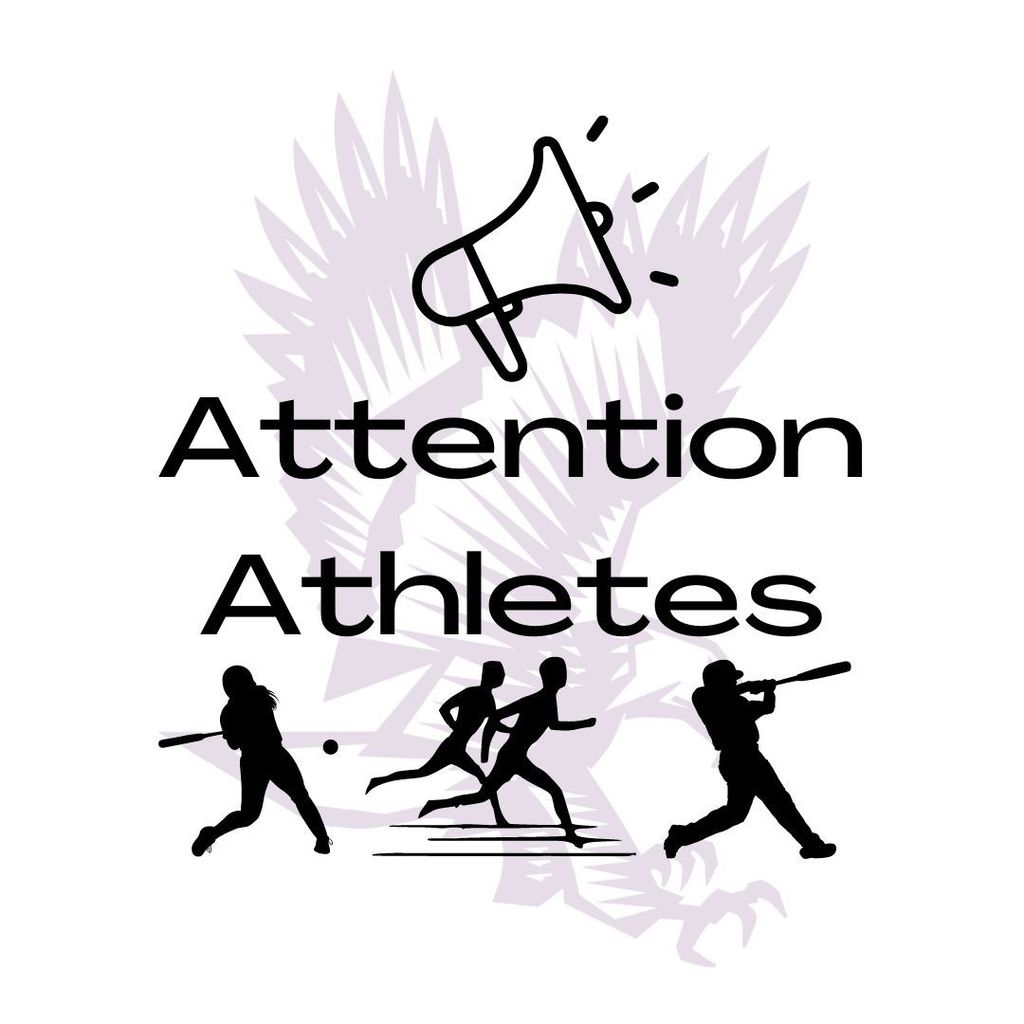 Just a reminder, there will be mandatory dress rehearsals for all Drama Club cast members this week!
All Varsity and Modified Baseball and Softball games scheduled for today have been postponed to a later date. (TBD). The Modified track meet scheduled for today is still on. Varsity Track and Modified Softball will practice in Delhi today. All other practices have been cancelled. Please remember to look at Schedule Galaxy and the Google spreadsheet (
https://www.dcseagles.org/page/athletics
) for the most up to date scheduling information on all of our sports teams.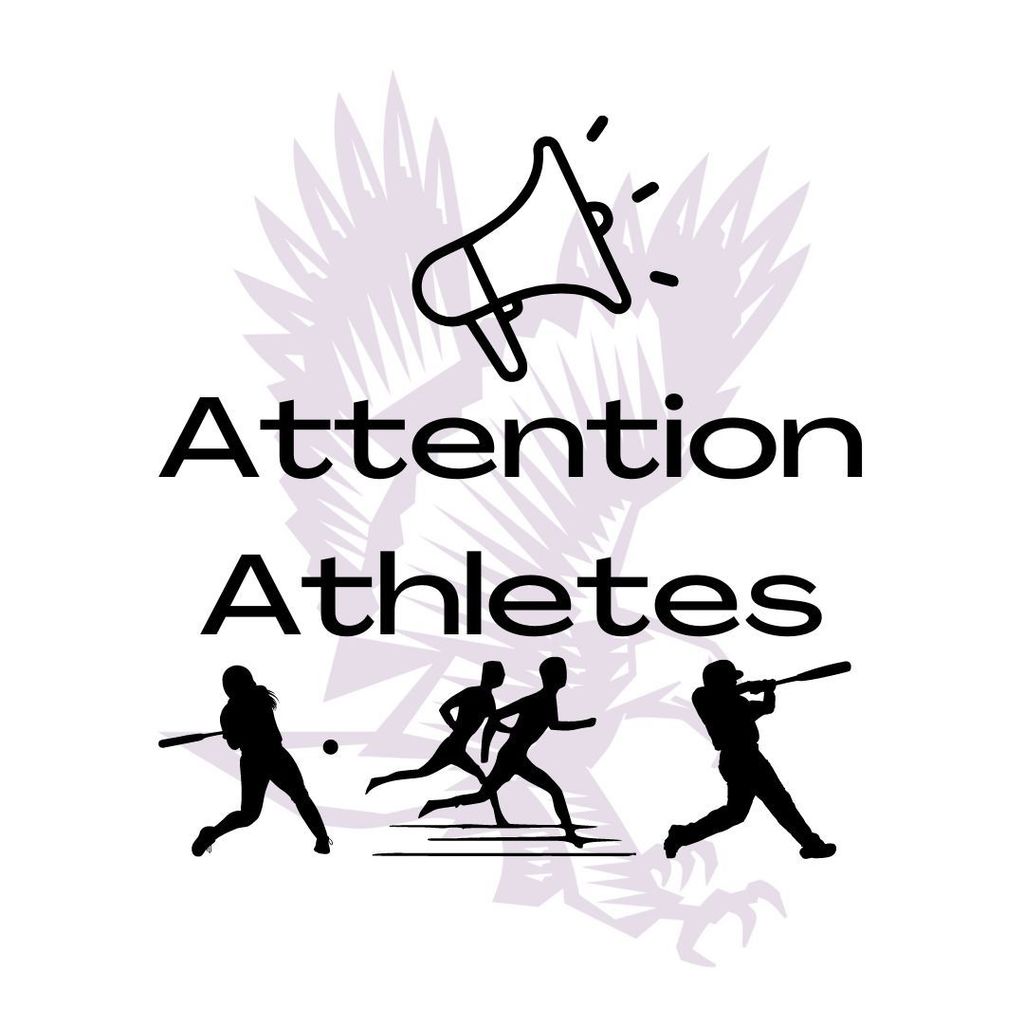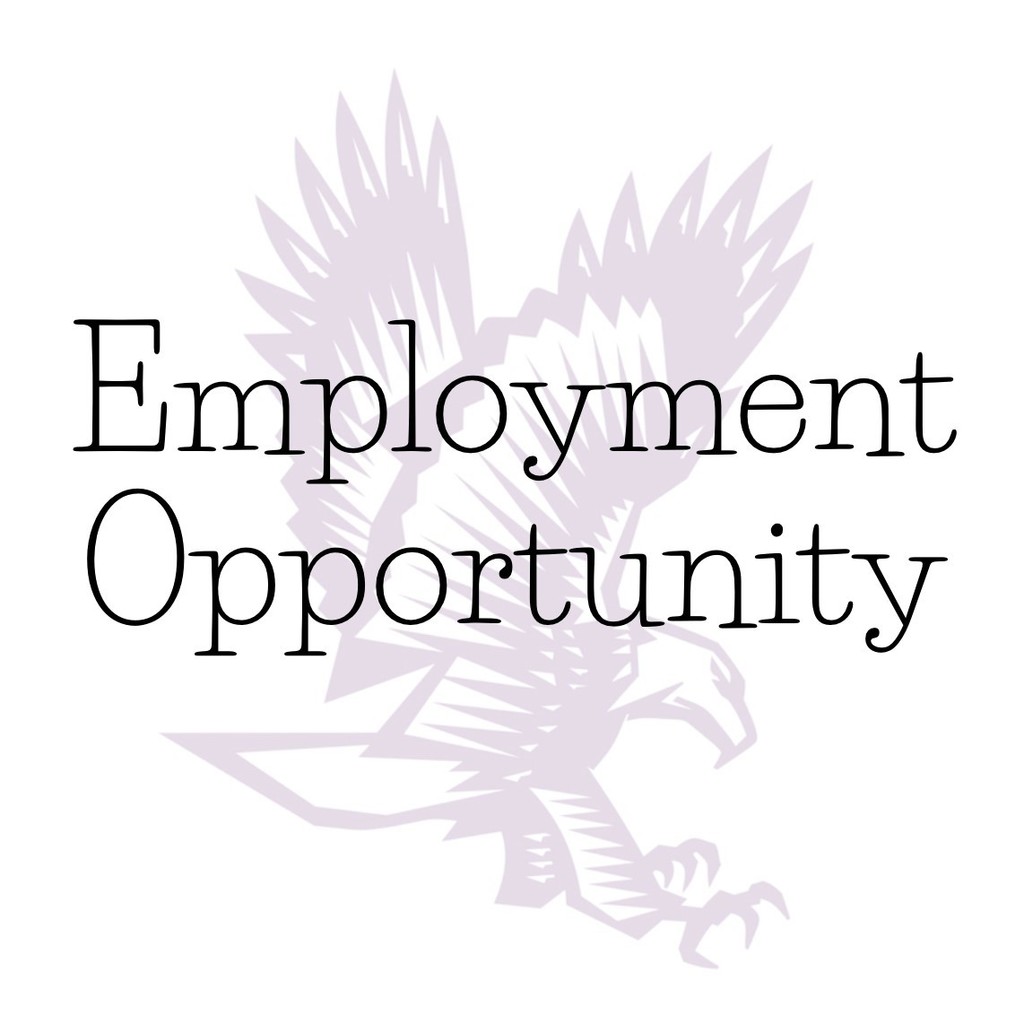 Happy National Principal's Day!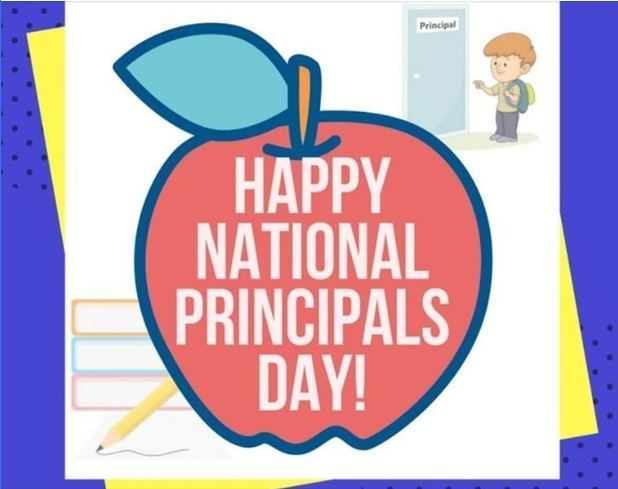 Boys Modified and Varsity Baseball games scheduled for tomorrow will be played TODAY (4/28/23) Modified at SK 4:15pm. Varsity vs. Gilboa in Delhi at 4:30pm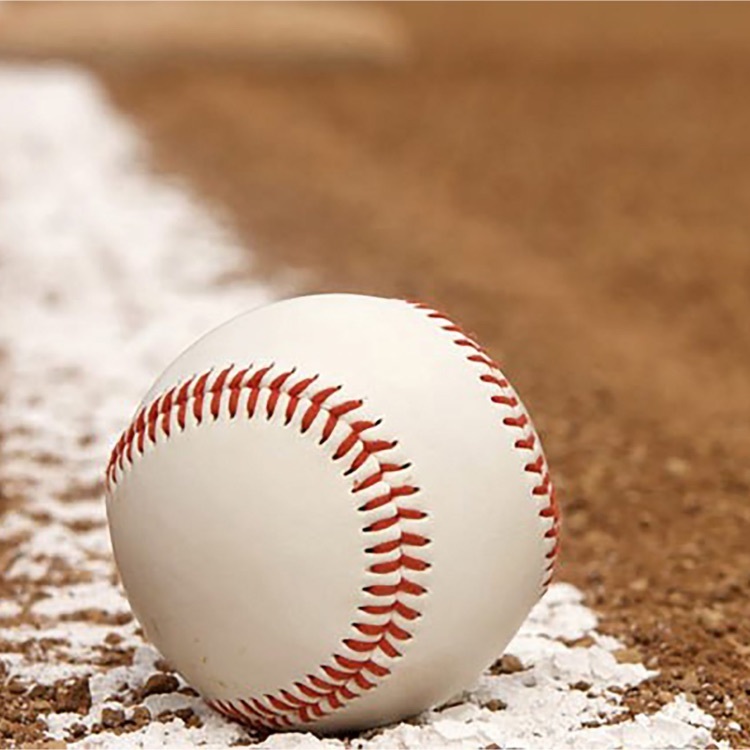 Girls Varsity Softball game scheduled for today (4/26/23) has been cancelled. No practice. 🥎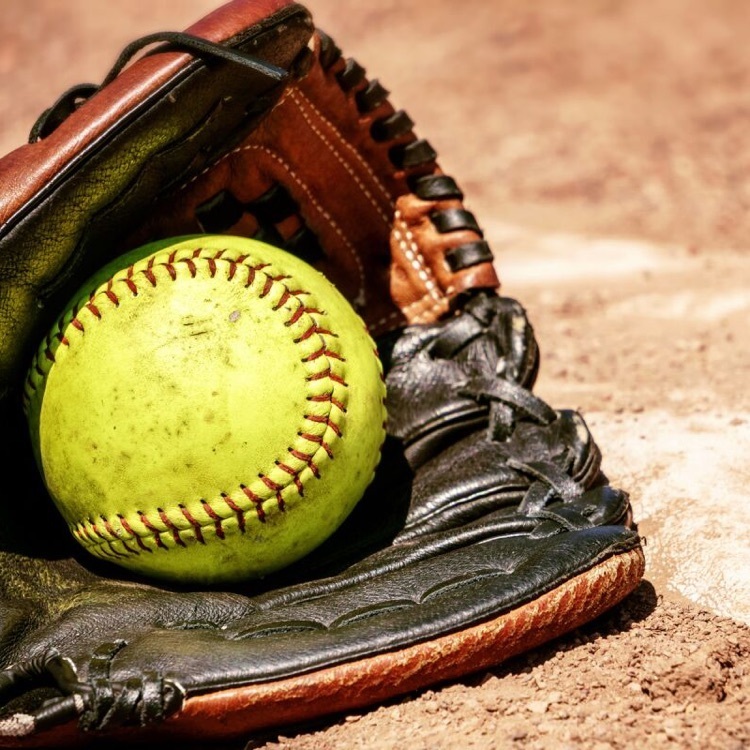 This meeting will be held on Monday, May 8th from 5pm-6pm in the school auditorium.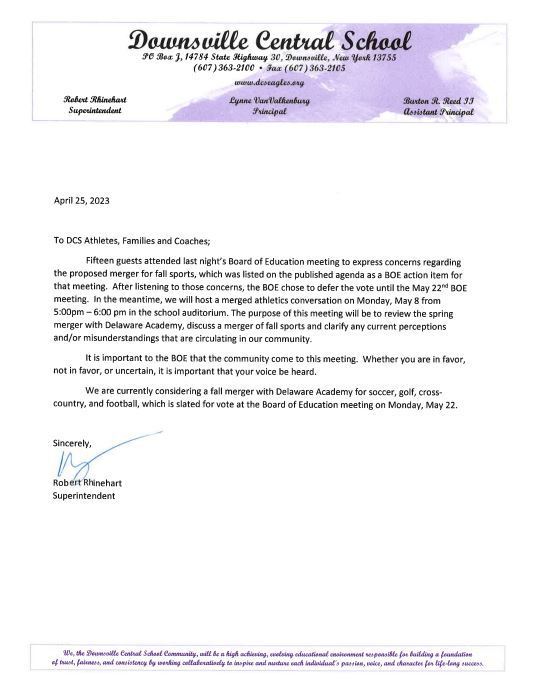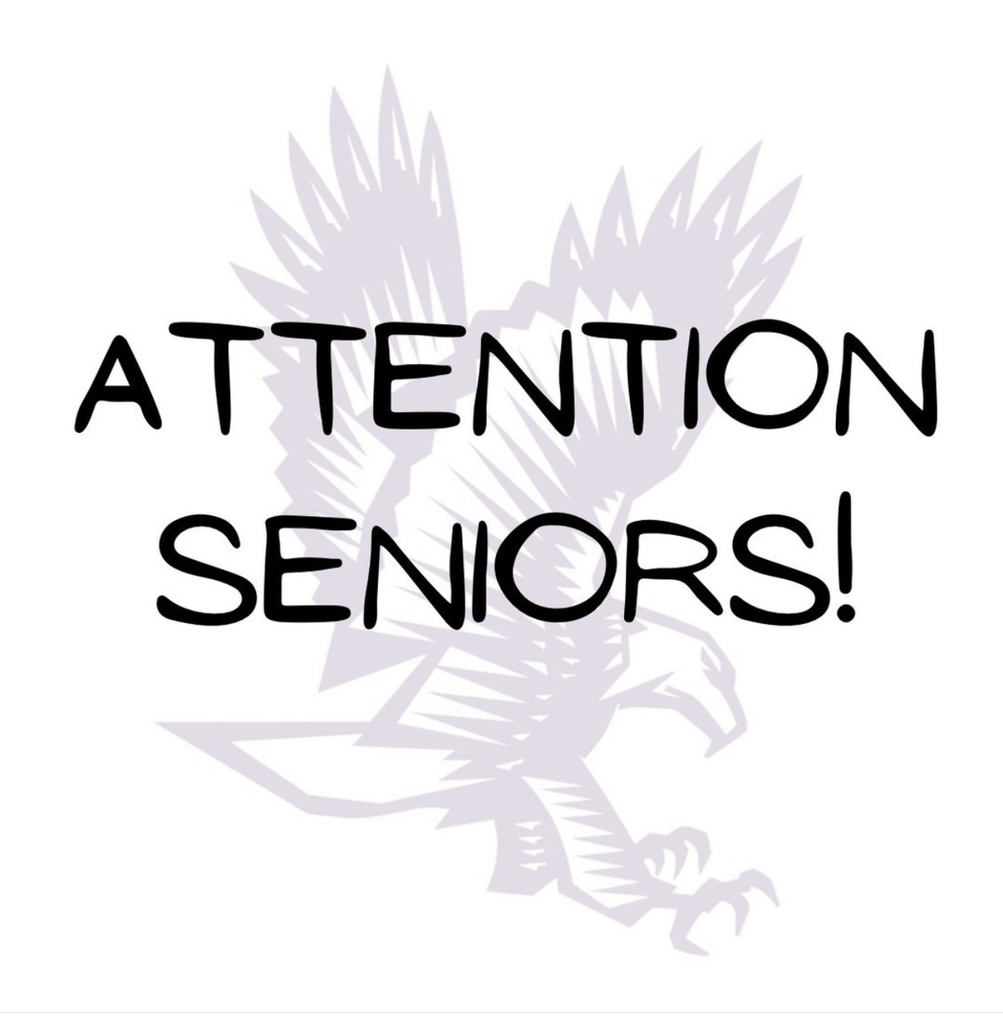 Custodial Worker Position Posted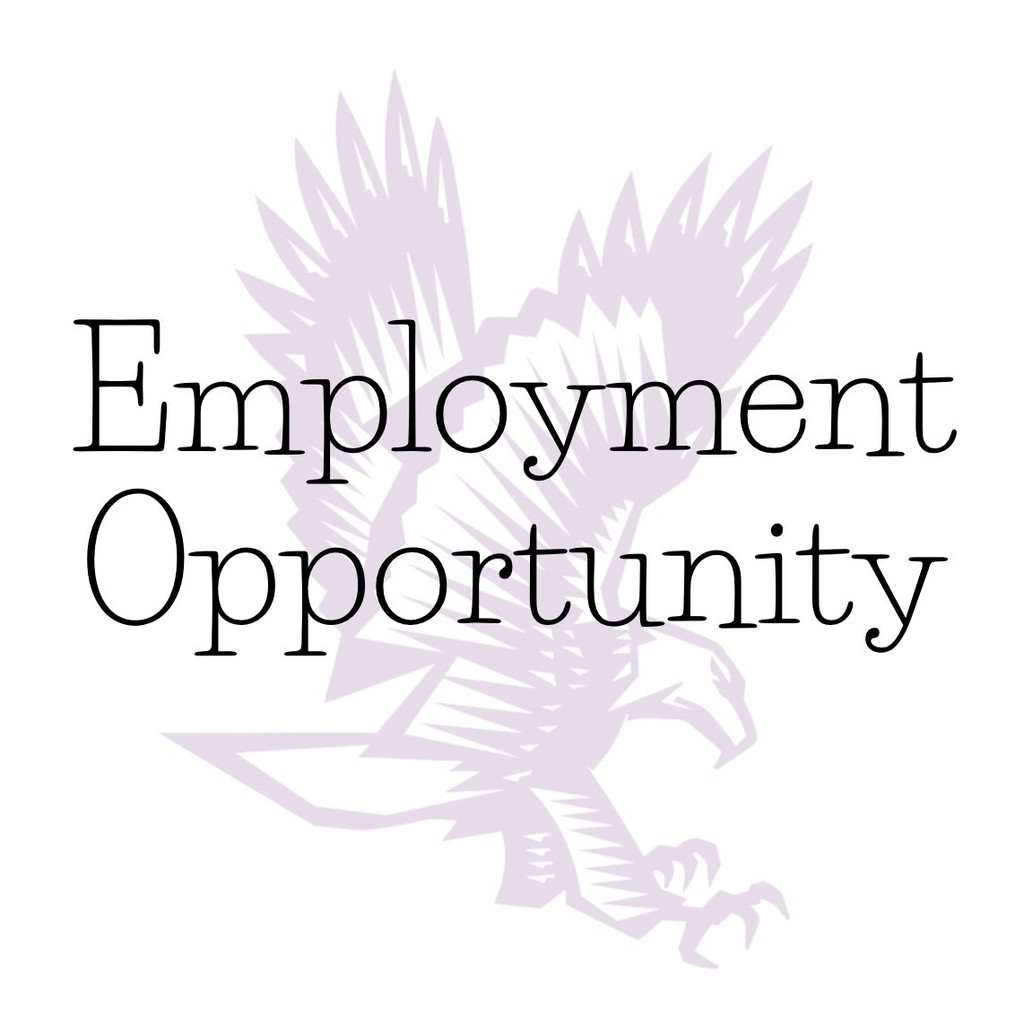 Update from Downsville Central School District: At approximately 12:35 pm today, the fire alarm system detected a fire in the "doghouse", which is the laundry room located in between the boys and girls locker rooms. The building was evacuated and students were dismissed between 1:30 pm and 1:45 pm. No injuries occurred and all students were transported home safely. After the fire was extinguished, a certified fire investigator from Delaware County investigated the situation. It appears that towels caught fire either during the drying process or after the process was completed. The fire department determined that it is safe for the school to reopen on Thursday, April 20th.