Burrr....it's cold outside! Please send your children in with winter gear for outside recess!
The elves off the shelf 🌲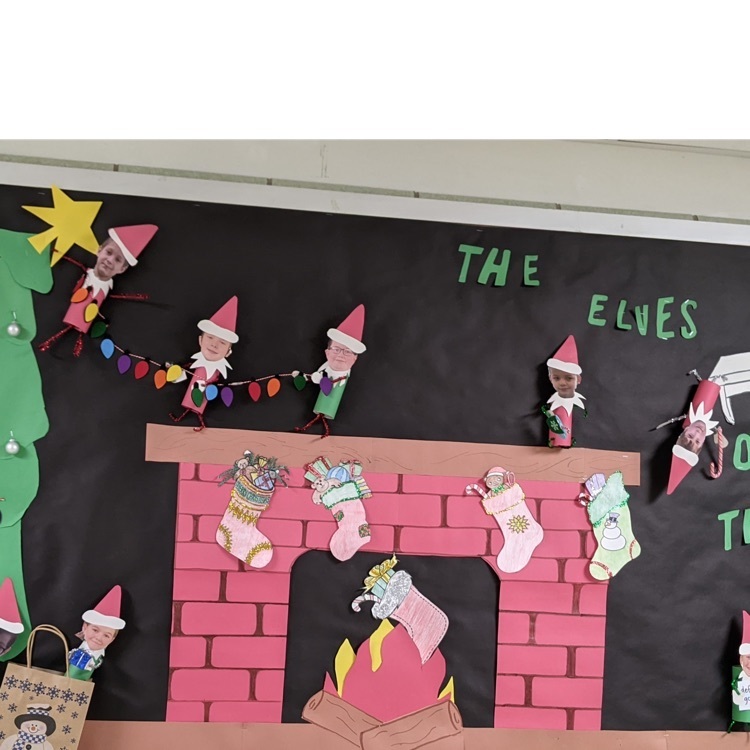 Employment Opportunity
Don't forget to order your tumblers!!!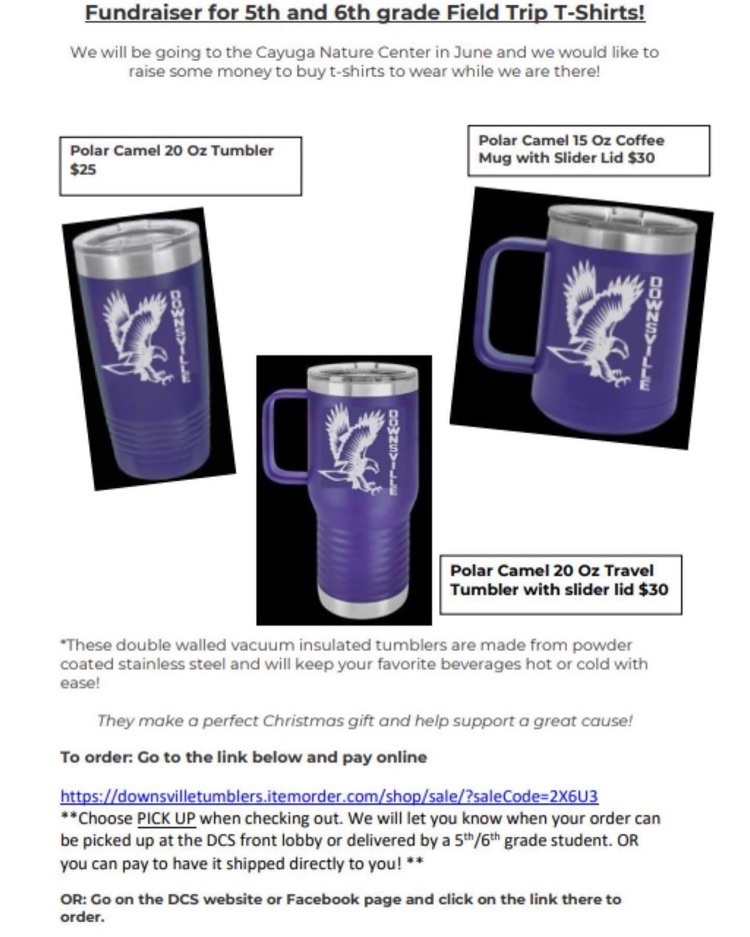 Poinsettia Sale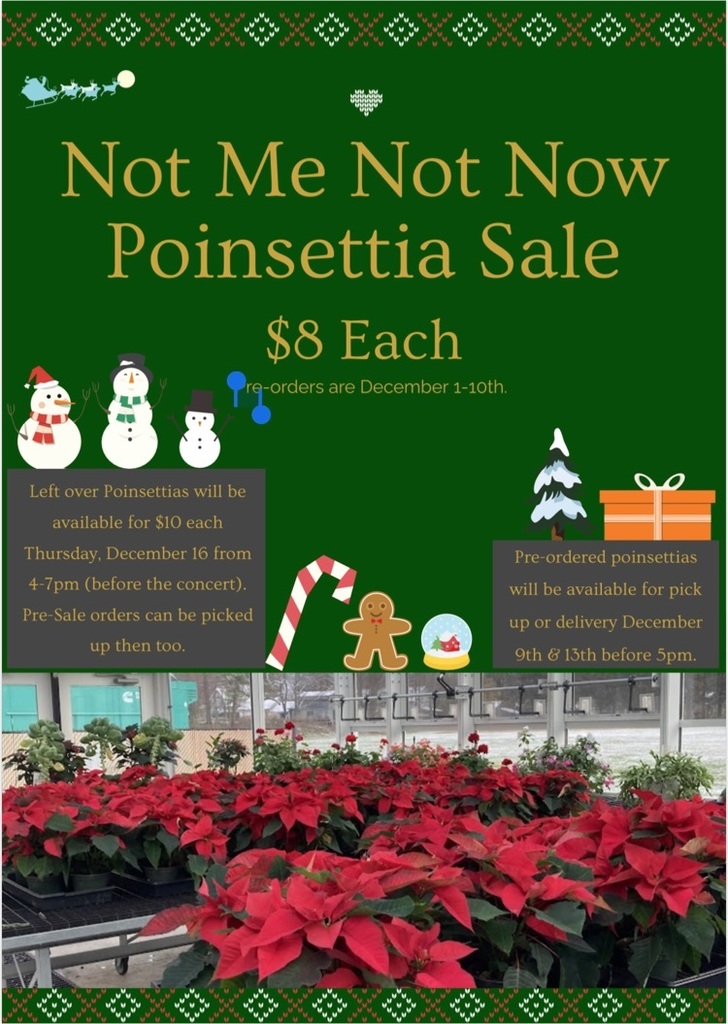 Seniors STOP BY the Guidance Office for Scholarship Applications!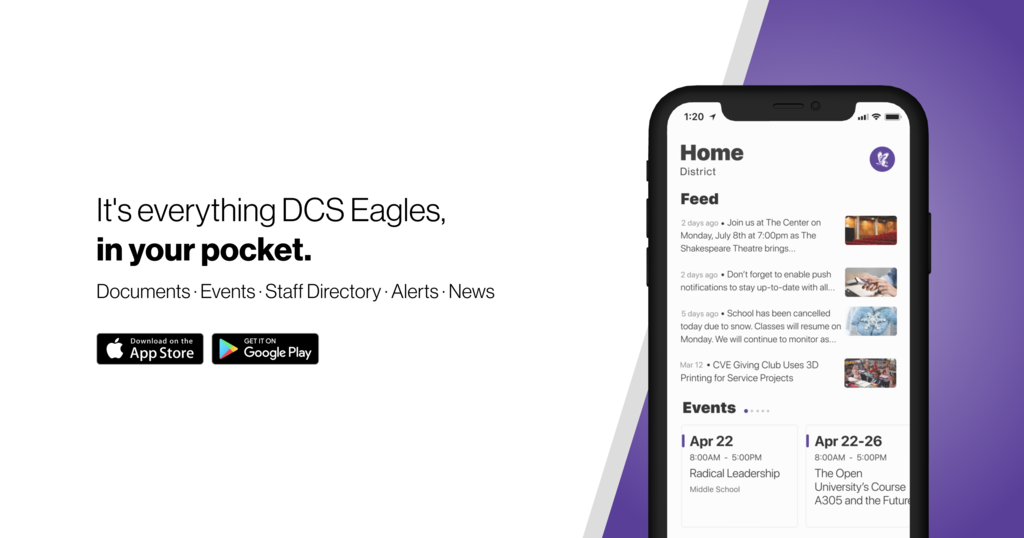 Votes 🗳 are IN! NATE will be TAPED to the wall at this evenings Robotics Showcase and Raffle Drawing! Tonight 6-7pm! 👏🏻👏🏻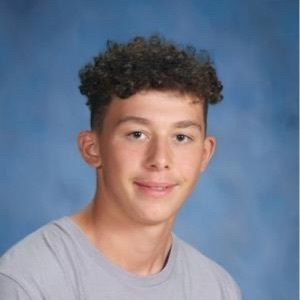 Don't miss any updates on our NEW DCS APP!
The Barnes & Noble field trips scheduled for Monday Nov 22 & Tuesday Nov 23 have been *POSTPONED*.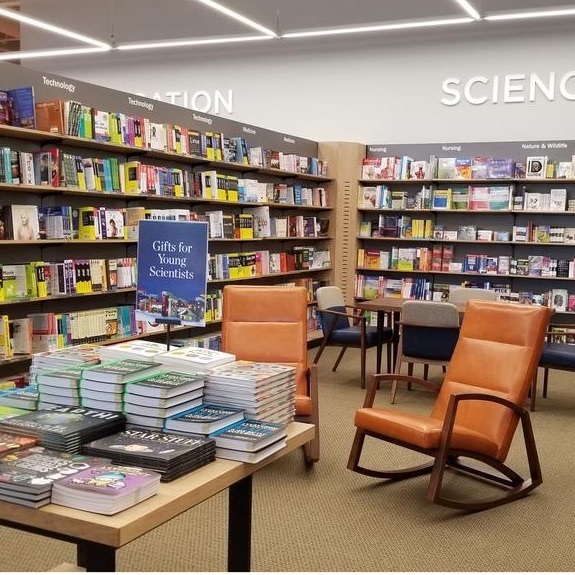 Food Pantry Details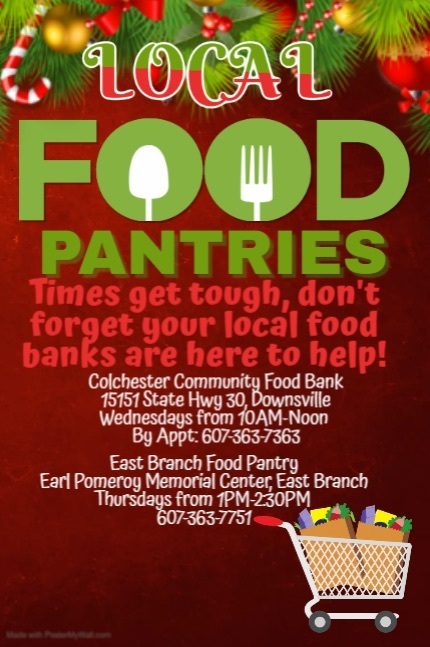 As the holiday season draws near, you can be certain that our Santa's Helpers will be there for you. We are excited to serve children and teens (up to age 18) of families that reside in the Downsville School district. Click the link posted in the NEWS story on our website (
https://www.dcseagles.org/article/574837
) for a printable form.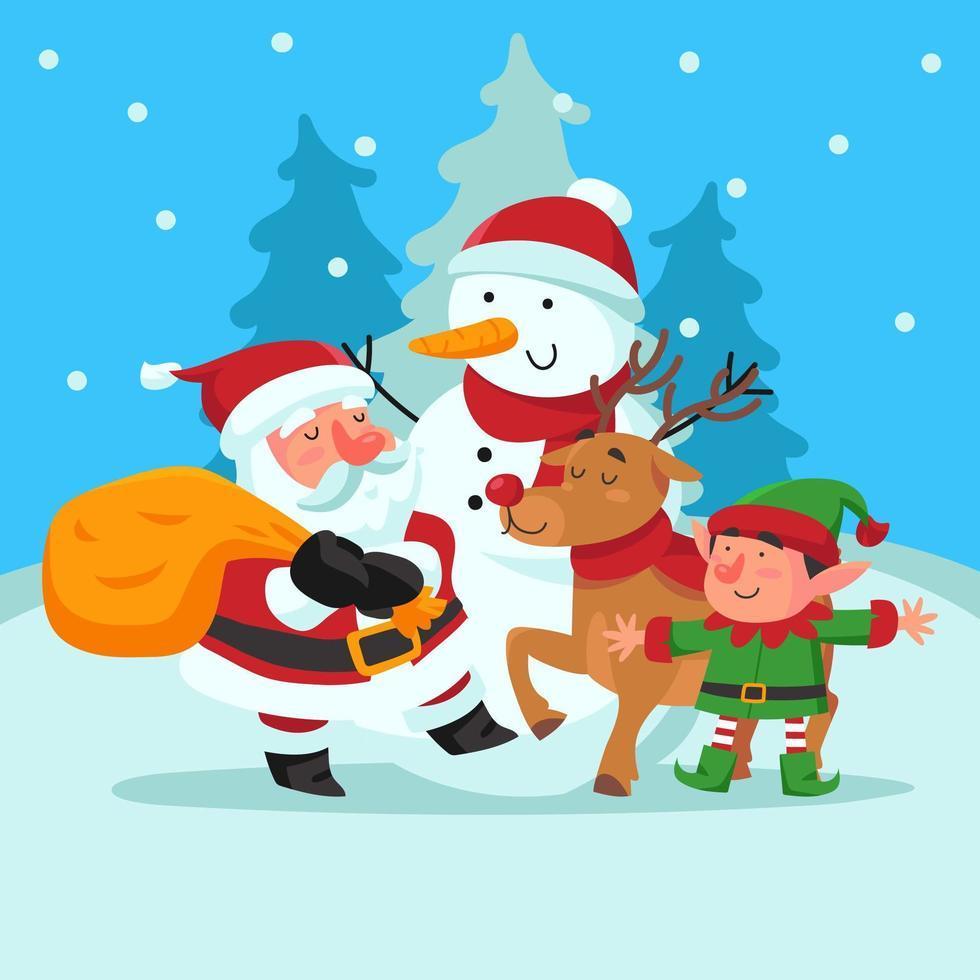 Delhi College is hosting a Pre-Licensing course mid-December...click for more info and to register:
http://fb.me/e/YWEXGuXu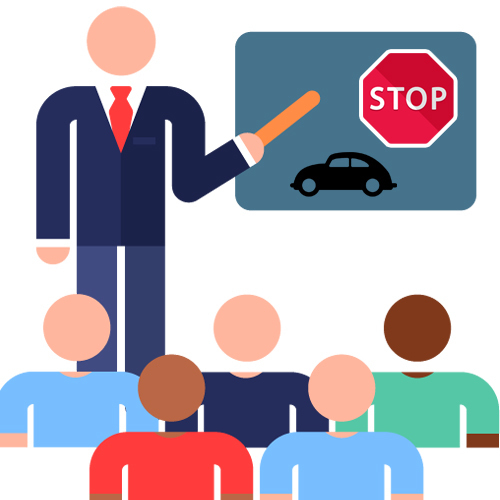 Happy Veterans Day! Thank You for your service!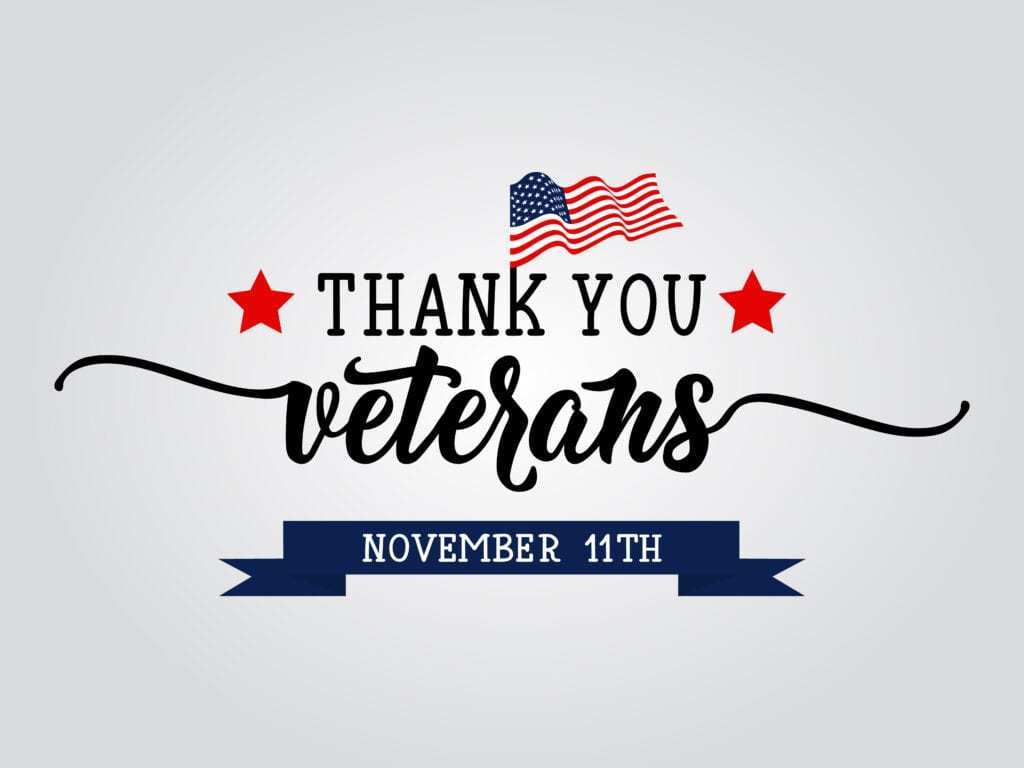 We are sad to share that DCS has lost a great Eagle. Mrs. Alicia Fifield was passionate about teaching and had a love for science which trickled down to her 5th and 6th grade students. She can be remembered here for bringing in all sorts of fun things for her students to learn about from owl pellets to snakeskins to rocks and minerals. Mrs. Fifield moved on from DCS a few years ago to explore her love of hunting and fishing with her husband, Ryan. Mrs. Fifield will always be remembered with great fondness here at DCS, both as an alumni student and a loving teacher for many years. The impact she made will last a lifetime. Our deepest condolences to her family and friends.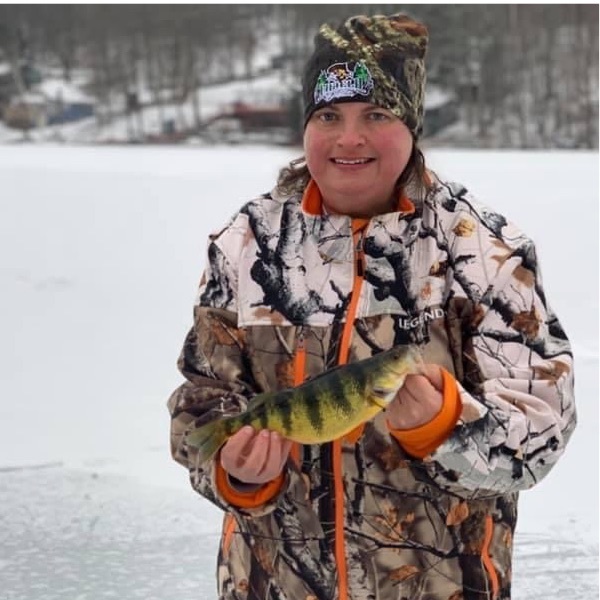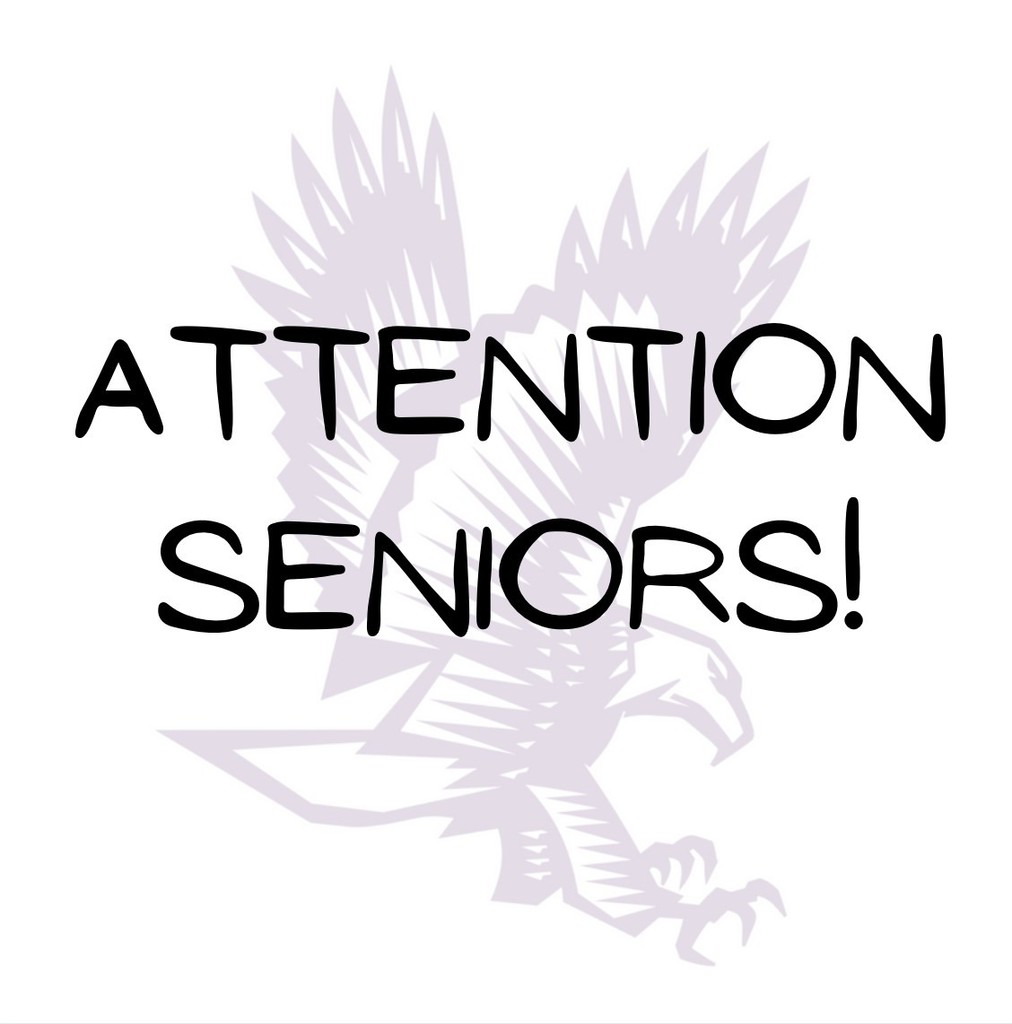 This blanket was made by staff at DCS and will be donated to a Veteran at Roscoe's Nursing Home.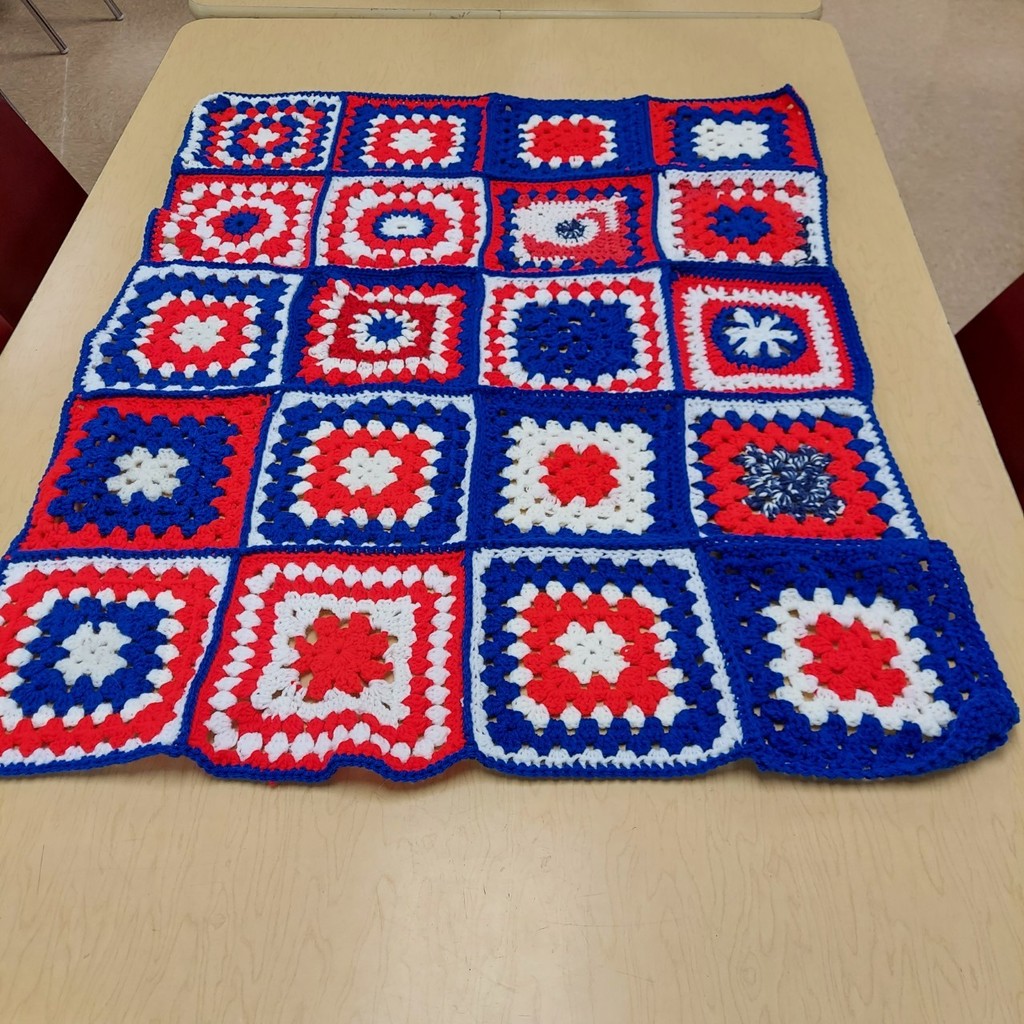 Class of 2026 Canned Food & Wrapping Paper Drive Start: Monday, November 8th Ends: Monday, November 22nd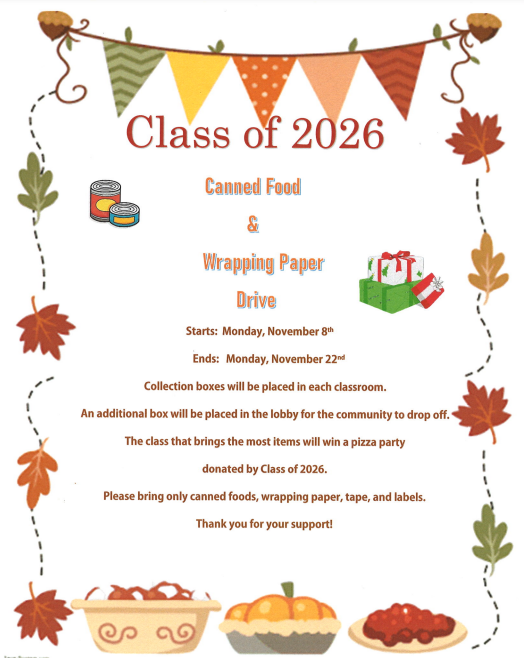 Picture Day RETAKES is scheduled for THIS Monday - Nov 8th.