Girls Modified Softball Game has been cancelled for today, 5/19.
Thanks to everyone in the DCS Community for your continued support. The DCS Budget passed with 55 Yes to 10 No. Brian LaTourette was re-elected with 57 votes. The Capital Reserve Fund passed with a vote of 52 Yes to 13 No.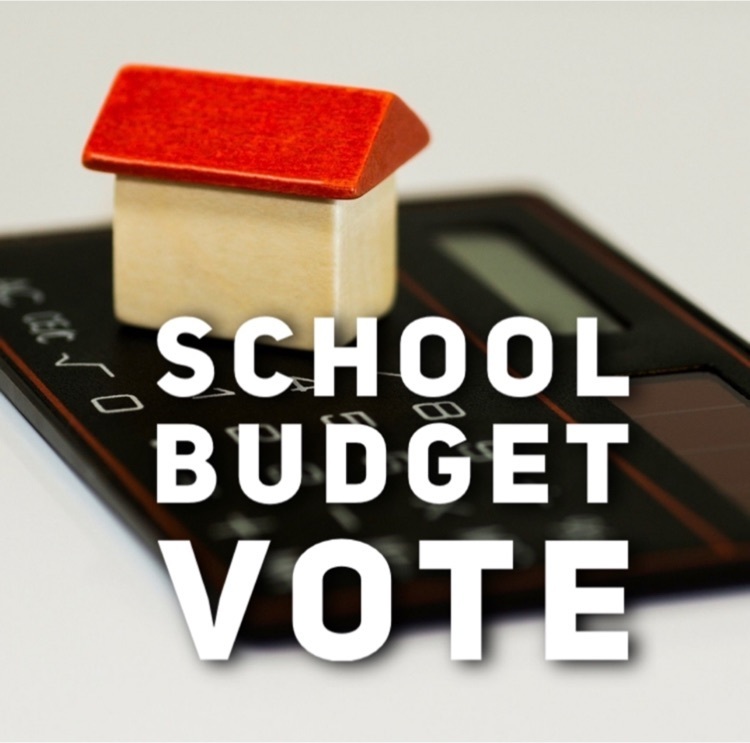 Annual Budget Vote & Election - May 17, 2022 | 2pm-8pm | DCS Lobby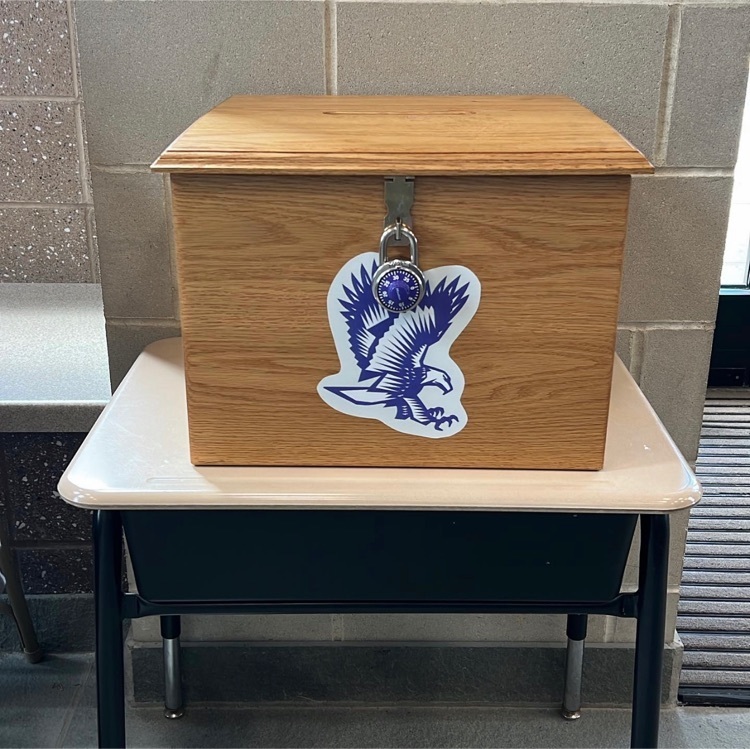 Due to the weather forecast (severe thunderstorms and tornados) this afternoon, DCS will be dismissing at noon today (Monday 5/16).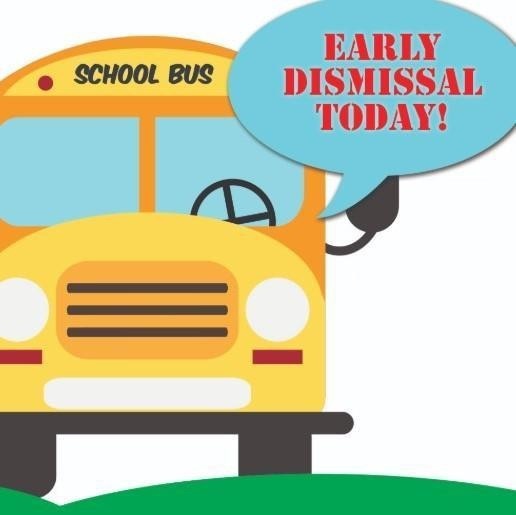 Girls Mod Softball game at Hunter has been Canceled. Mod Baseball and Varsity Baseball practices scheduled for tonight have been canceled.
*Attention Parents and Students* Regents Review will now be offered at the Afterschool Program beginning Monday 5/16 through Thursday 6/9. Review of curriculum and important test taking strategies will be taught. The schedule for next week is as follows: Monday 5/16: Algebra & Geometry Tuesday 5/17: Earth Science & U.S. History Wednesday 5/18: Biology & ELA Thursday 5/19: Chemistry/Physics & Global History Please check back each week on Friday for the following weeks schedule. Contact Ms. Ruoff with any questions.
Eruoff@dcseagles.org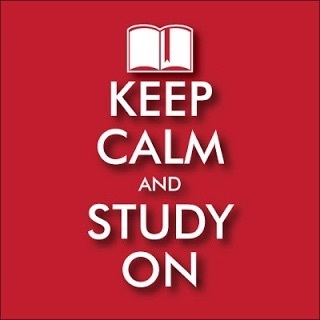 No Boys Modified Baseball practice today. TOMORROW please be at the school by 9:25am.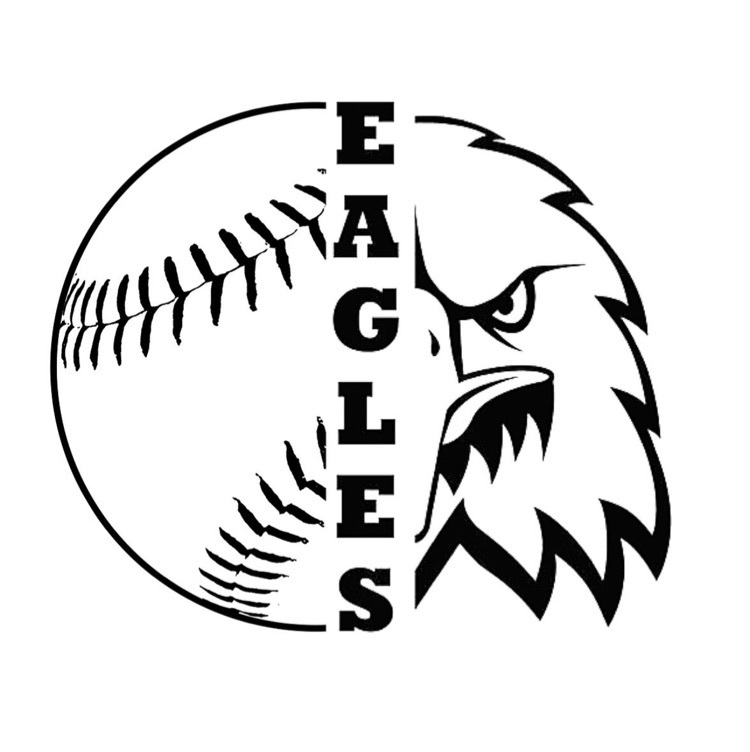 "Congratulations to Matt, Kayla and Steph on achieving the New York State Seal of Biliteracy in English and Spanish! So much hard work goes into this, and they should be so proud of themselves! They can now declare to employers and colleges that they are able to communicate in both languages!"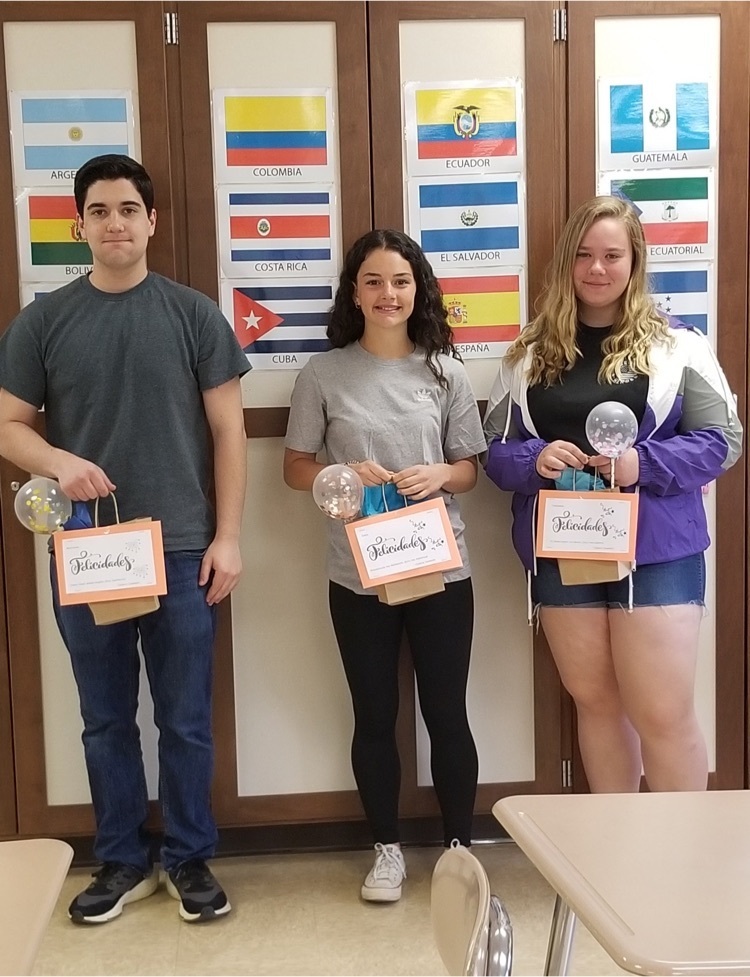 Senior Trip meeting (5/17) Tuesday night @ 6:00 pm for parents and seniors attending the senior trip. If you cannot attend in person, please email Mr. Keesler or Mrs. Townsend for the Zoom link *Senior trip will be from 5/19-5/22*
Girls Varsity Softball game scheduled for today, Thursday 5/12, has been postponed.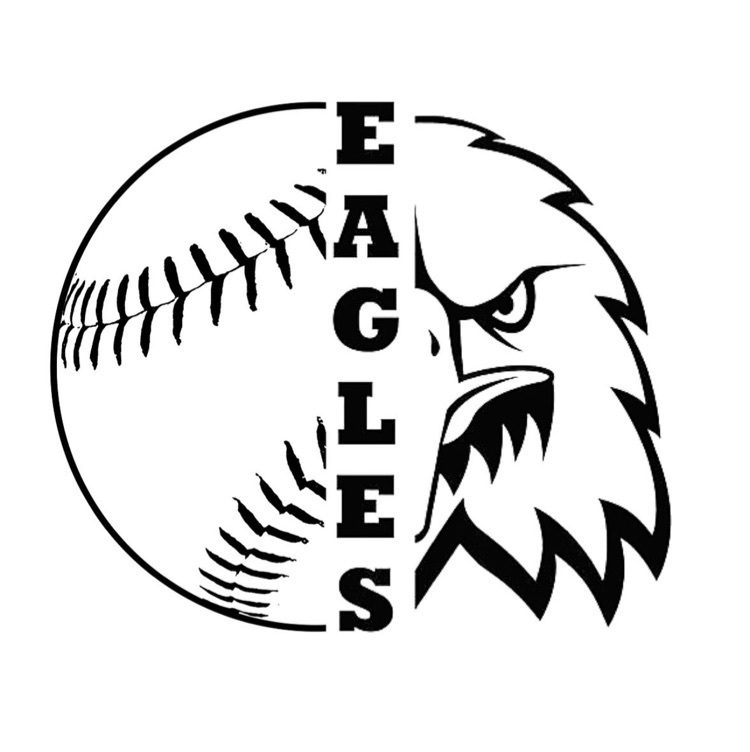 PreK Registration TODAY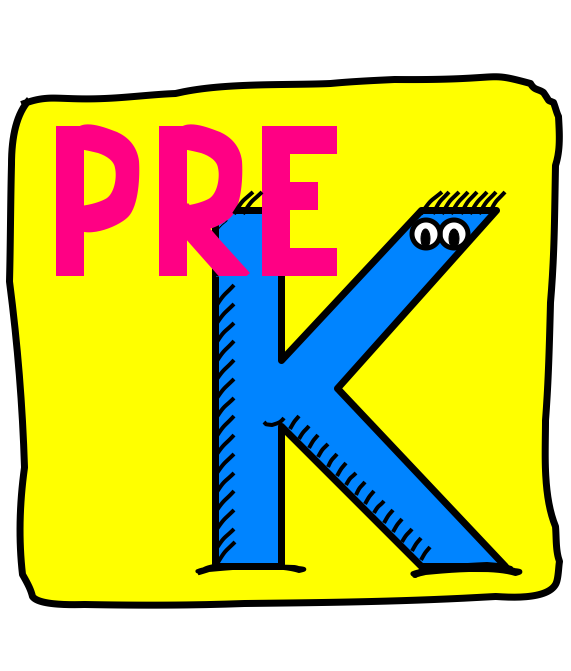 Kindergarten Registration TODAY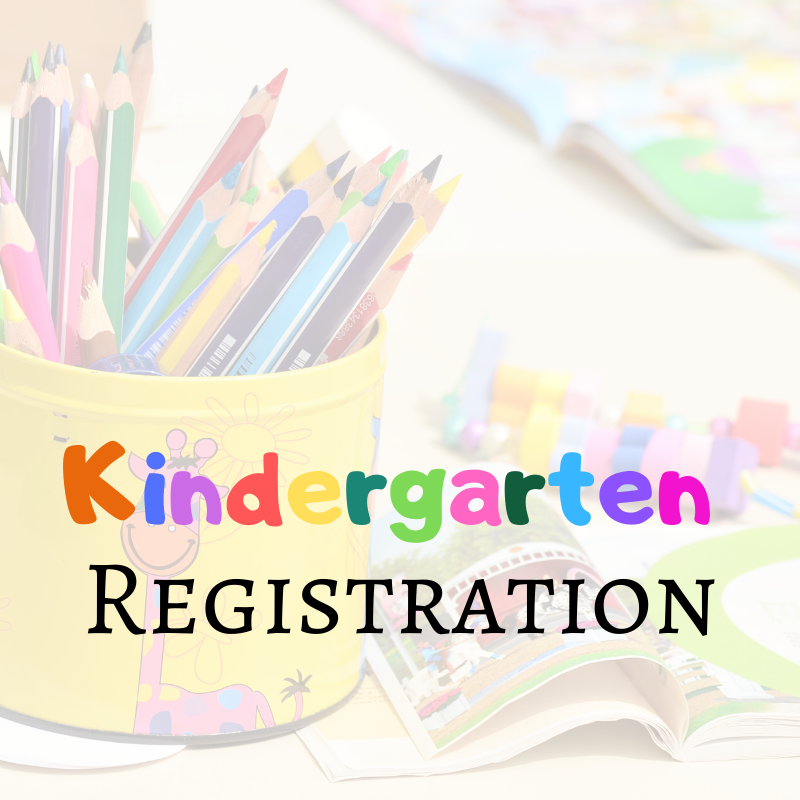 National Honor Society Blood Drive - May 24th. Sign up at redcross.org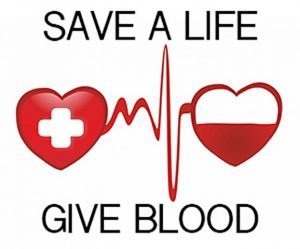 The 5-12 Grade Spring Concert is Thursday, May 26th at 7pm 5-6 grades should dress nicely. 7-12 grades dress in black pants, shoes, and a white shirt or tank top to go under white shirts (provided).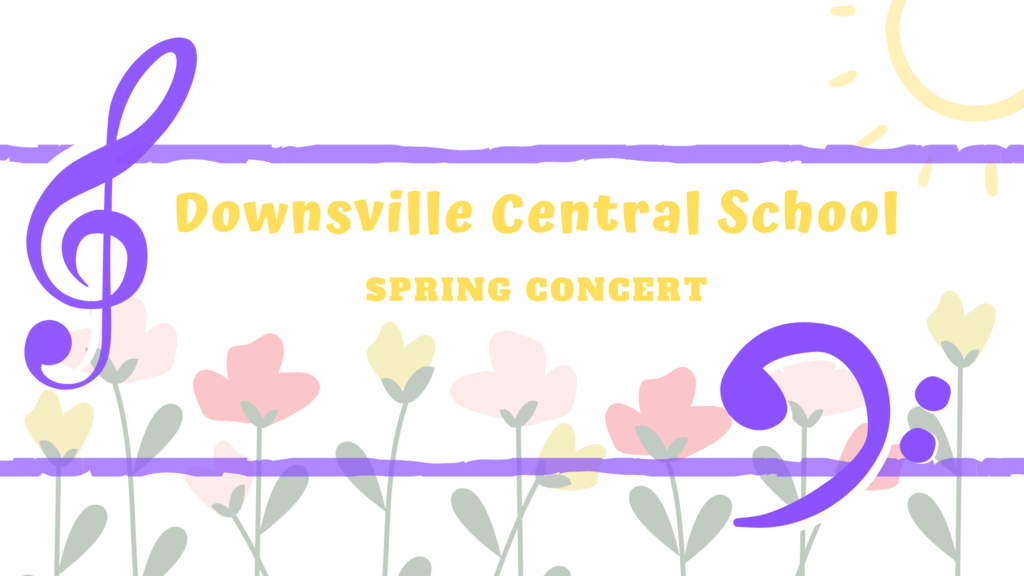 Science Themed Art Mural Contest This contest is open to 7-12 grade students. Please hand in your completed art designs to Ms. Langdon or Ms. Stanton by 5/19.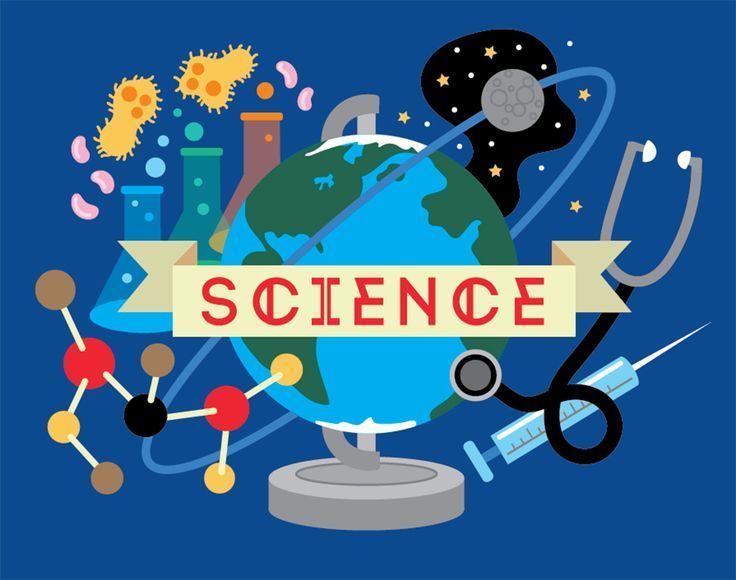 Want to be an officer in Student Council? Petitions are available NOW for President, Vice President, Secretary and Treasurer for the 2022-2023 school year. Please see Ms. Langdon for a petition. They are due back MAY 11.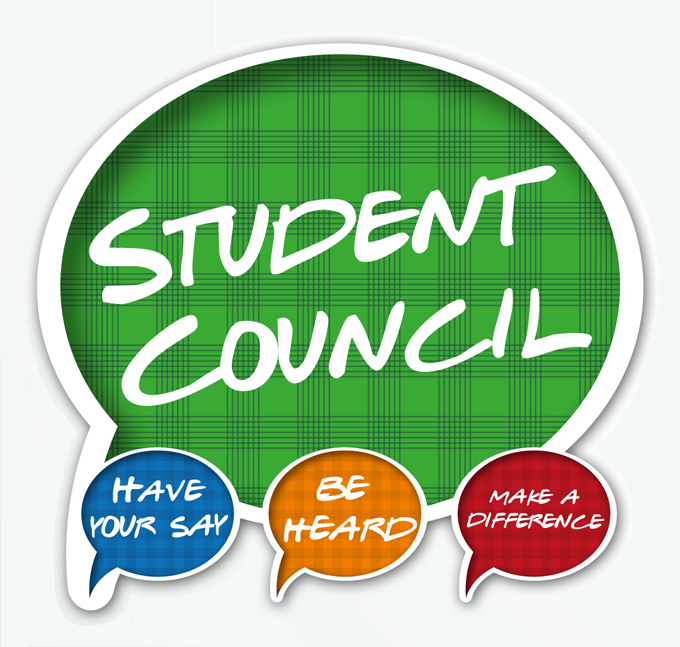 Annual Budget Hearing is scheduled for Monday 5/9/22 at 6pm
Senior Night for Boys Baseball ⚾️ is tomorrow May 6th.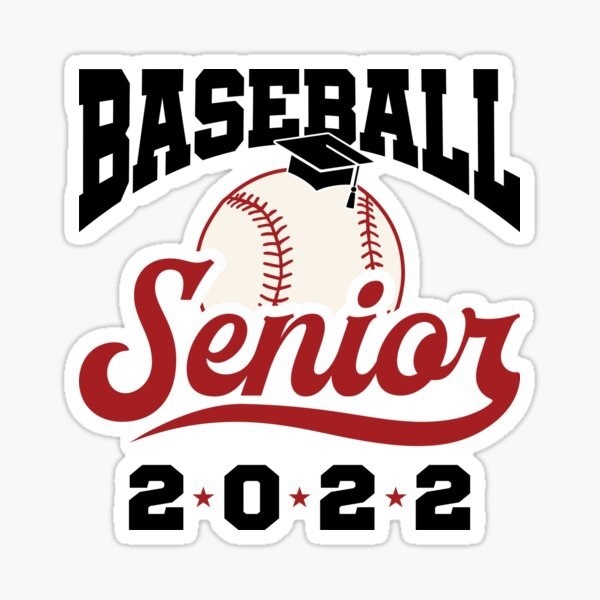 No Varsity Baseball Practice today 5/4/22 — The Modified Baseball and Modified Softball Games against South Kortright has been postponed. No modified softball or baseball practices today.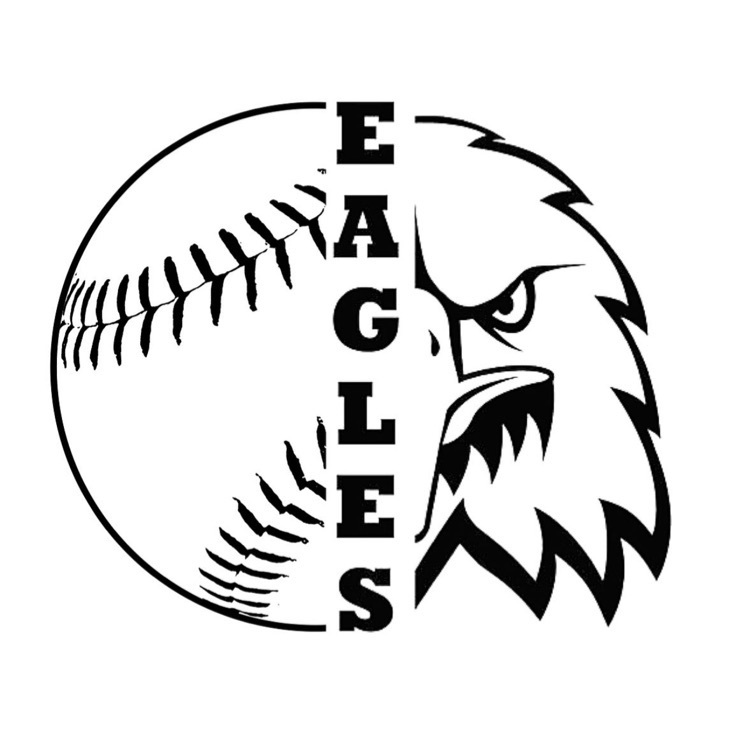 Student Summer Employment Opportunity