Attention Soccer Players 🥅 ⚽️ ‼️ Meet the Coaches night is scheduled for August 16th at 6pm. Location: Townsend Elementary School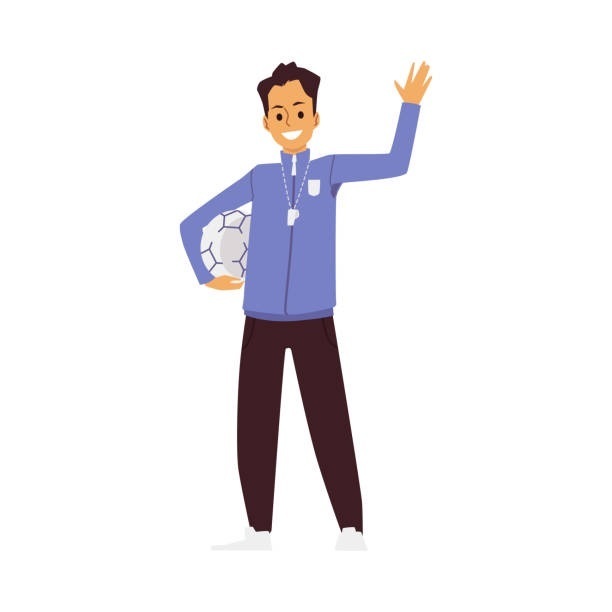 ATTENTION SCHOOL DISTRICT FAMILIES If you'd like to go see the Binghamton Rumble Ponies game on August 10th, please call Ms. Jeannie Langdon at 363-2101 to reserve a spot on the bus. Bus will leave DCS at 5PM (game starts at 6:35PM) and we should be back by 9:30-10:00PM. Tickets $8 - Parents Welcome! RSVP by August 1st.
July & August Meal Menus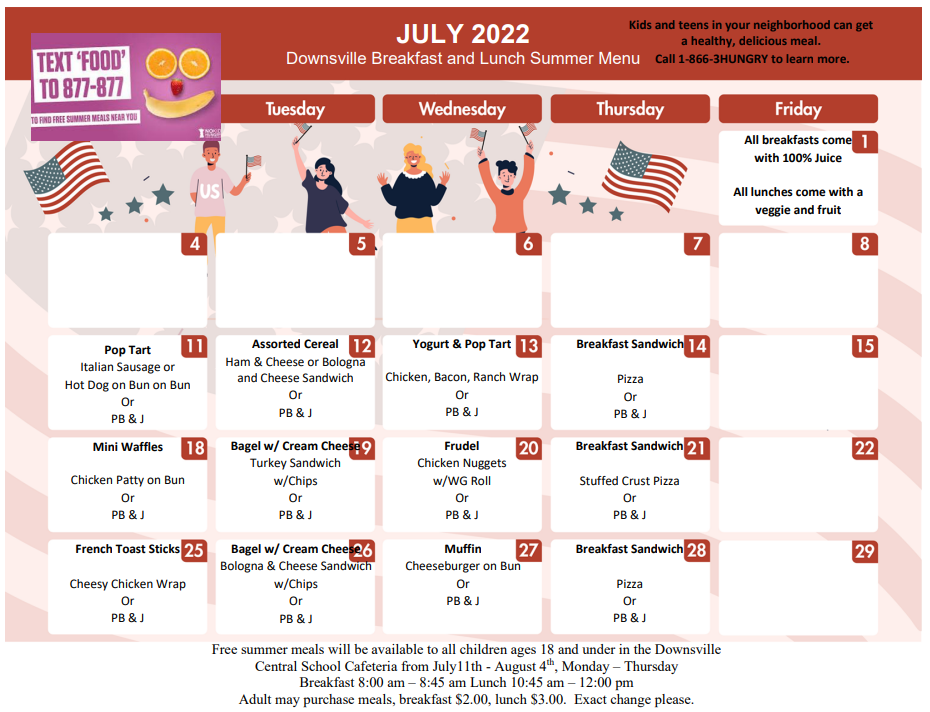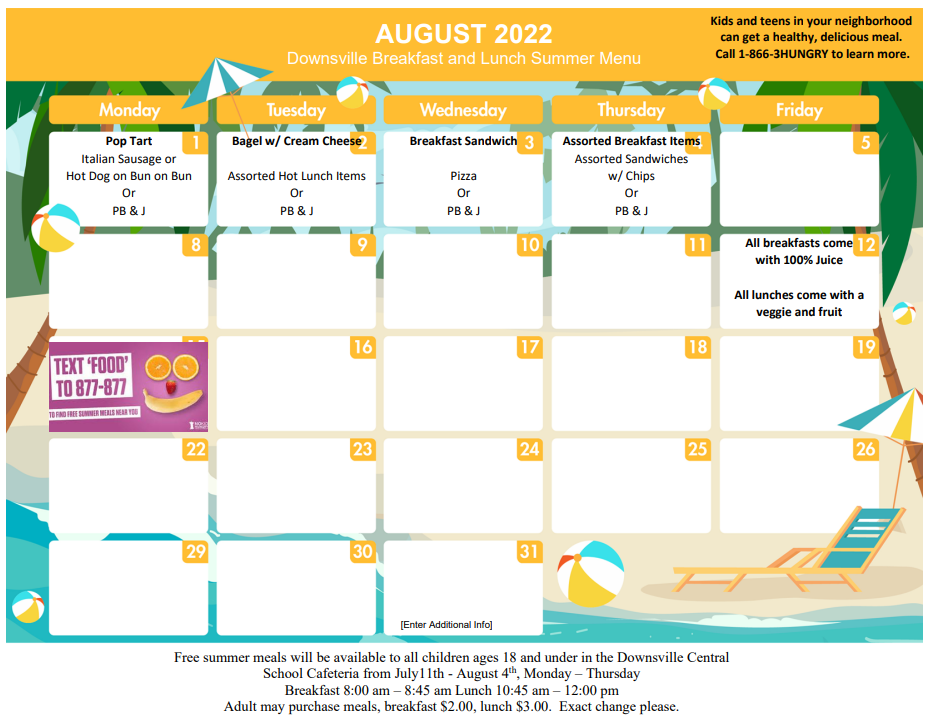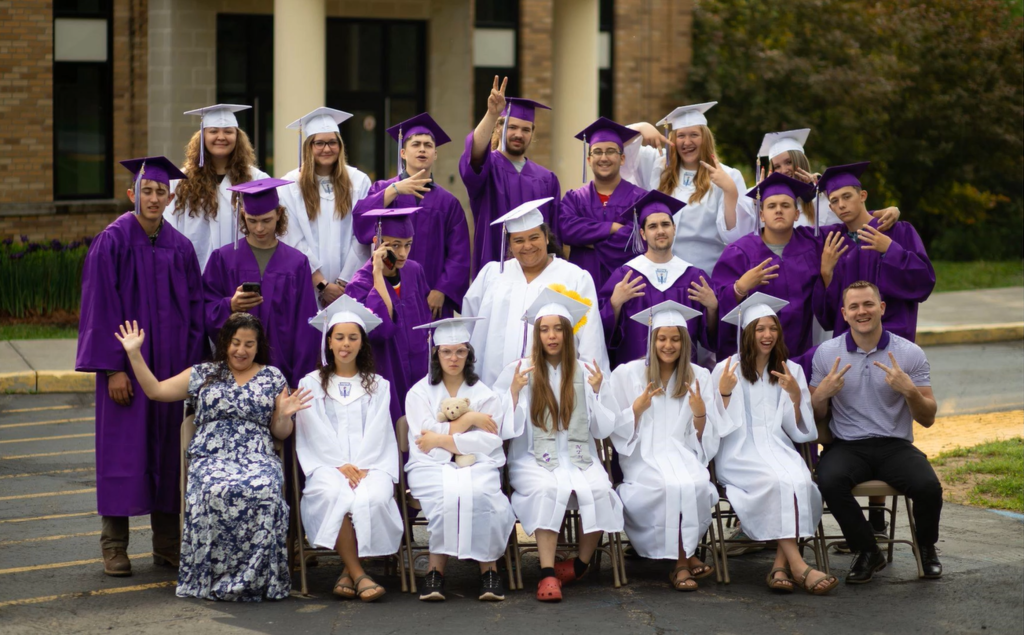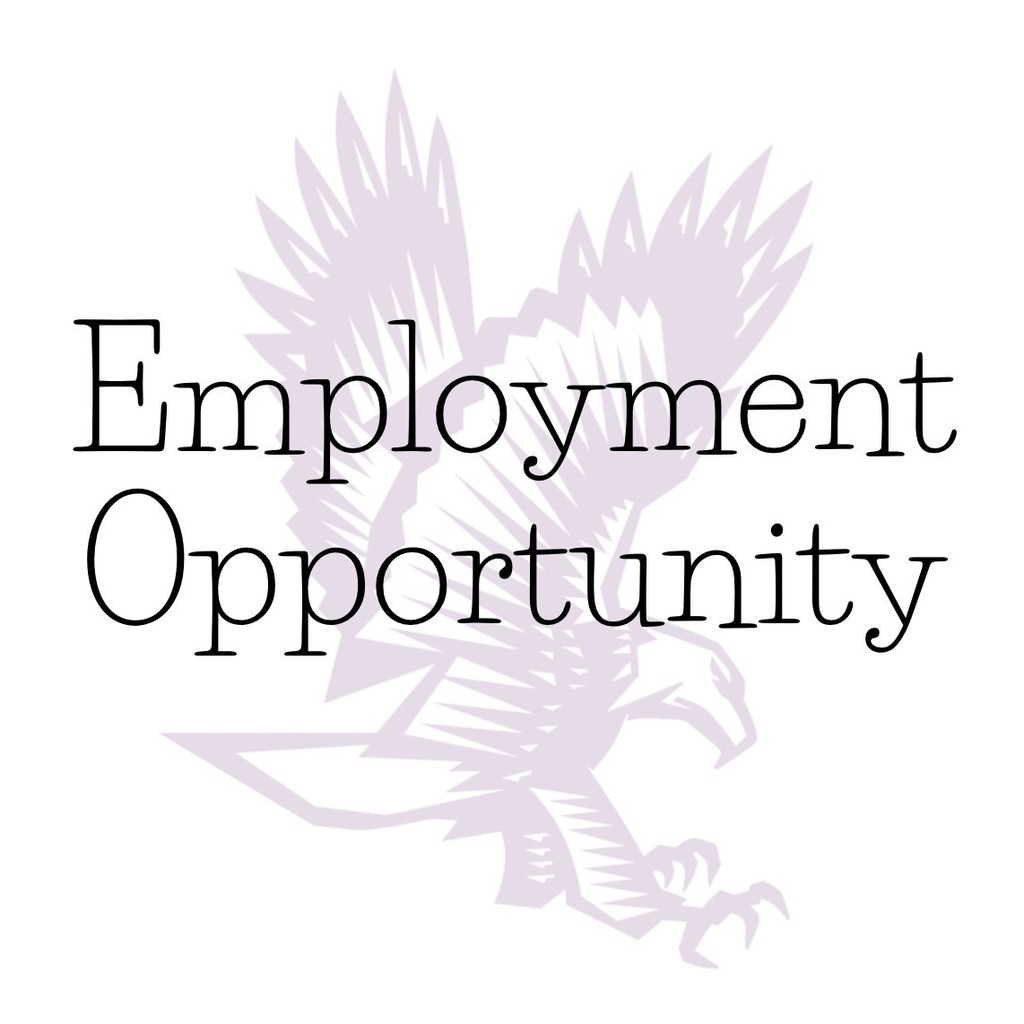 Downsville CSD Summer Meal Program Free Summer Meal Program to All Students 18 and Younger July 11th- August 4th Monday-Thursday Breakfast served from 8:00 to 8:45 am Lunch served from 10:45 am to 12:30 pm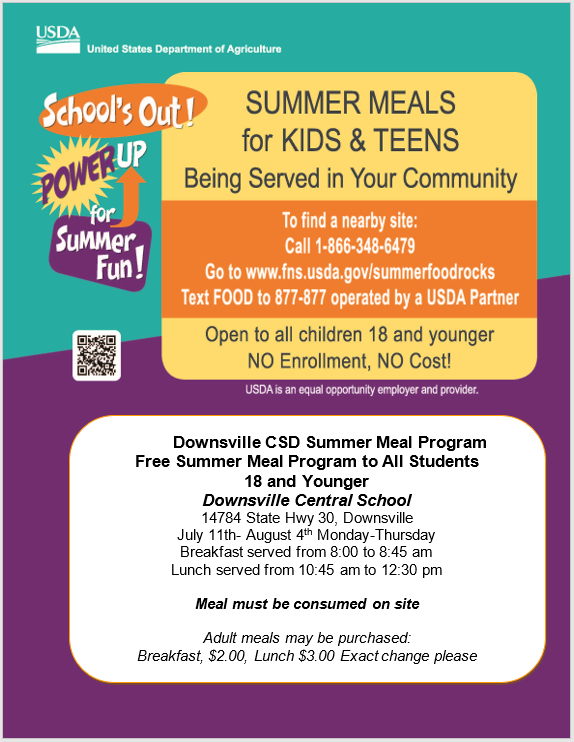 We are all set for the Class of 2022 Graduation Ceremony. Seating has been assigned for family members of the graduating seniors (10 seats). Families expecting more than 10 guests should plan to bring a lawn chair.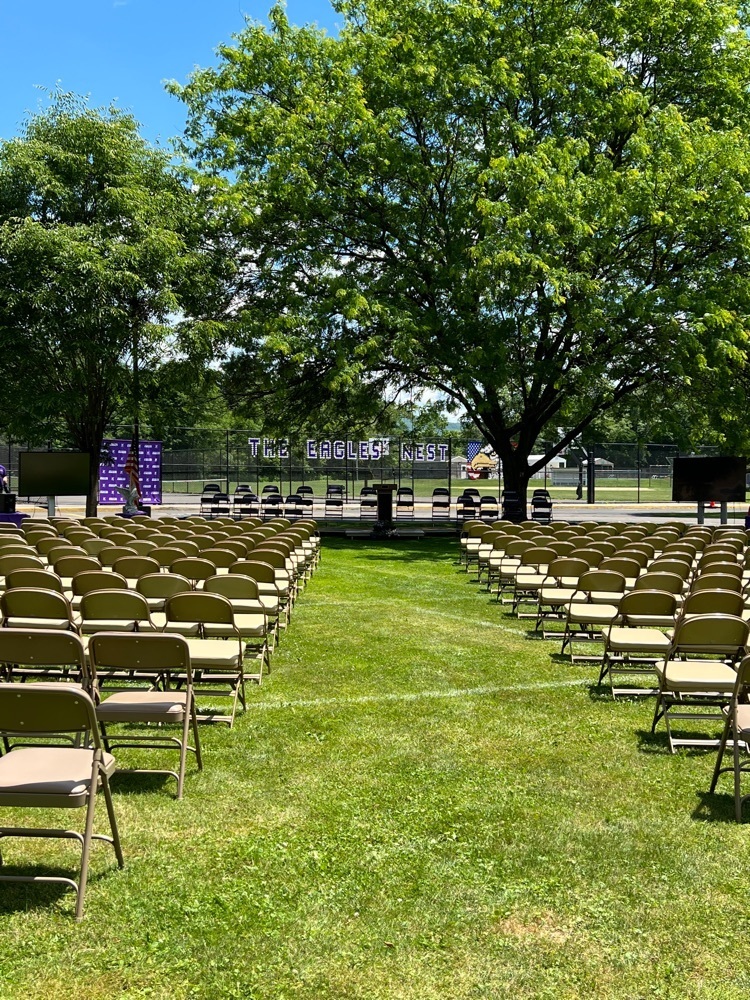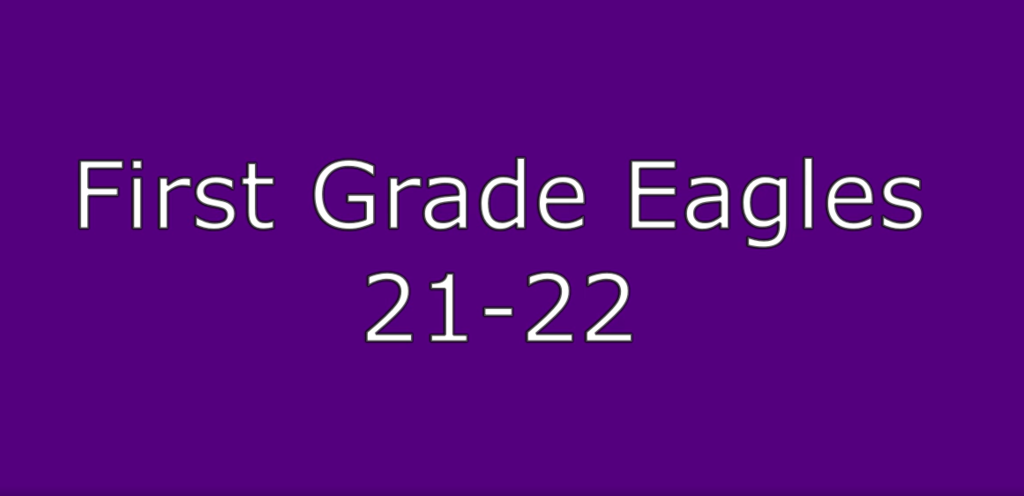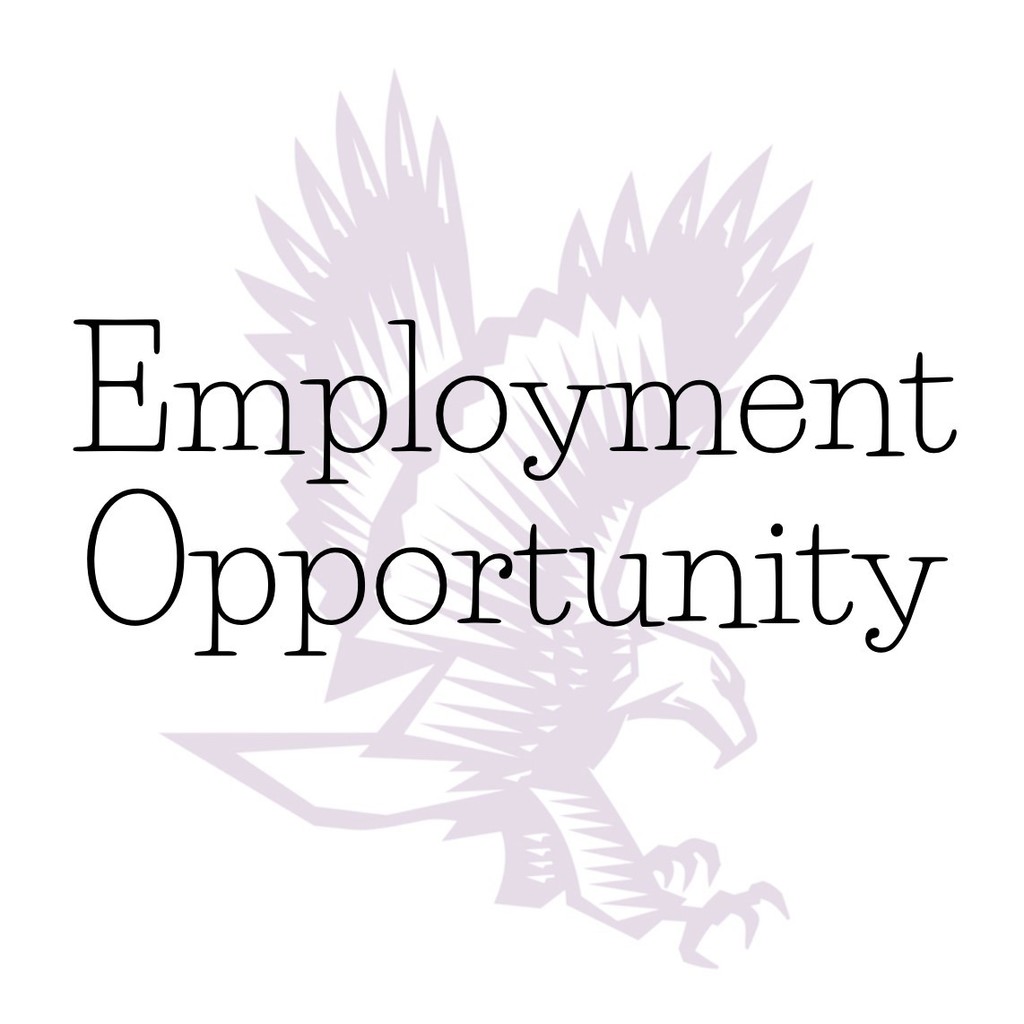 Please take note of some time changes with our last day of school. The end of year ceremony will take place at 9 am (instead of 10:30) and all students will be dismissed at 11:30 (rather than 12).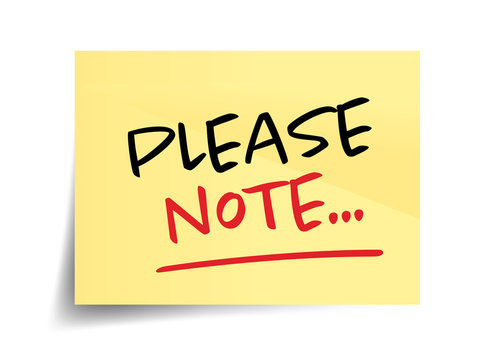 Attention Students!!! Summer Job Applications are DUE by this Friday. See Ms. Langdon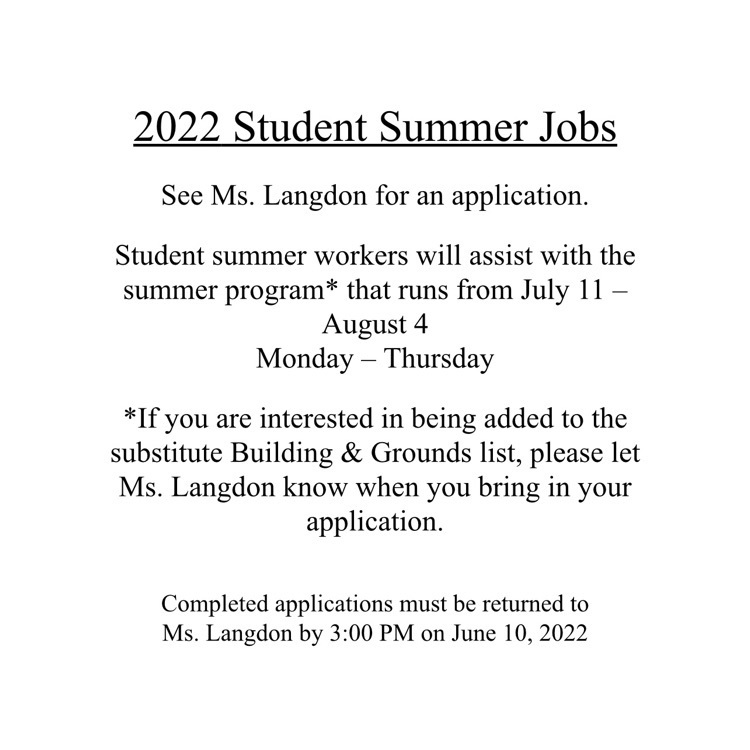 This Thursday (6/9/22)is the last day of the DCS after-school program.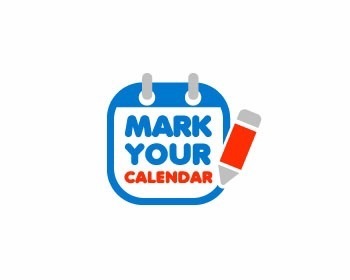 Employment Opportunities - Technology Education & Teacher Business and Marketing Education Teacher See our Employment Page on our Website!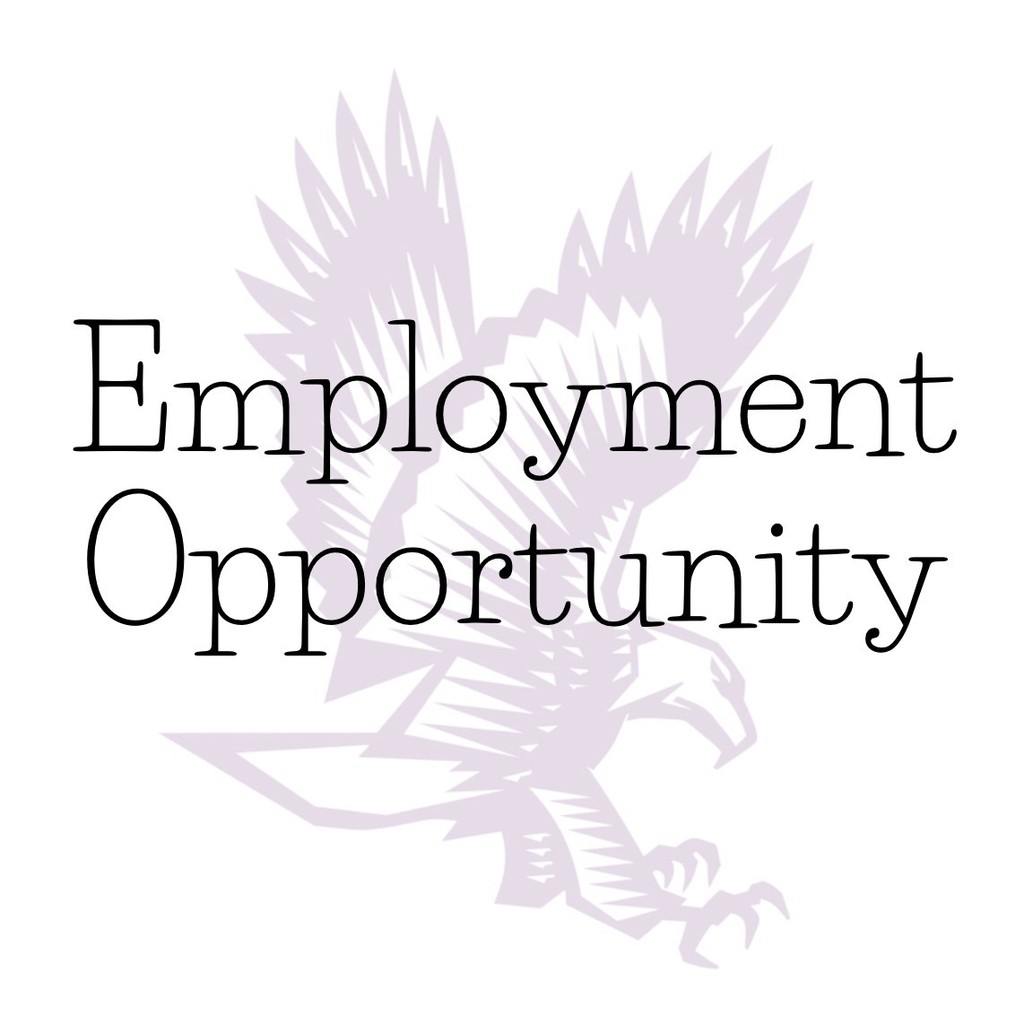 Next Week Regents Review: Monday 6/6: Algebra & Geometry/Trig Tuesday 6/7: Earth Science & Biology Wednesday 6/8: Algebra, Geometry/Trig & ELA Thursday 6/9: Global & Chemistry/Physics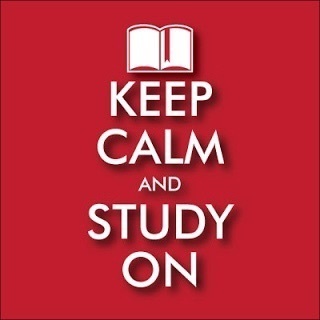 News from the PE Department The Physical Education Department's annual elementary field days will be held on Thursday June 16, 2022 Morning activities PK-2 • 9-10:35 Afternoon activities 3-6 • 12:30-2:05 Students should be prepared for outside play, with sneakers, hats, sunblock and water bottles **Some activities are wet, so be prepared with a bathing suit or change of clothes and a towel. In case of inclement weather, EFD will be held on Friday, June 17. Contact Mrs. Hill or Mr. Bedient at DCS If you have any questions.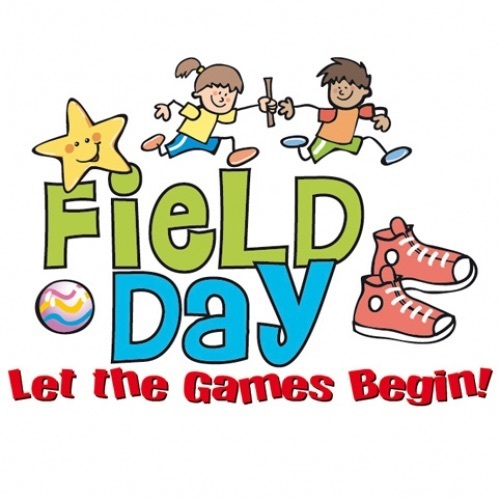 LET'S GET READY TO GO TO A RUMBLES GAME! On Wednesday, August 10th, there will be a trip to Binghamton for a Rumble Ponies vs. Altoona Curve game. Busses will depart DCS at 5 PM. Game starts at 6:35 PM. Tickets are $8 each and transportation is FREE! Parents encouraged to attend. We should be back to DCS by 9:30 PM. If you are interested in attending, please call Jeannie at 363-2101 so that we know how many busses we'll need! Thank you.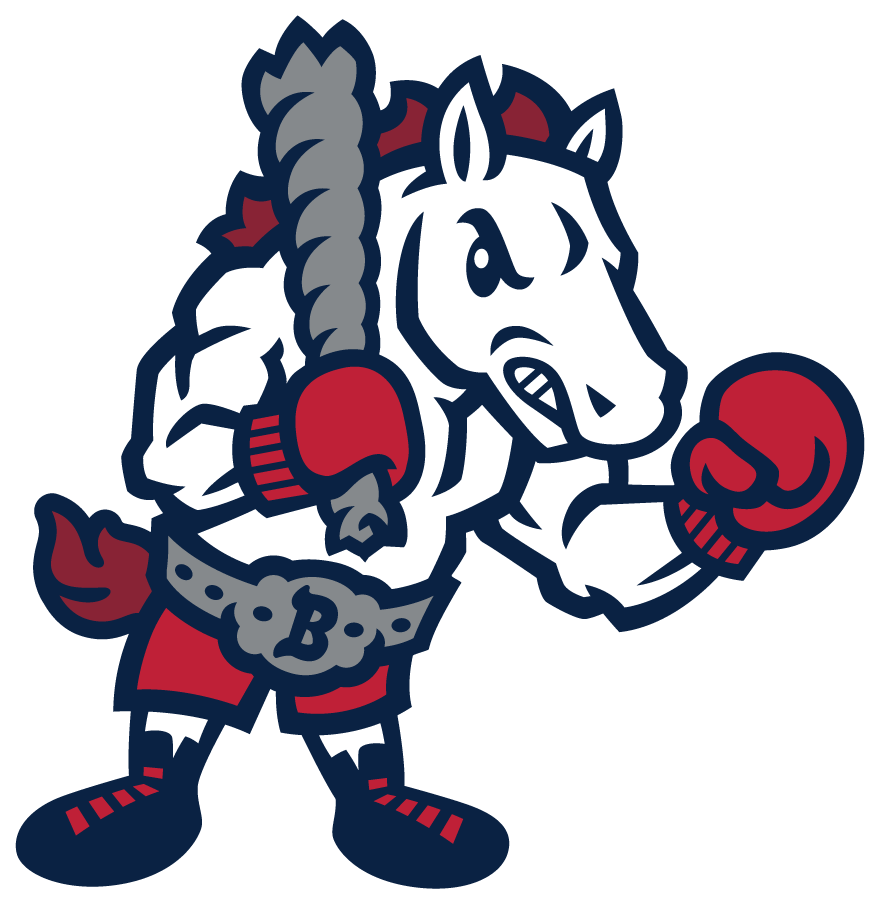 SUNY Delhi's Office of Continuing Education and Professional Studies is excited to announce upcoming courses that can put middle school and high school students a step ahead as you plan for your summer job(s)! We are also offering another Pre-Licensing course in June! CPR/AED/First Aid Certification Course June 9th from 5pm-7pm (ages 16+) At Bluestone Banquet Room, Delhi Pre-Licensing Course June 20th from 9am – 2pm (must have Learner's Permit) At SUNY Delhi, Sanford Hall Room 101 Babysitter's Training Course June 27th from 9am-3pm (ages 11+) At Bluestone Banquet Room, Delhi Click here or follow the link below to register!
https://app.geckoform.com/public/#/modern/22FO00u7qw4w1y009ydew0bvjk
Please contact the Office of Continuing Education and Professional Studies at SUNY Delhi with any questions! 607-746-4545
ceps@delhi.edu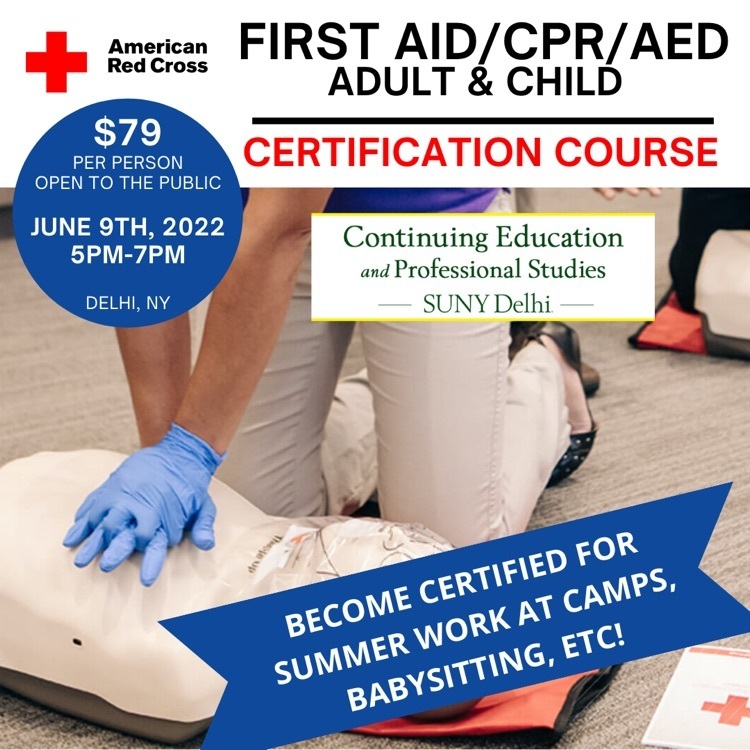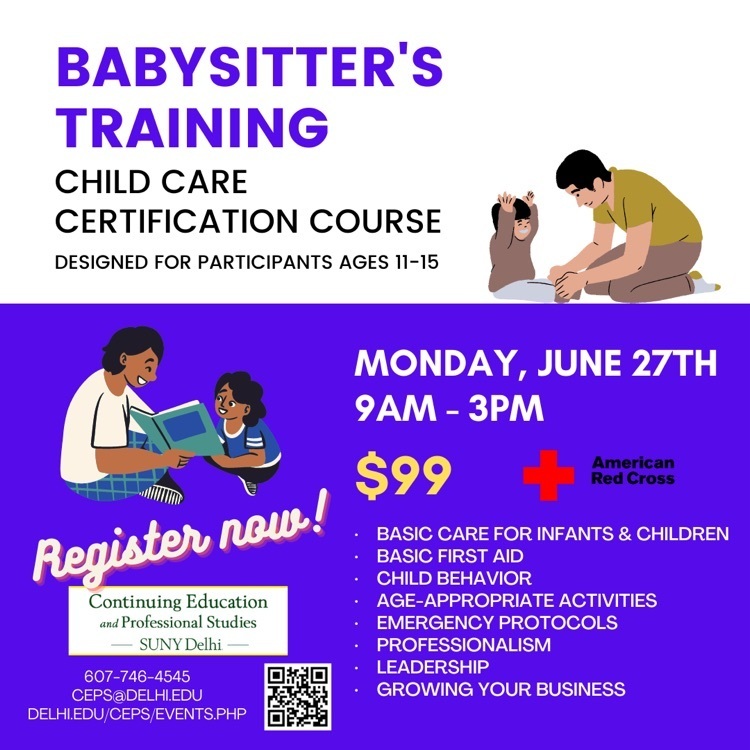 School Board of Education Meeting this evening at 6:30pm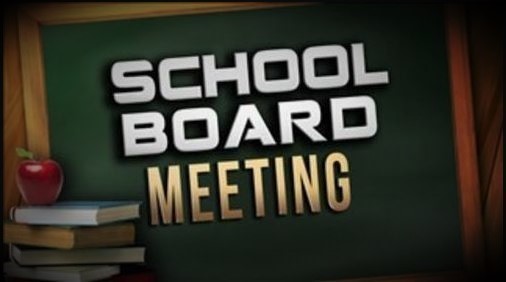 *Attention Parents and Students* Regents Review for next week offered at the Afterschool Program beginning Monday 5/23: Algebra & Geometry Tuesday 5/24: Earth Science & US History Wednesday: 5/25: ELA Thursday 5/26: Global, Biology & Chemistry/Physics Please check back each week on Friday for the following weeks schedule. Contact Ms. Ruoff with any questions.
Eruoff@dcseagles.org