Special Board Meeting - "Bid Award" Thursday 2/2/23 6:30pm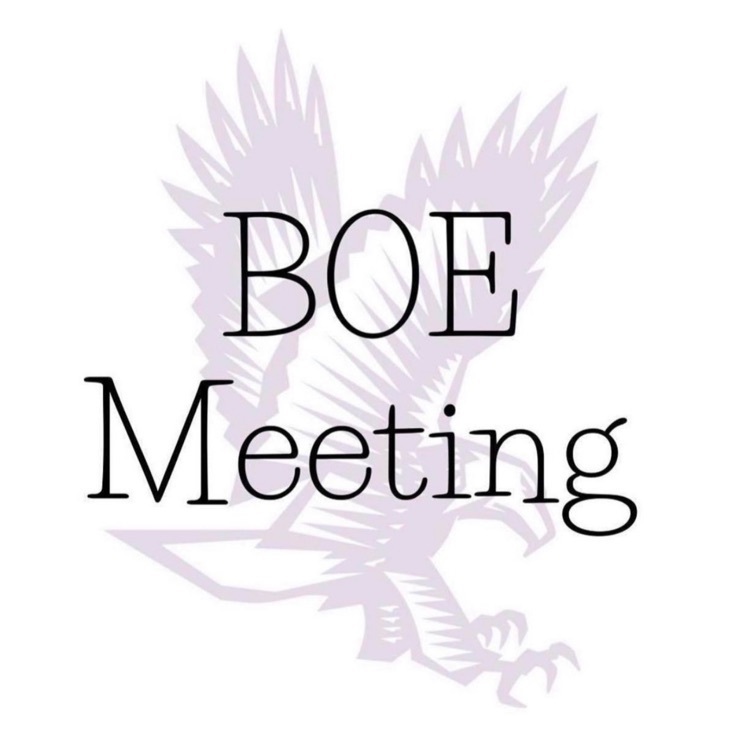 Youth Employment Opportunities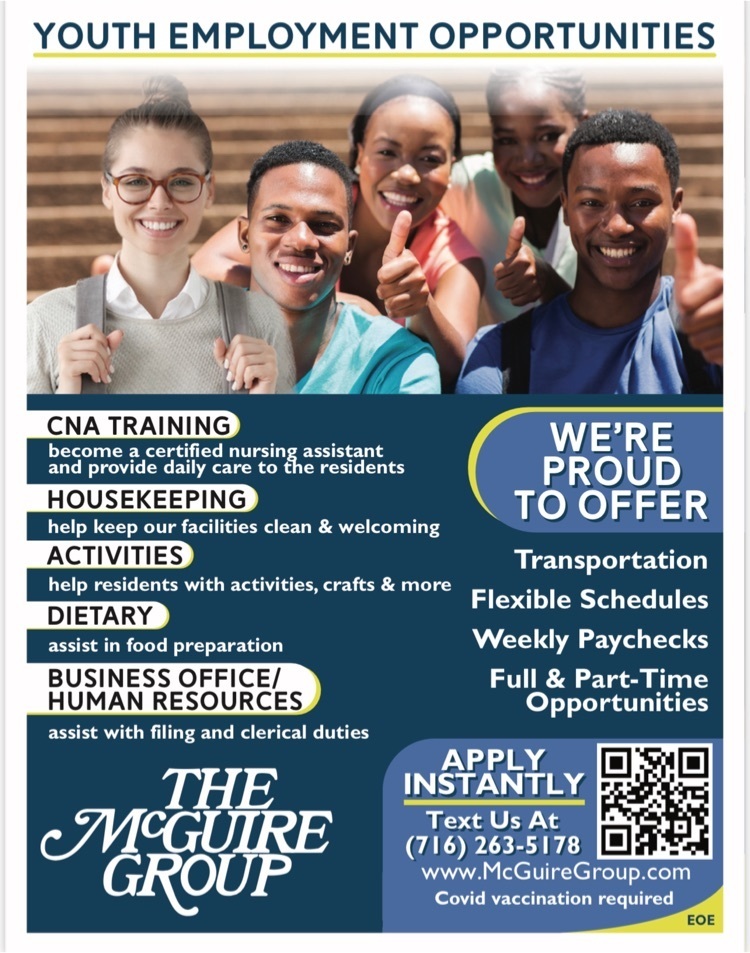 Grab a book and celebrate World Read Aloud Day 📚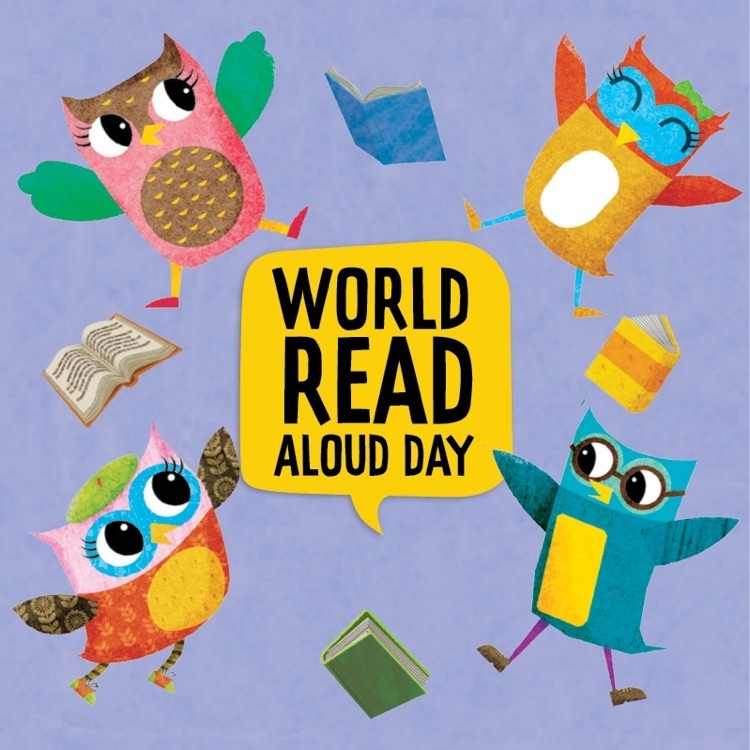 ATTENTION SENIORS - New Scholarship Opportunities have been posted!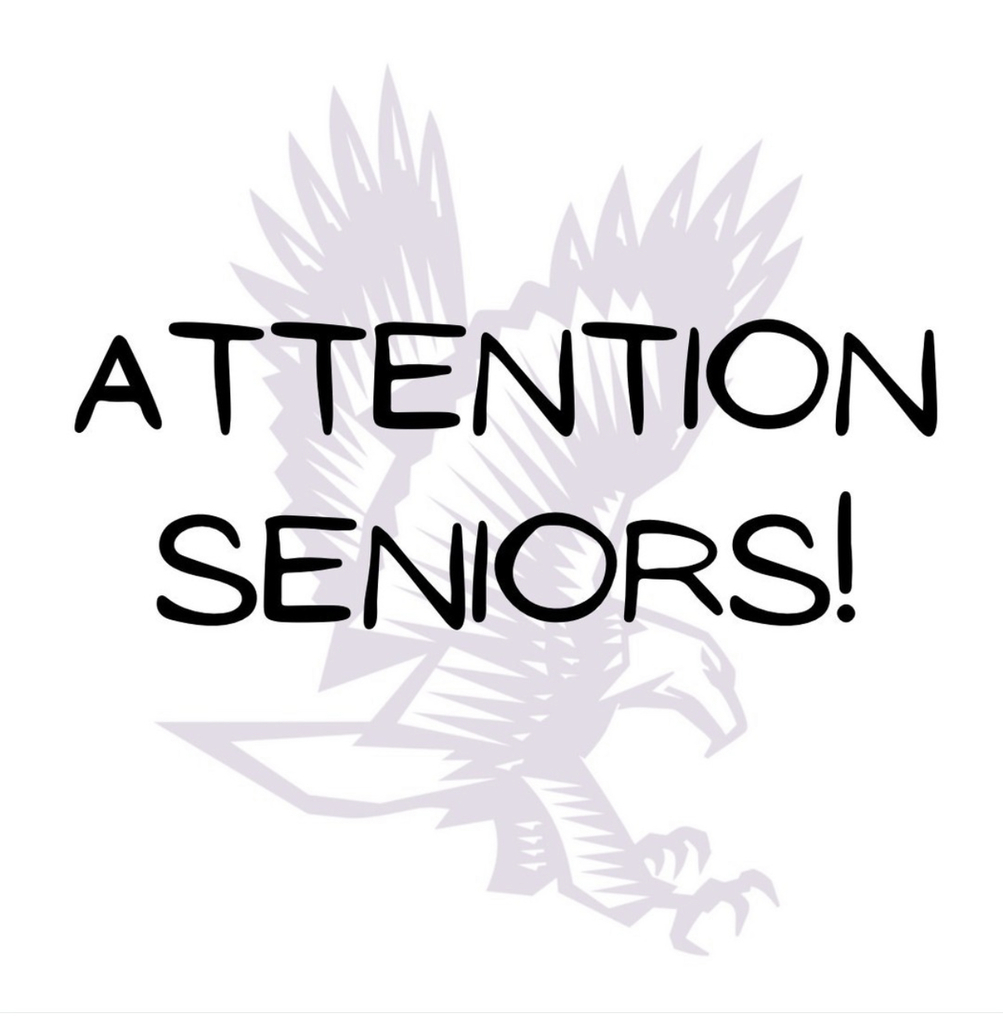 While doing some cleaning out our custodians found some boxes of past yearbooks (new condition). There is an abundance of these books and they are available if anyone would like 1 (or more) of the years available (see listed below). If interested feel free to call 607-363-2111 or email
Shood@dcseagles.org
2008 2009 2010 2011 2013 2016 2017 2010 - Elementary version 2011 - Elementary version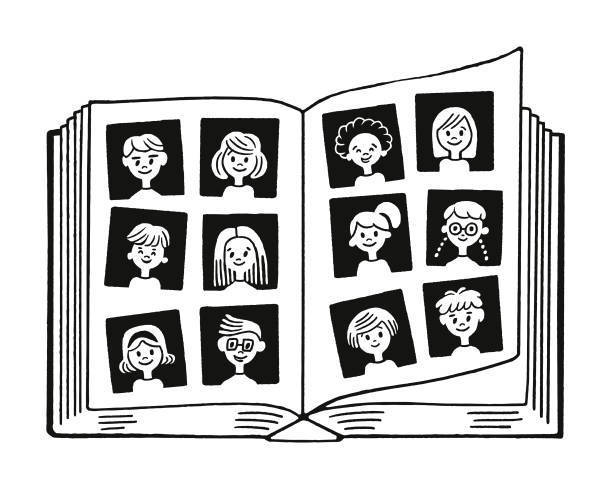 Yearbook sale forms will be coming home this week.
Community Fitness Center will be closed this evening. Classes are still on as scheduled.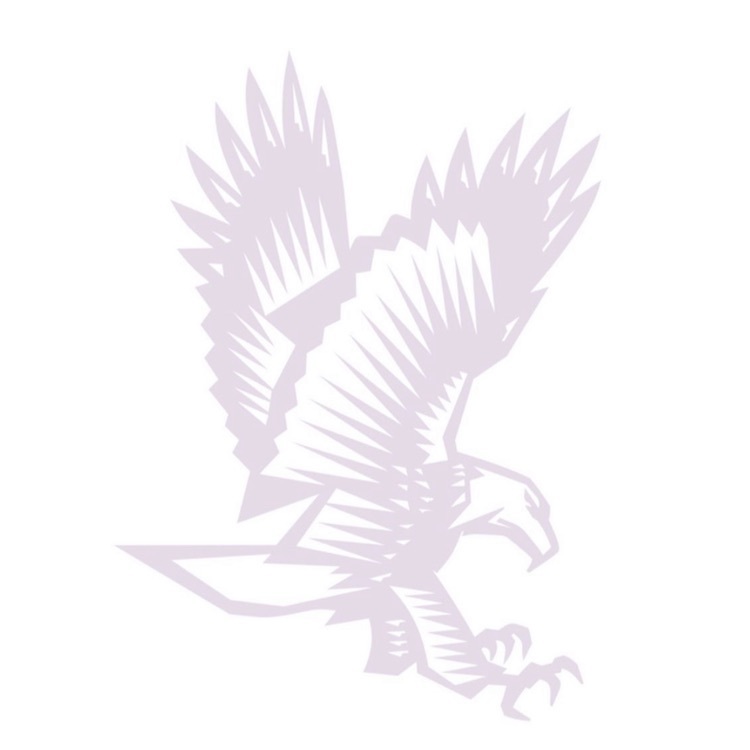 Change to Community Fitness Center - only Monday, Tuesday, Thursday evening hours 6p-8p. No AM hours.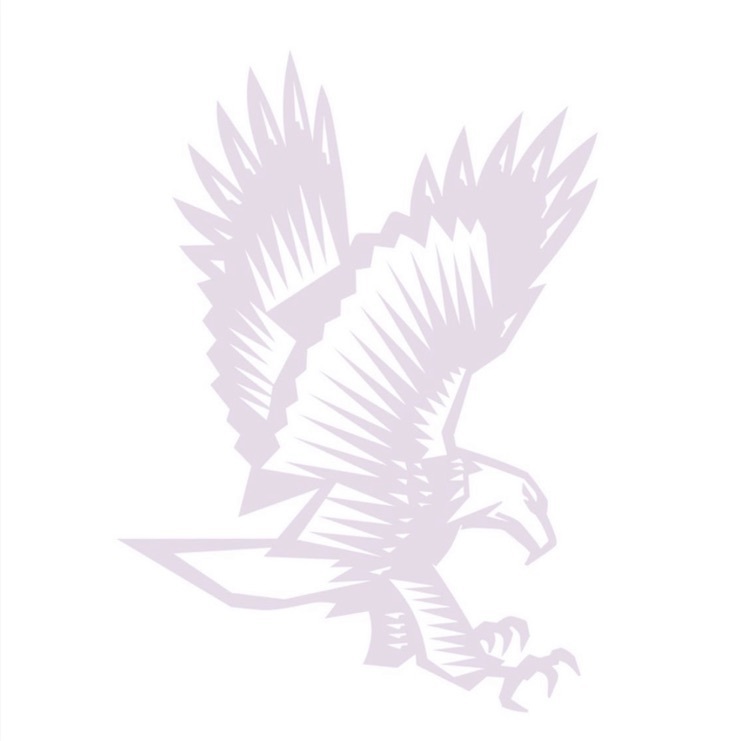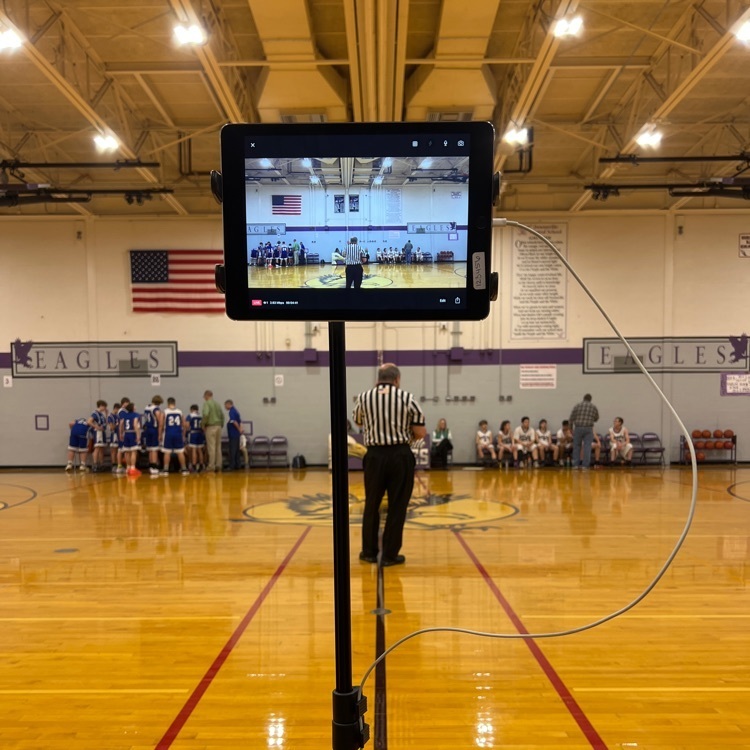 There will be no Chess/Board Game Night this evening in the library (1/26/23).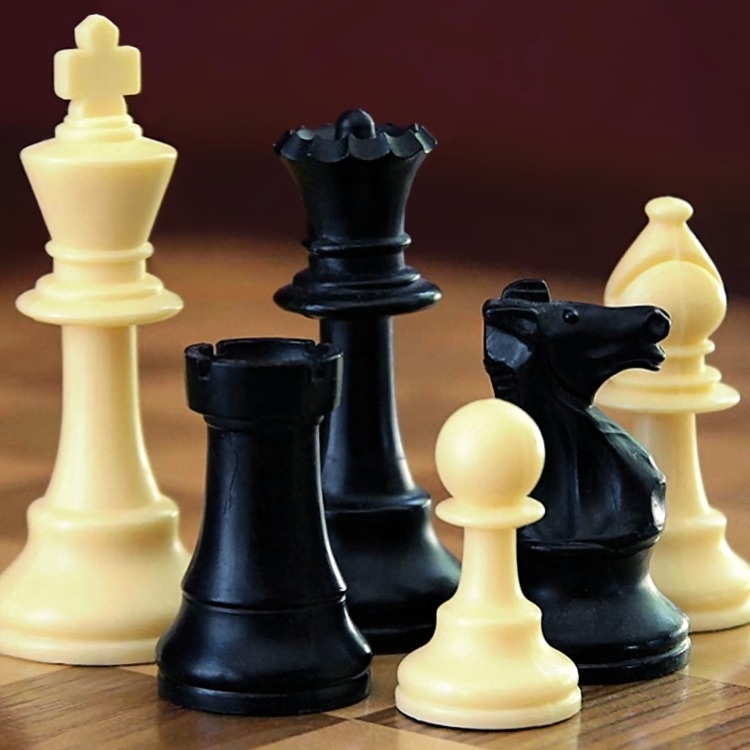 Downsville Central School will be dismissing at 11:30 today (Wednesday 1/25/23).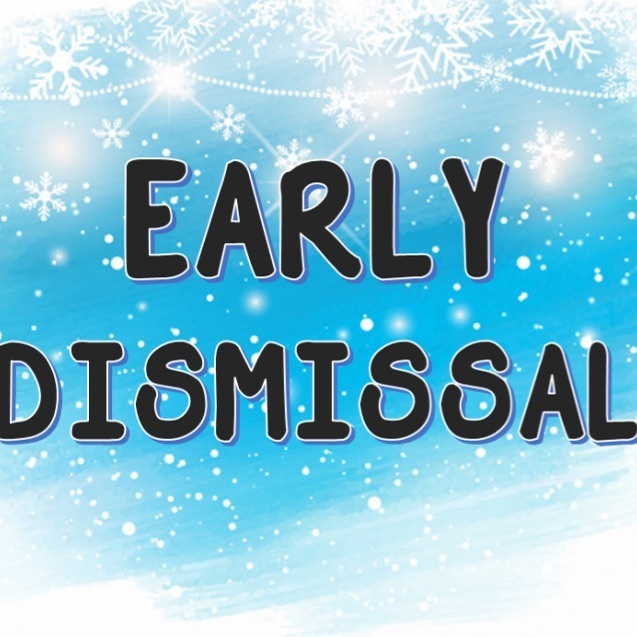 Tuesday 1/24/23 Open Library 5pm-7pm Open Community Fitness Center 6pm-8pm Community Fitness Classes 5pm-7pm (Auditorium)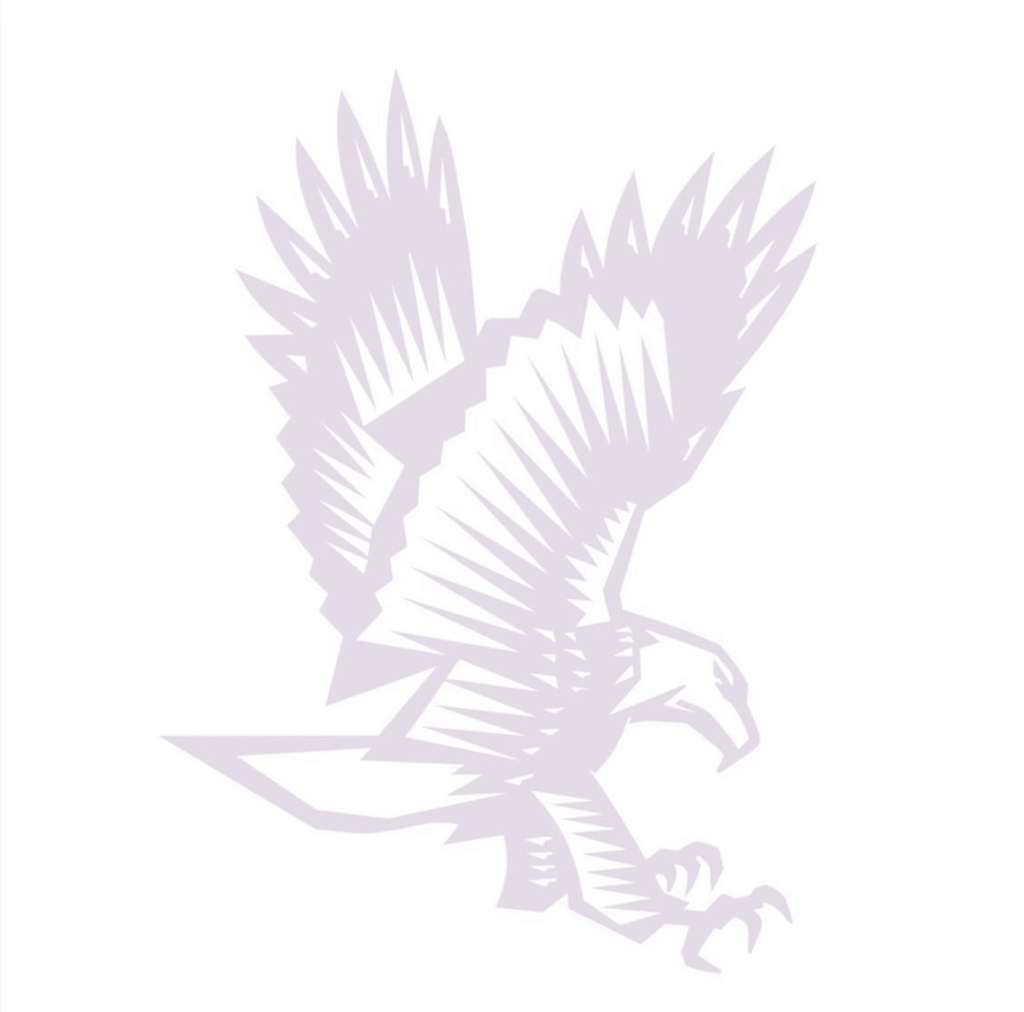 Due to *No School* today (Monday 1/23) - Community Fitness Classes will be held tomorrow (Tuesday 1/24). No Community Fitness Center this evening either.
Downsville CSD is closed today, 1/23/23.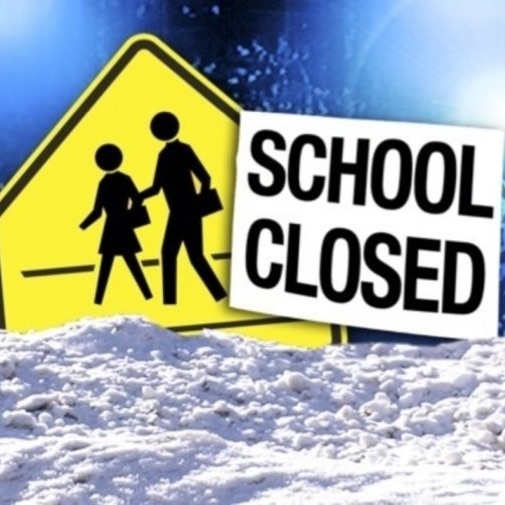 Friday Feature Photo - DCS Photography Club Title: Silhouette By: Phil E. Camera Settings: Apple iPhone 12 Pro Max, Ultra Wide Camera – ISO 160, 1/120 s, 14mm f2.4, 12 MP Phil says: "I was trying to capture a dark silhouette with minimal lighting from the windows in the northwest corridor stairwell by Mr. Morris's room. I used Billy Gilmore as my model for the photo. I hope you enjoy."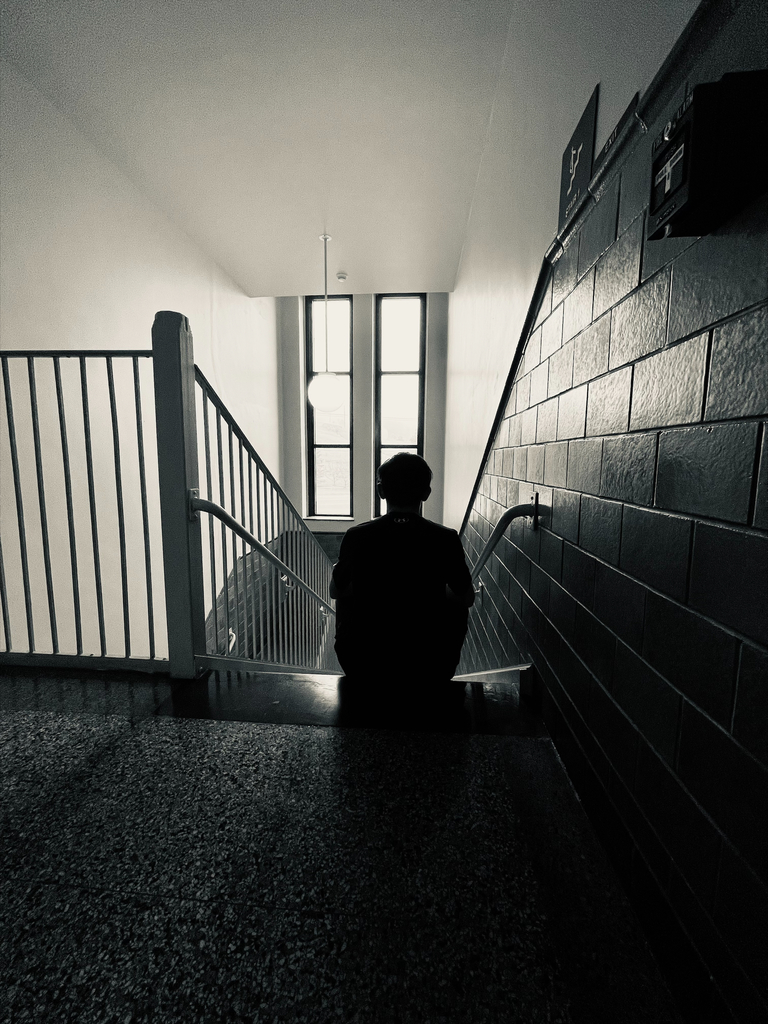 Thank you Ms. Ruoff for entering Mrs. Frisbee's STEM Class in the Hess Truck Give Away. For the 3rd year in a row we are winners! This year's truck is a flat bed with two Hot Rod racers. The curriculum that accompanied this year's truck explores the Science of Speed. Students will learn about the principals of speed, velocity, inertia and friction related to driving, racing and track design, incorporating vehicle design and decoration.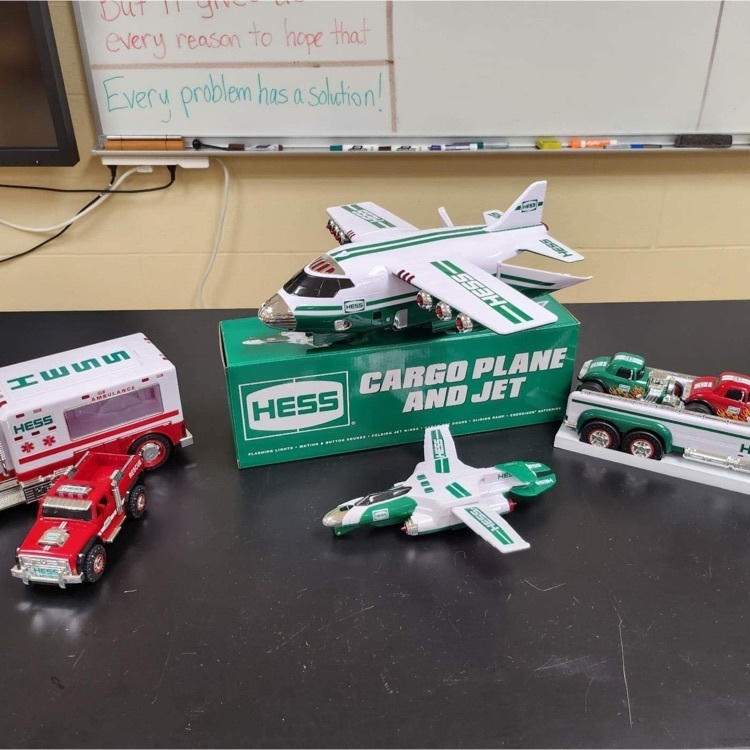 Friendly reminder to the DCS Community: The DCS Library is OPEN to Community Members tonight (Tuesday January 17th) from 5pm-7pm. This Thursday, January 19th, the library is open for Chess tutorials and Board games from 5pm-7pm. Please enter through the lobby and ring the door bell to the library.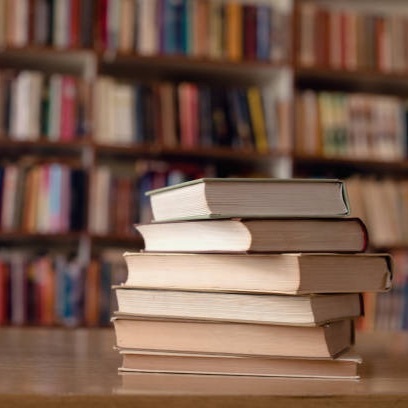 No School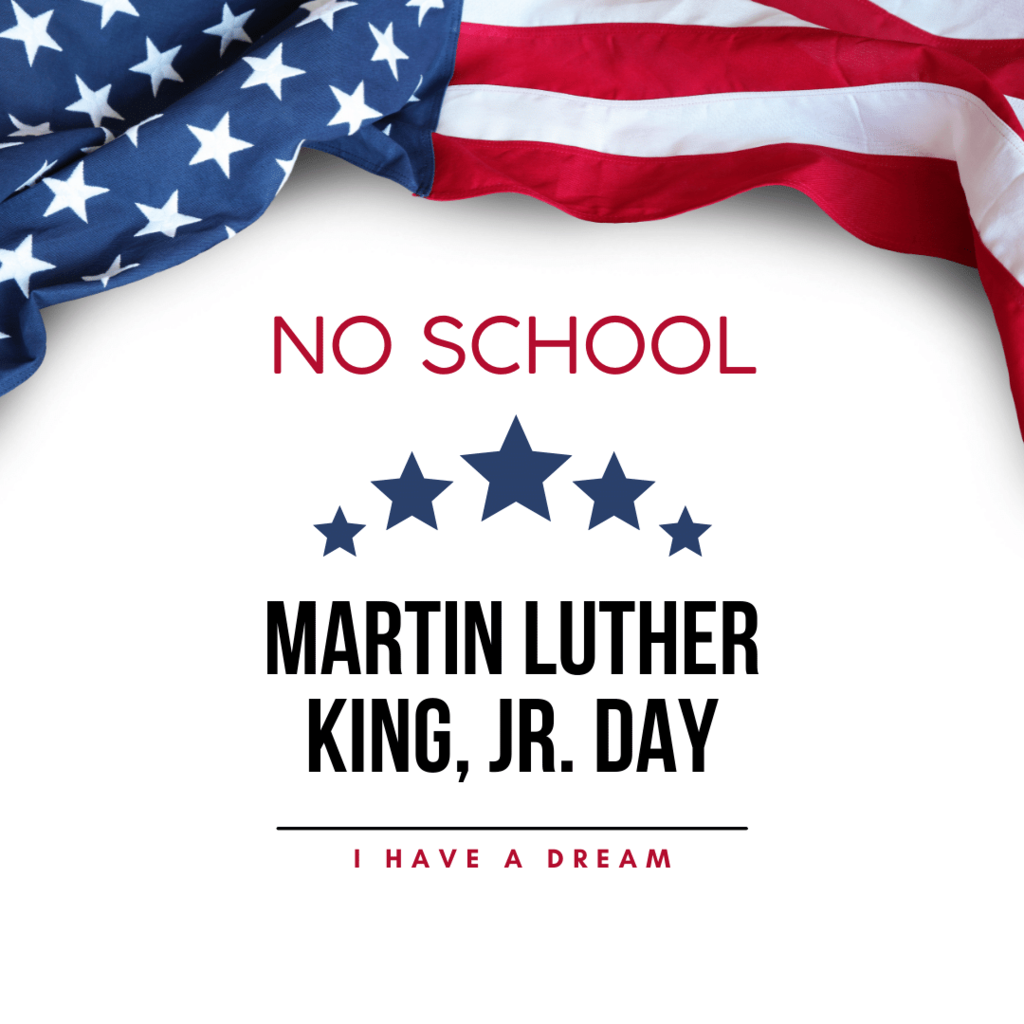 Congratulations to Harper for finishing in 9th place at the Regional Spelling Bee this weekend! GREAT JOB!!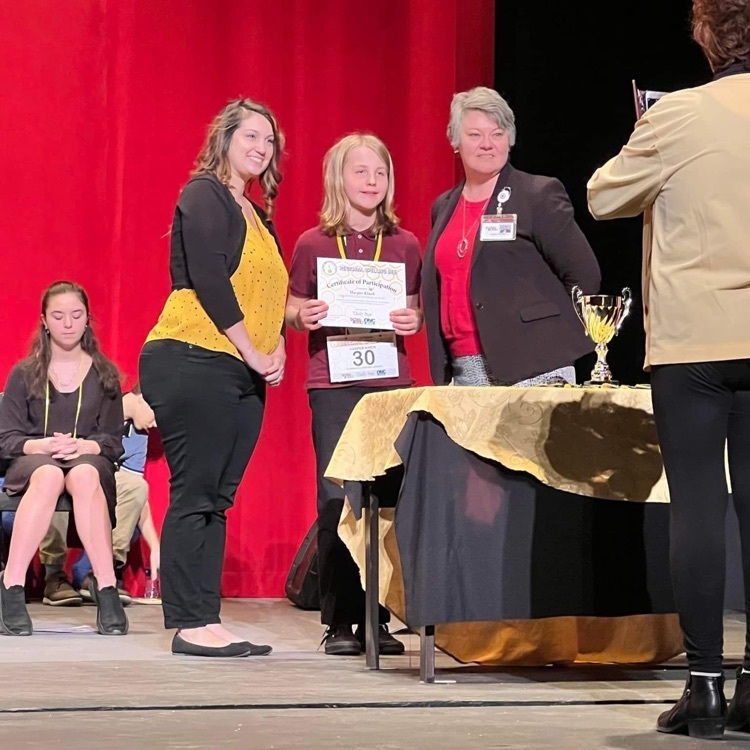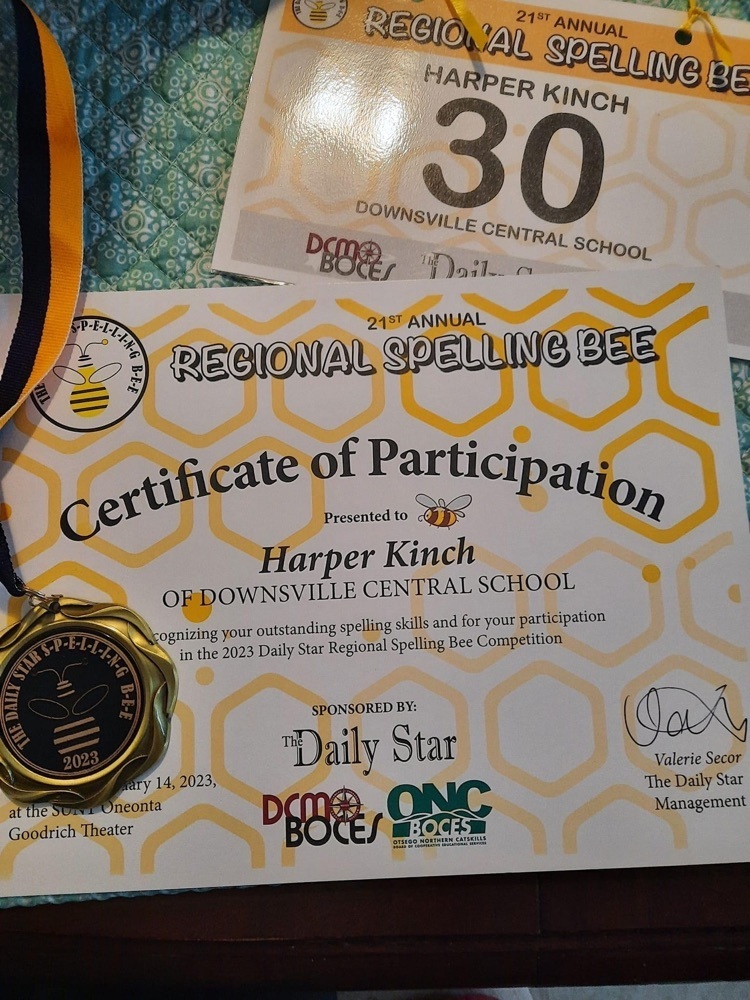 Wishing Harper GOOD LUCK as he competes in the Regional Spelling Bee competition tomorrow 👏🏻👏🏻