Boys Varsity game scheduled for today, September 15th, has been cancelled.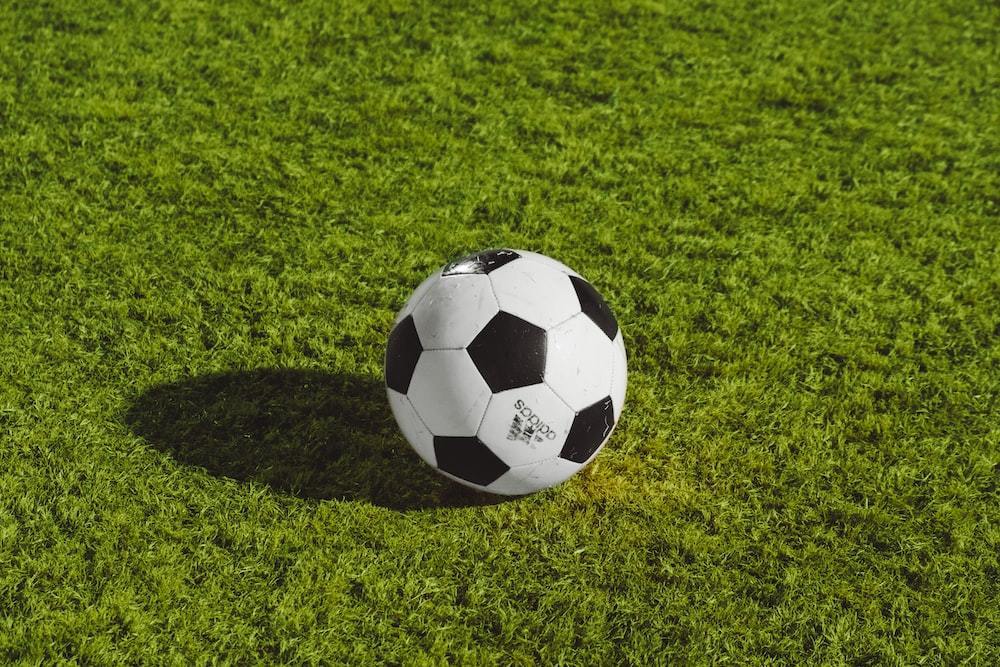 Saturday Enrichment Seminar Program forms are due back by next week (9/22/22). Need another form? Stop in the Principal's office. Please send in the $68 Registration fee in with registration forms. DCS will ONLY transport if the minimum of 10 students sign up. If we don't meet the requirement, students are still able to attend but will need to have self transportation.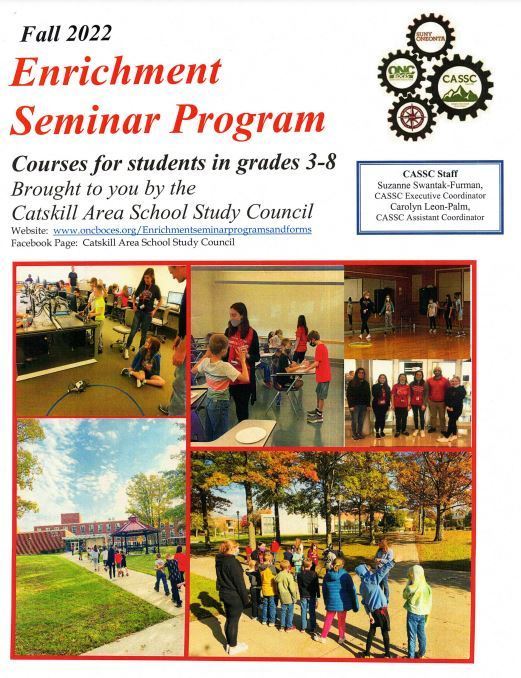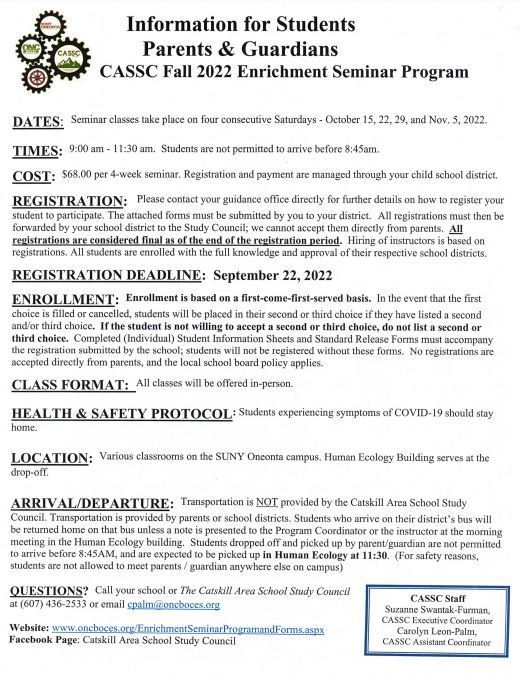 Indoor Model Airplane Event
School Picture Day - NEXT WEDNESDAY September 21st 2022
Athletics Schedule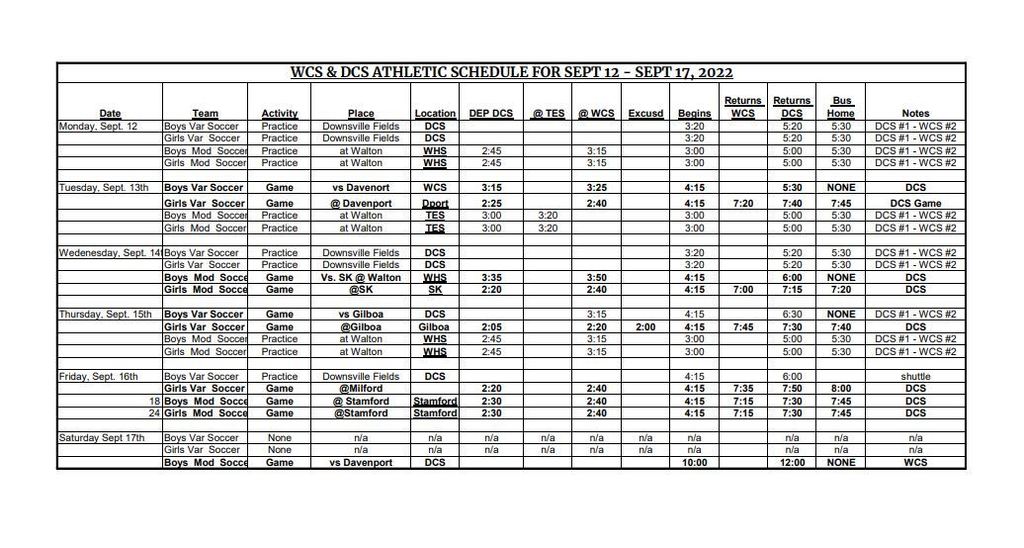 8th grade Home and Career Skills students are learning how communication skills can be misunderstood. Students wrote directions for making a peanut butter and jelly sandwich and Mrs. Derick made "sandwiches" based on their written directions. Directions included "put peanut butter and jelly on the bread" and "spread the peanut butter around the bread."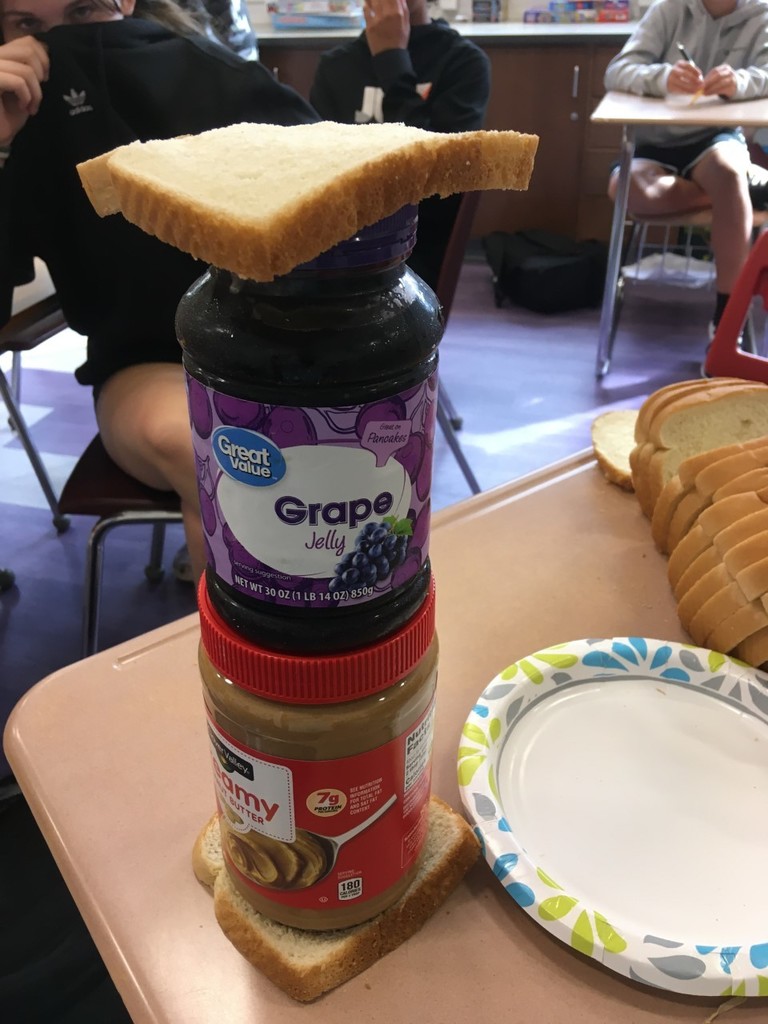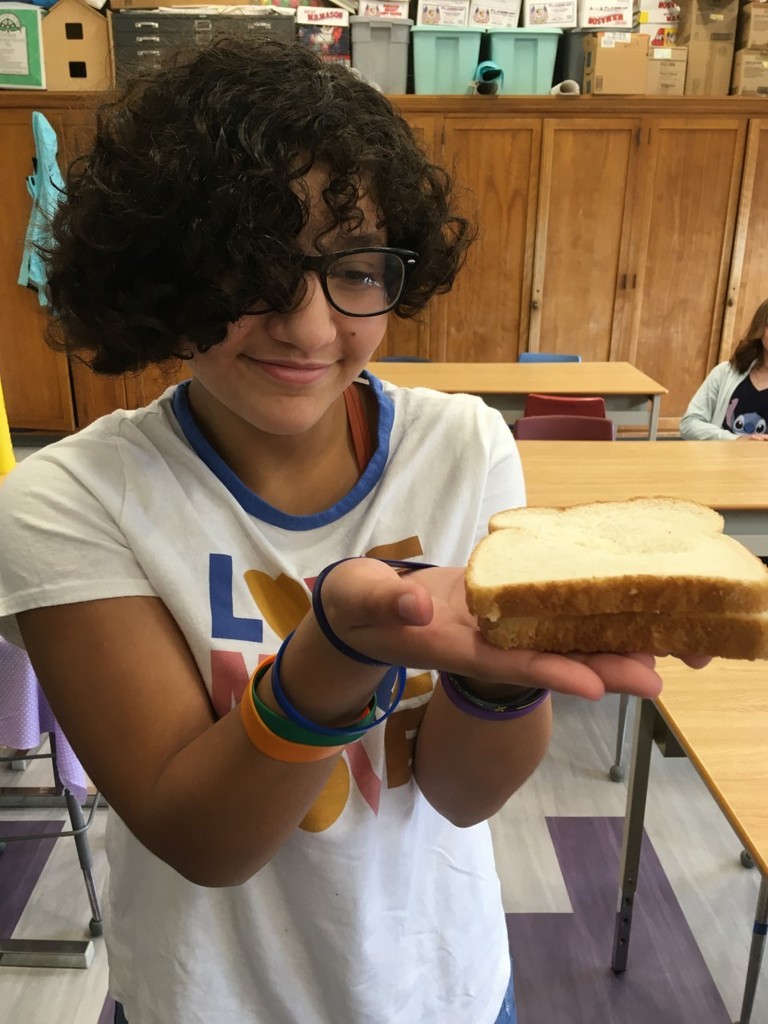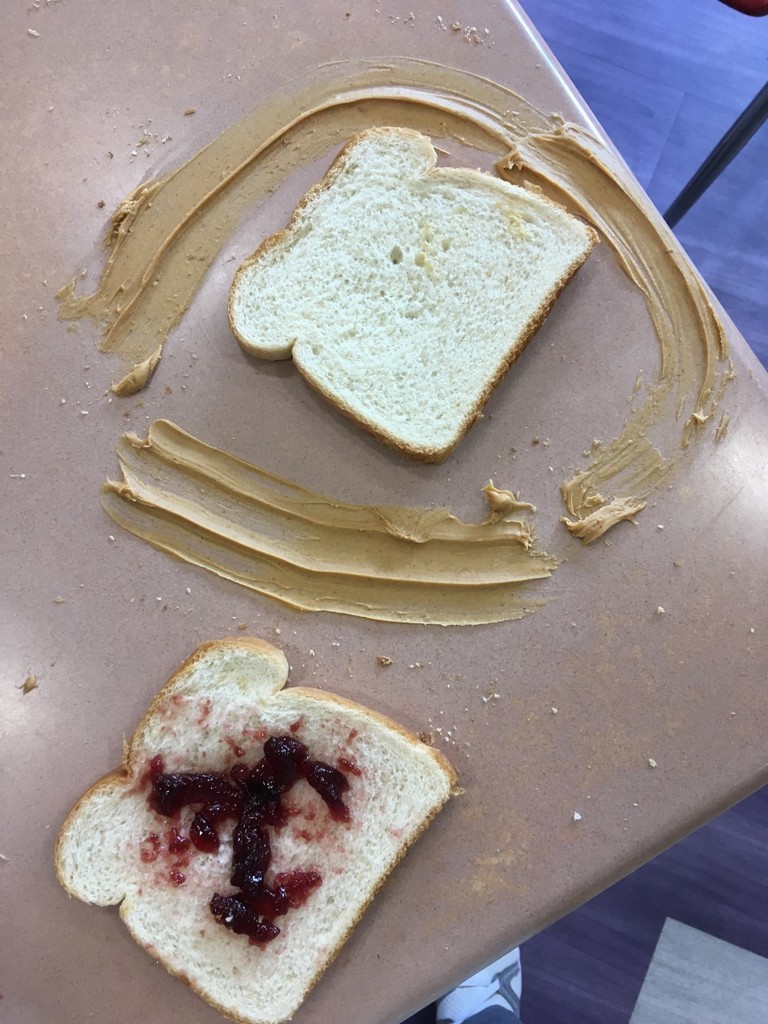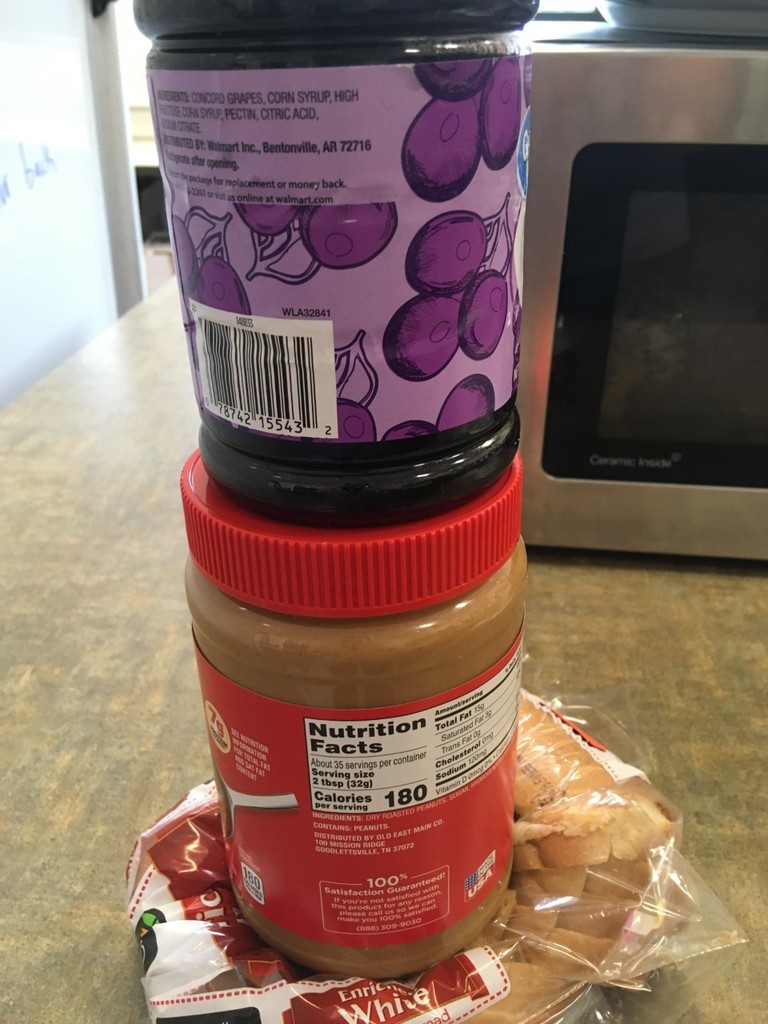 ATTENTION SENIORS: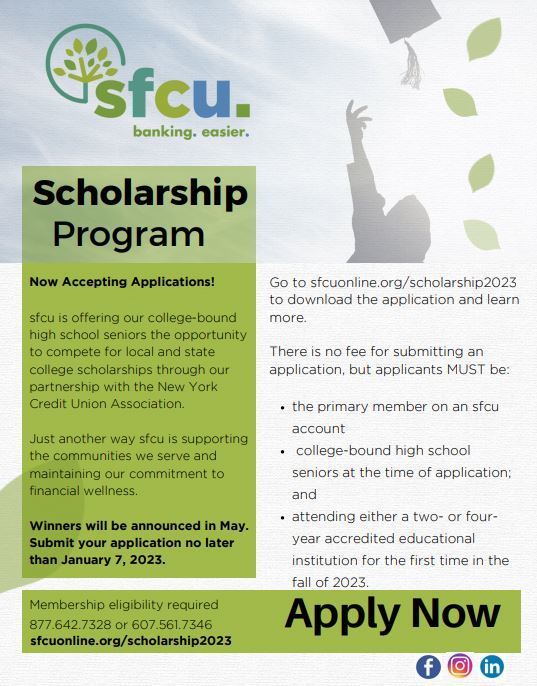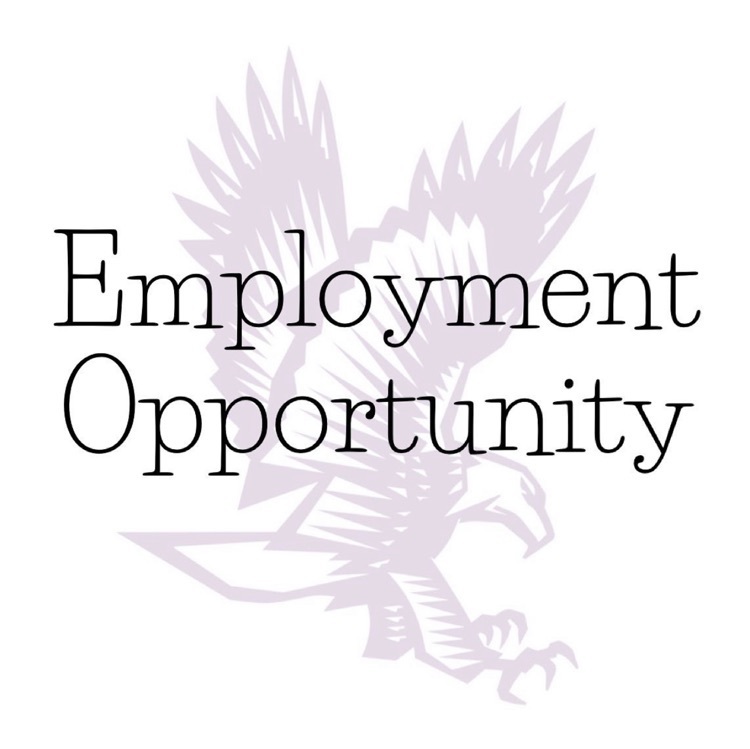 The Boys Varsity won their Opening round game of the Campbell Tournament 2-0. Gavin Brunner and Kaden Cicio fire in 1 goal each. Billy Gilmore had 1 assist for the War Eagles. The Boys play Afton/Harpursville in the championship at 12pm on Saturday. The Girls Varsity tied their opening round game with Sullivan West 1-1 McKenzy Brown scored the goal. The Girls advanced to the finals on PKs 4-2 McKenzy Brown, Charlotte Bayne, Makara MacGibbon and Havyn Merwin converted their PKs. Eve Foster saved three PKs on the day to help the War Eagles advance to the championship game on Saturday morning at 10am. Good luck to both teams and Saturday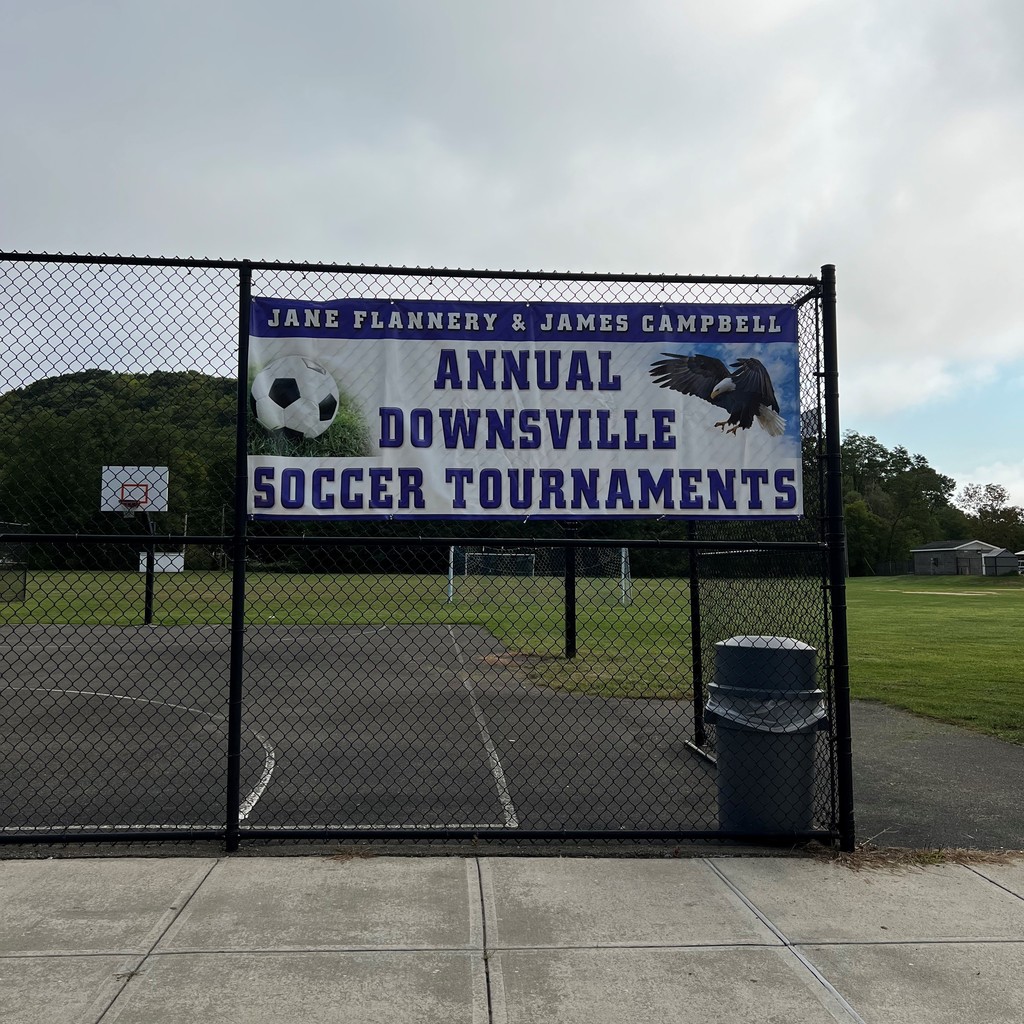 If you missed the 📚 Scholastic Book Fair 📕 at yesterday's Welcome Back Party 🎉, no worries, it'll be set up in our library this upcoming week (9/12-9/16).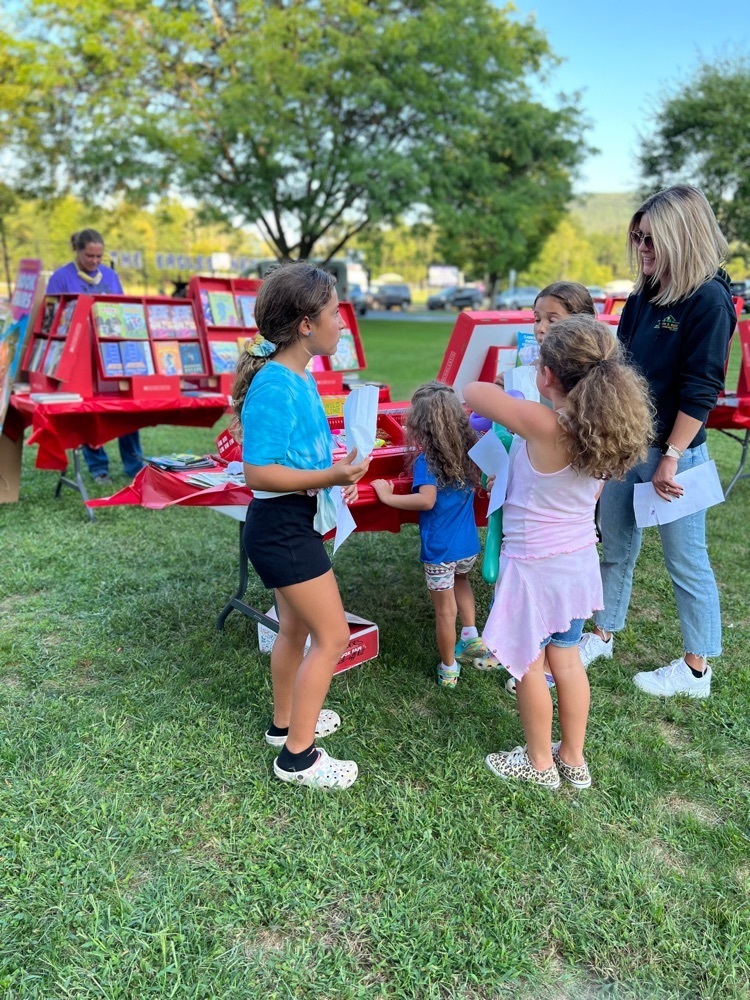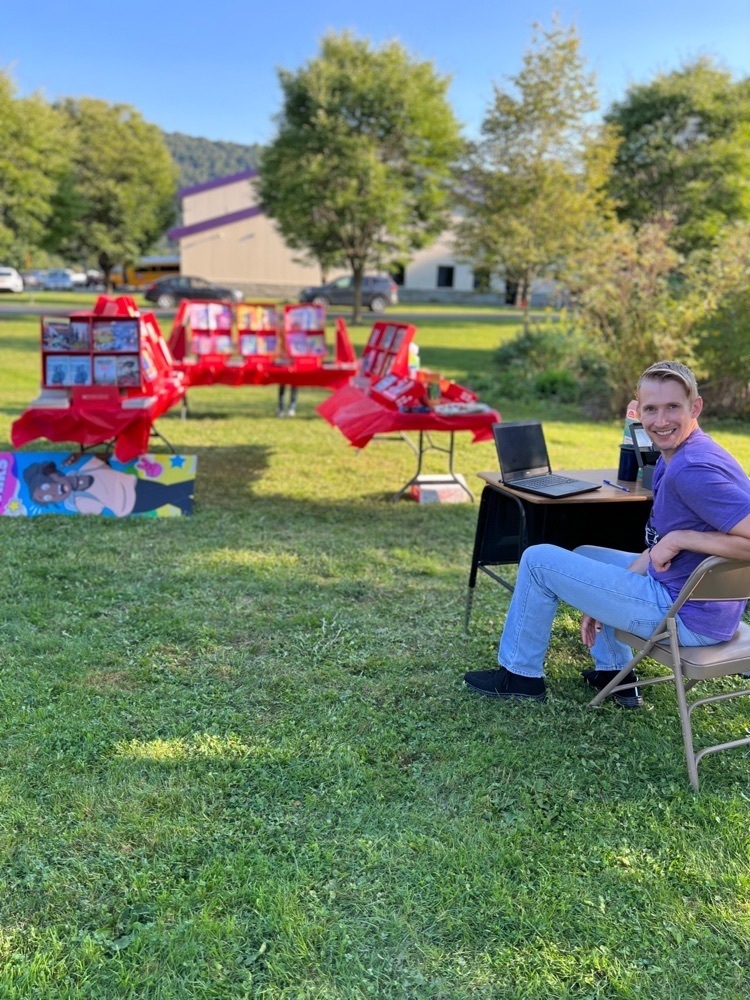 *We Are Eagles* T-Shirt Sale runs until September 30th. Order your shirt TODAY :) - LINK to print form is available on our website
www.dcseagles.org
under the *NEWS* tab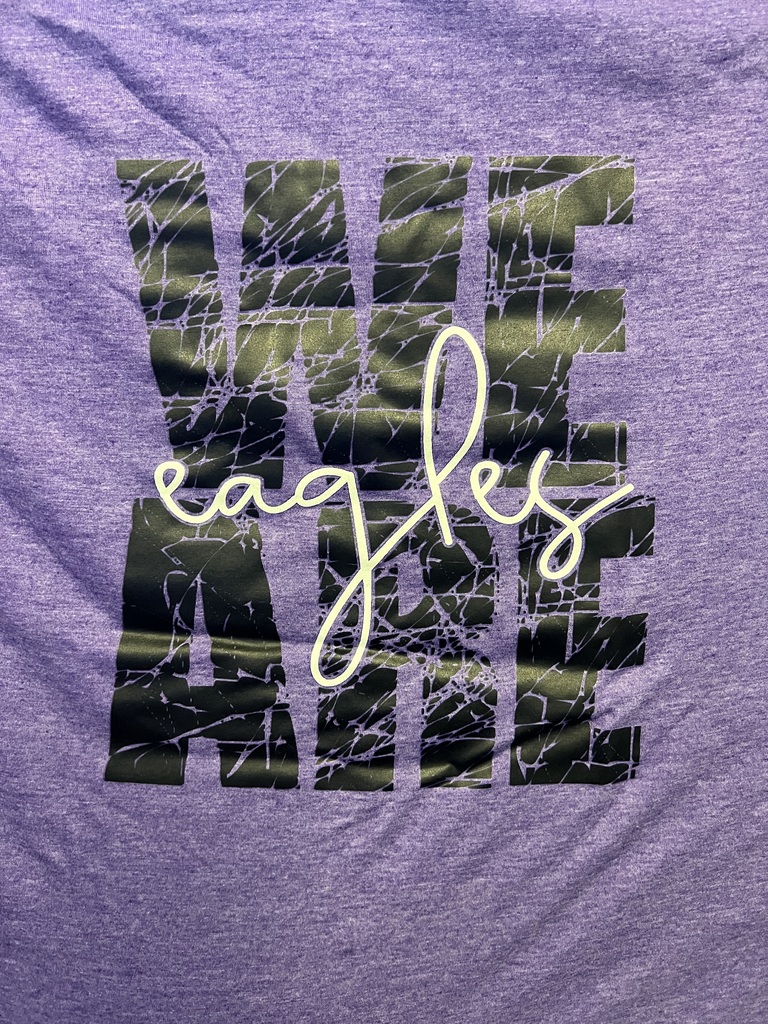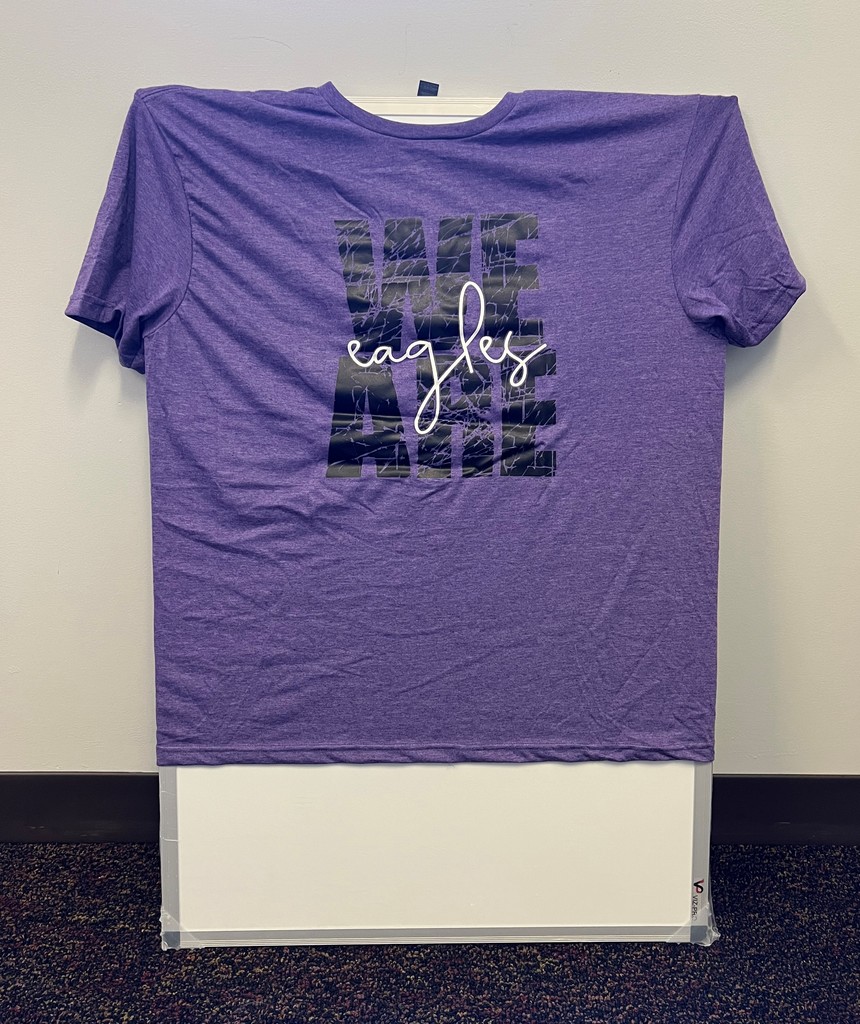 Good evening families! If you didn't receive our DCS ALL CALL this evening please send a message to
shood@dcseagles.org
. Tomorrow, September 7 is the first day of school :) School begins at 7:50 am and students will be dismissed at 2:28. Doors will be open at 7:30 am for students wishing to get breakfast. Breakfast and lunch are again free this year for all students. All BOCES programs, including special education and CTE do not begin until Thursday, September 8. For tomorrow only, students in CTE programs wishing to sign out or arrive late may do so with parental permission Girls and boys modified soccer practice begins tomorrow. Our welcome back party for grades Pk-12 will be this Thursday, September 8 from 5 – 7. We hope to see everyone there.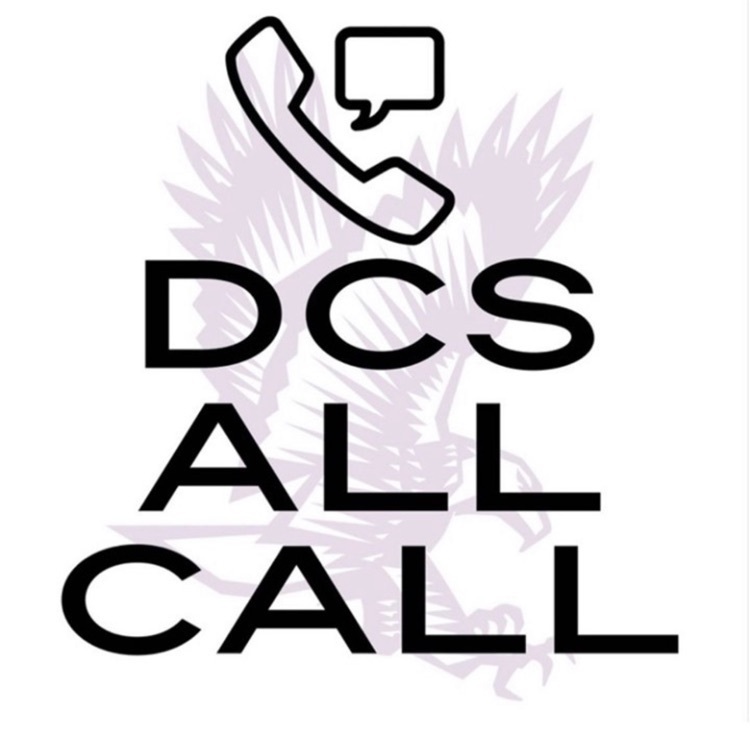 Sept 5-Sept 10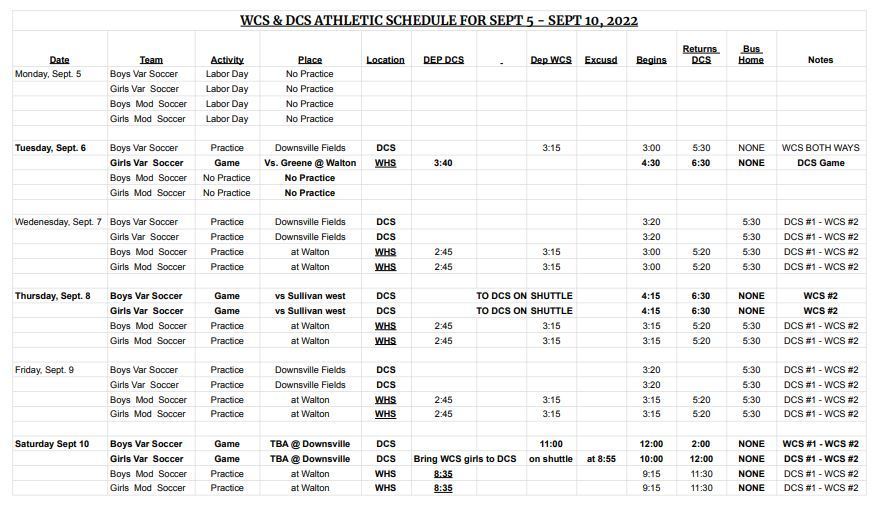 Meal Menus for September Sept 7th Lunch will be Grilled Cheese or Hot Dog with Tomato Soup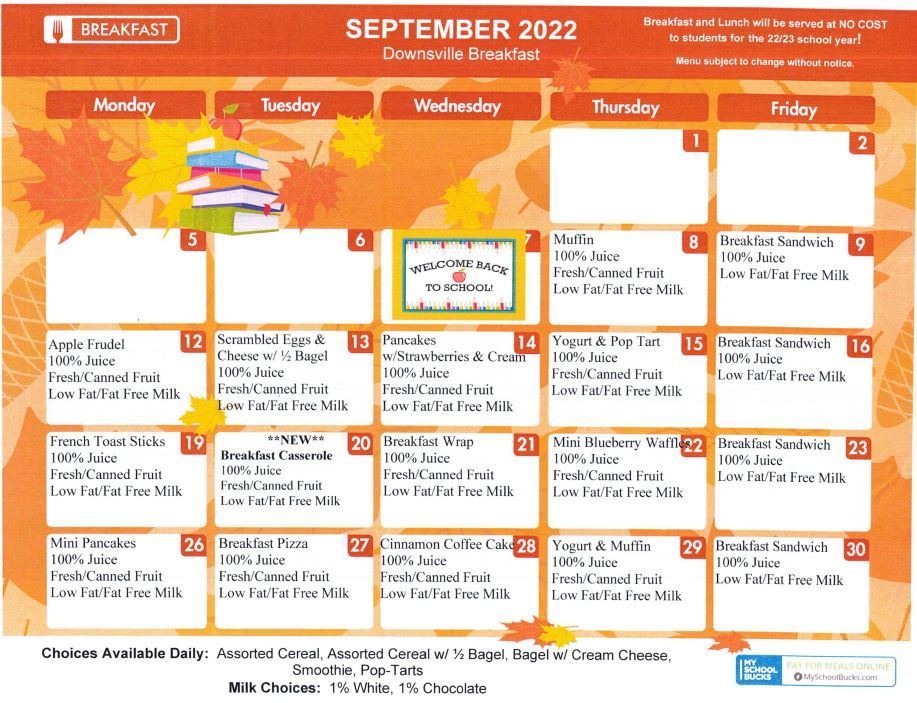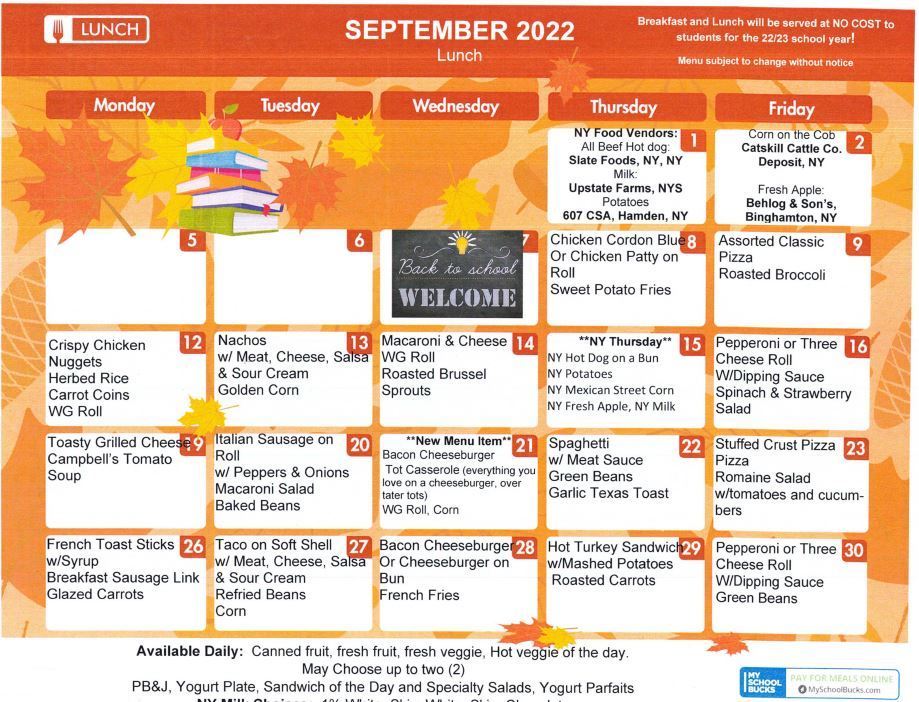 Join us in earning cash for our school by using the Box Tops app. It's an easy way to make a difference. All you have to do is buy Box Tops participating products (like Cheerios!) and scan your grocery receipt. Box Tops are worth $.10 each and they add up fast! Twice a year, our school receives a check to help pay for whatever we need - equipment, supplies or experiences the kids love! Use this referral code ARZI0FZ6 when you sign up and you'll get 40 Bonus Box Tops when you scan your first receipt now through 09/05/2022, while supplies last! Download the Box Tops for Education app by going to the App Store or by clicking the link on our website under the "NEWS" tab.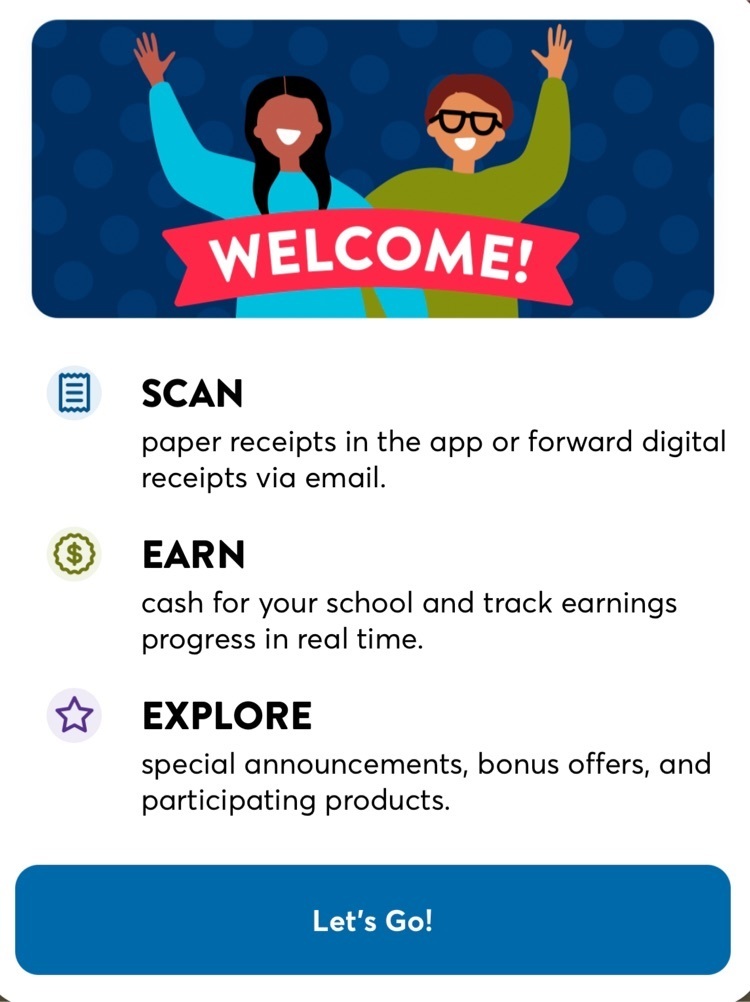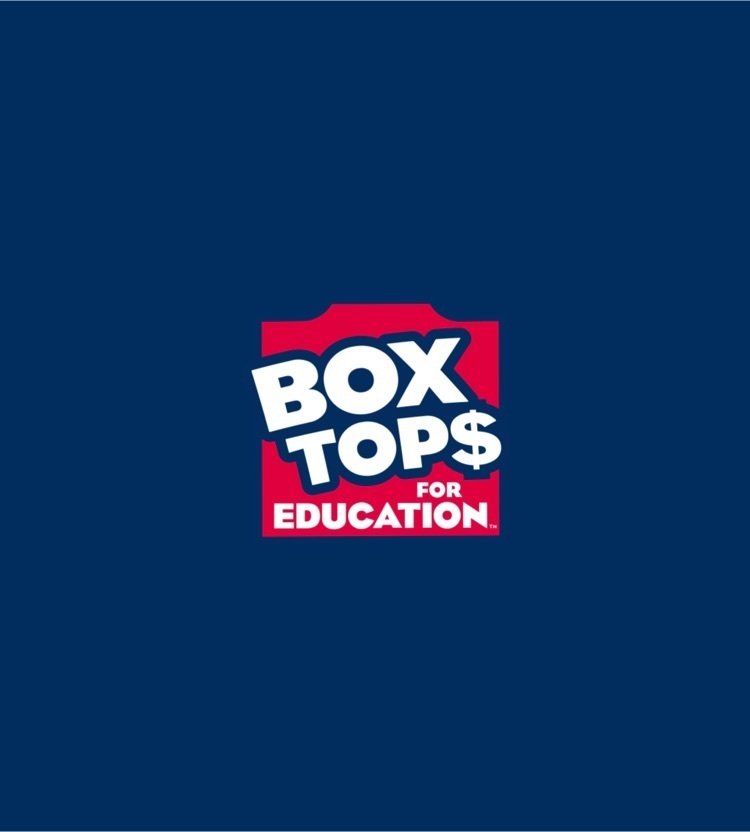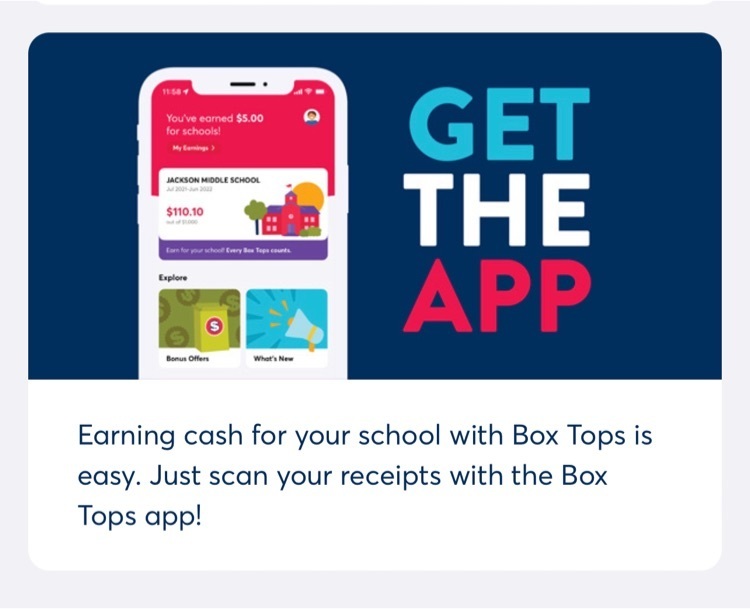 DCS WELCOME BACK PARTY "Open House" 🎈. Mark your calendar 🗓 9/8/22 5p-7p.