On Sunday Governor Hochul announced that the mask mandate in *schools and on school busses* will be lifted this week on Wednesday, March 2nd. Thank you for your understanding and continued support throughout this pandemic.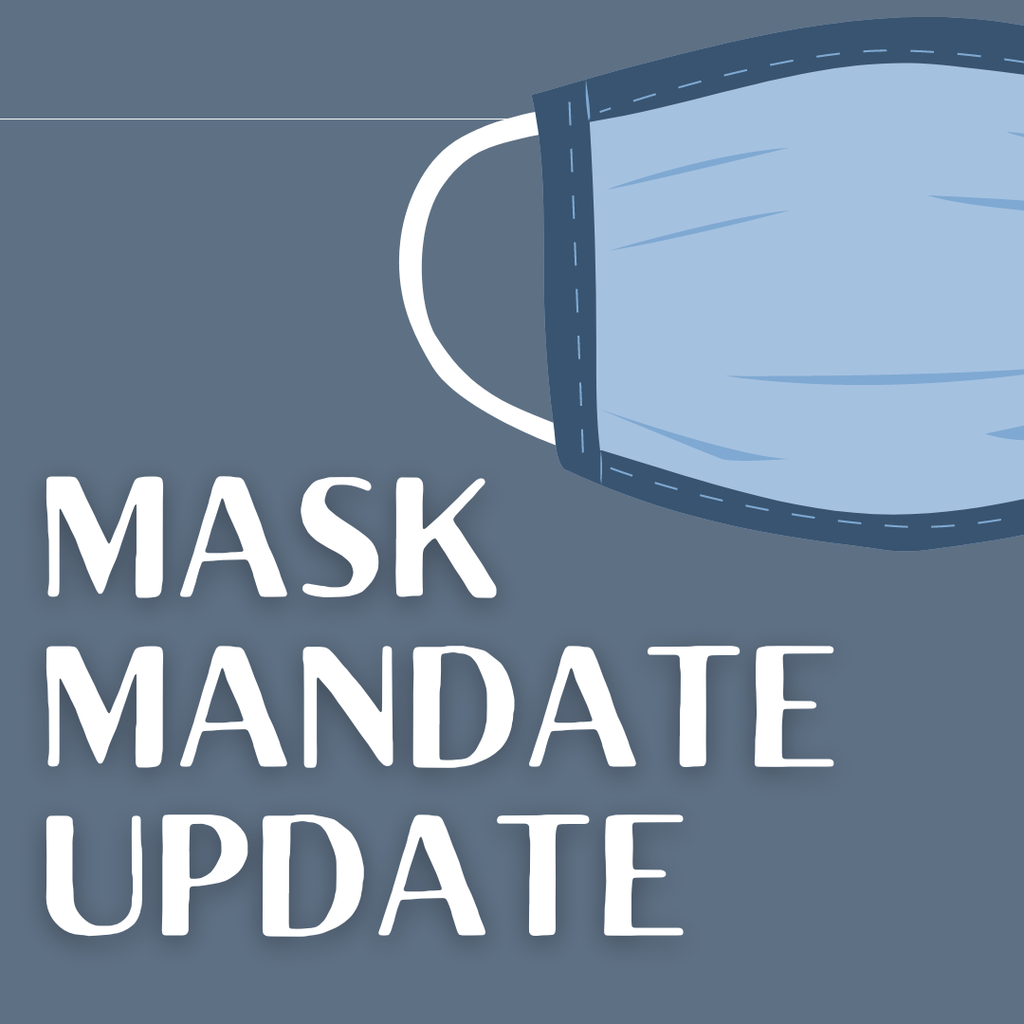 DCS will be closed Friday, February 25th.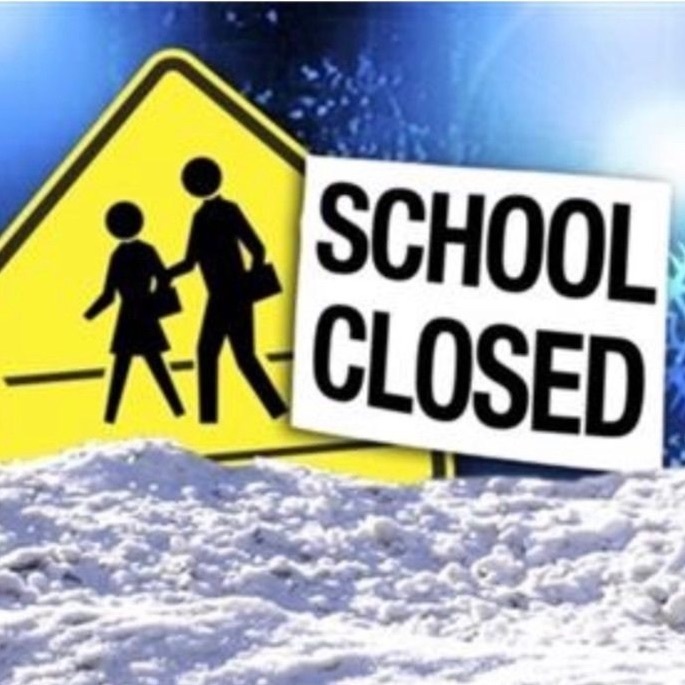 Let's Celebrate What: Dr. Seuss's Birthday Who: Pre-k -6th grades When: Wednesday March 2, 2022 How: Come dressed in your best Dr. Seuss attire Maybe you want to be a Grinch, or maybe your socks don't match because you got dressed in a pinch. Maybe you feel a little wacky and your hair is all tacky. No one will gripe if you decide to wear stripes. Socks on your hands like Fox in Socks will make the day rock!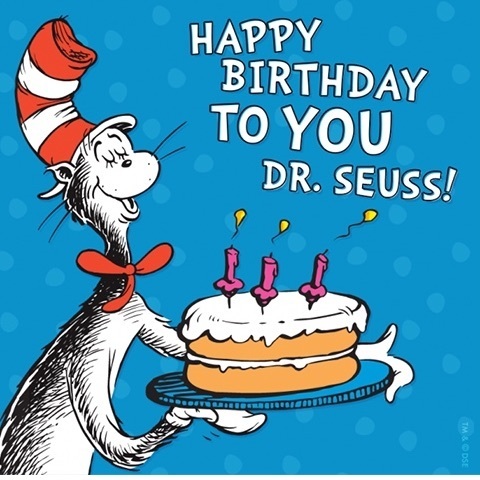 Dear Downsville Central School District community, As you may have heard, the New York State Department of Public Service is mapping broadband infrastructure across the state, and they need to hear from our community. The survey takes 5-7 minutes to complete and will assist the agency in more accurately reporting on where broadband infrastructure exists and where it does not. Please visit
www.delawarecountybroadband.com
or scan the QR code in the attached flier by Friday, March 18th, 2022, to take the survey digitally or call the toll-free broadband assessment line at 1-855-NYBBMAP (1-855-692-2627) to receive a paper copy in the mail. The need for fast, reliable broadband internet has never been greater in our rural school district, as made all too apparent during the pandemic. Students rely on broadband to attend remote classes and complete and submit schoolwork and families rely on it to stay up to date on school communications. In today's world, broadband internet is a necessity. Data collected from the broadband assessment will be used by Delaware County Economic Development and our county government to demonstrate our county's need and eligibility for state and federal grants. While other broadband surveys have been conducted previously by other agencies, they were not through the Department of Public Service and were not as thorough nor complete as this assessment. We encourage our school district families to complete the assessment and help get Delaware County mapped. Thank You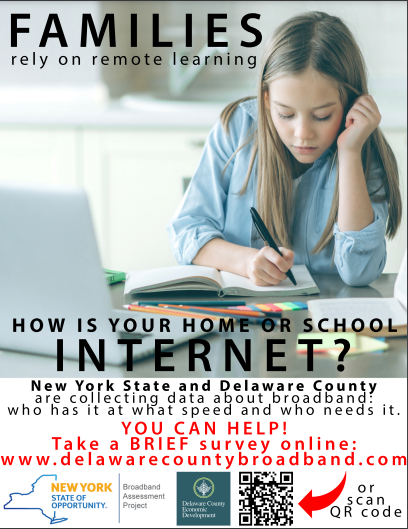 CHICKEN AND BISCUIT DINNER – FEBRUARY 26 – TO BENEFIT THE BACKPACK BUDDY PROGRAM At the Downsville Fire Hall 4:30 – SOLD OUT Sit down or take out Free Will Offering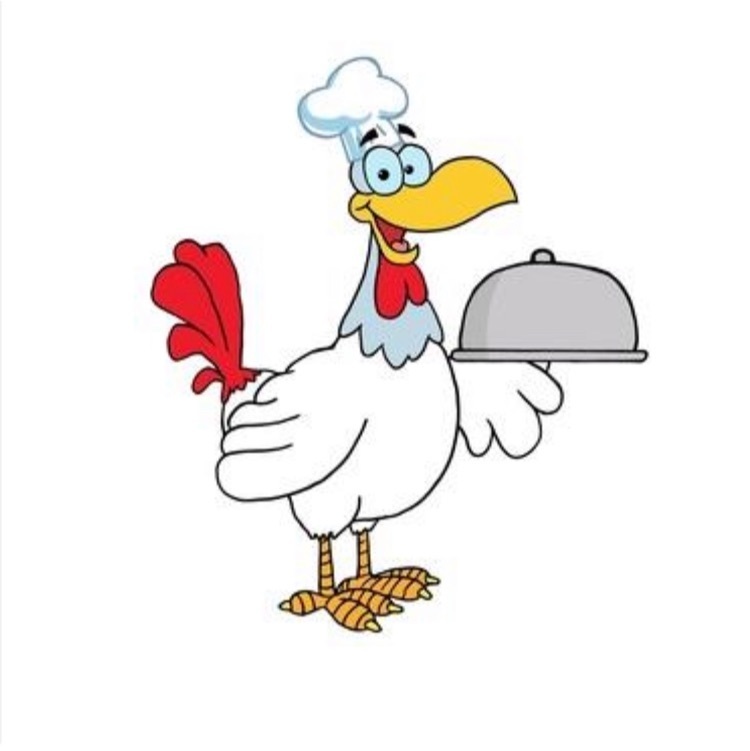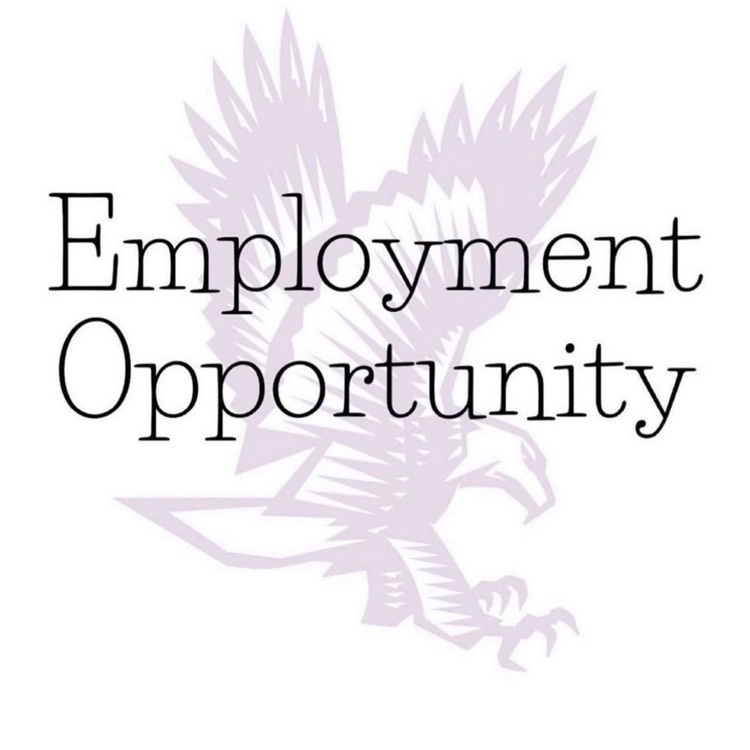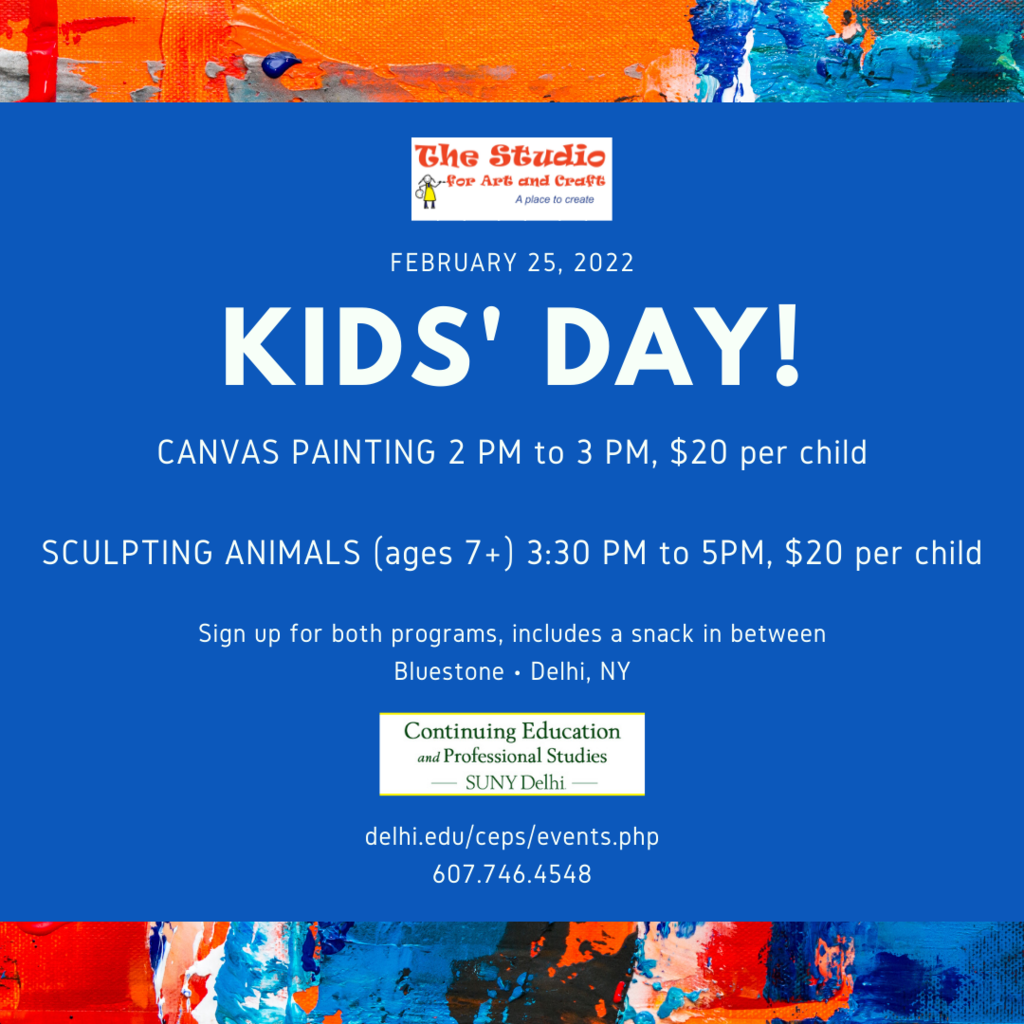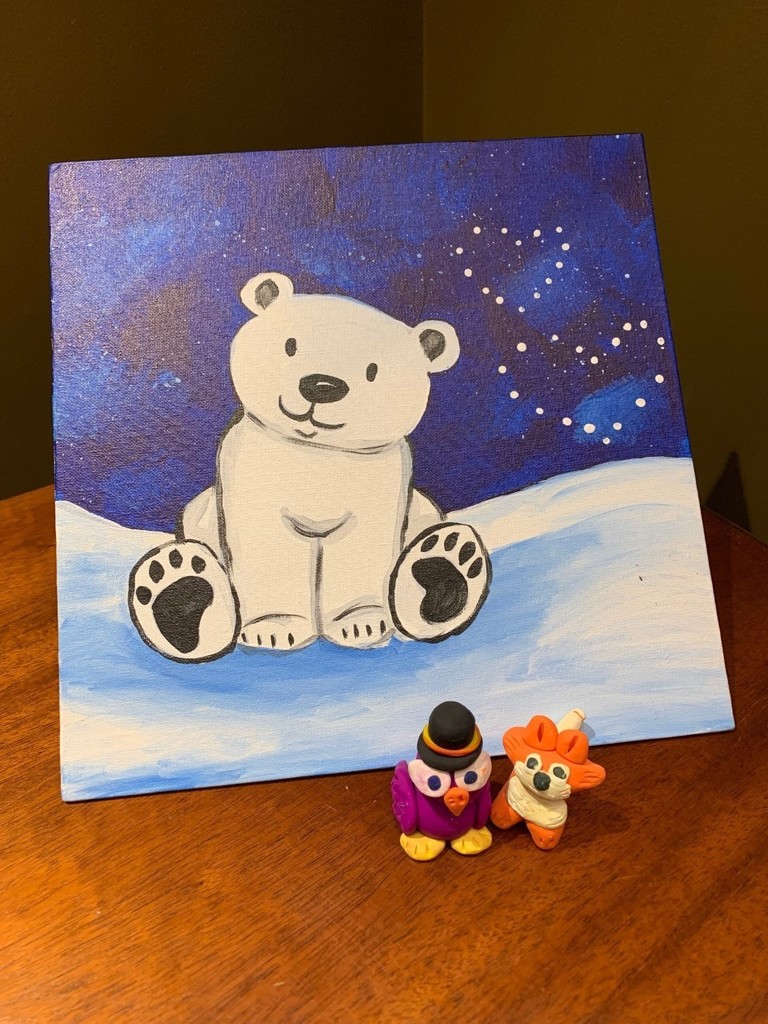 DCS has Rapid Covid Tests available. Please contact Mrs. Odell in the Health Office from 7:30-4PM on school days if needed.
godell@dcseagles.org
or 607-363-2120.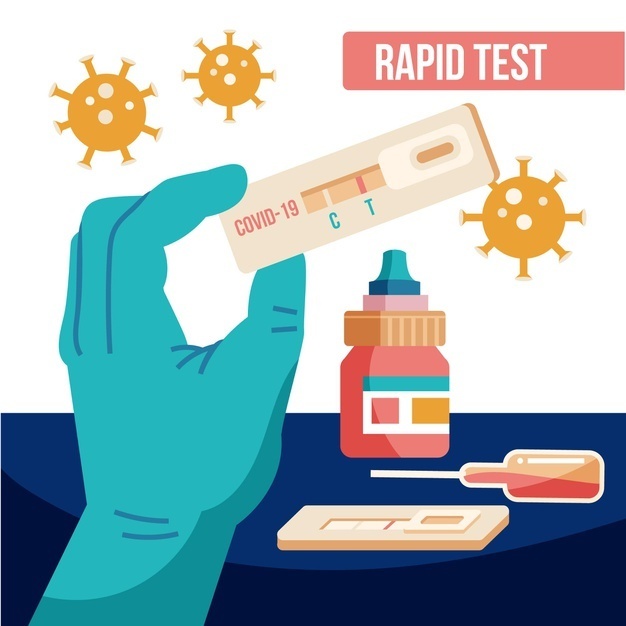 Downsville Central School and Building will be closed tomorrow, Friday 2/4/22.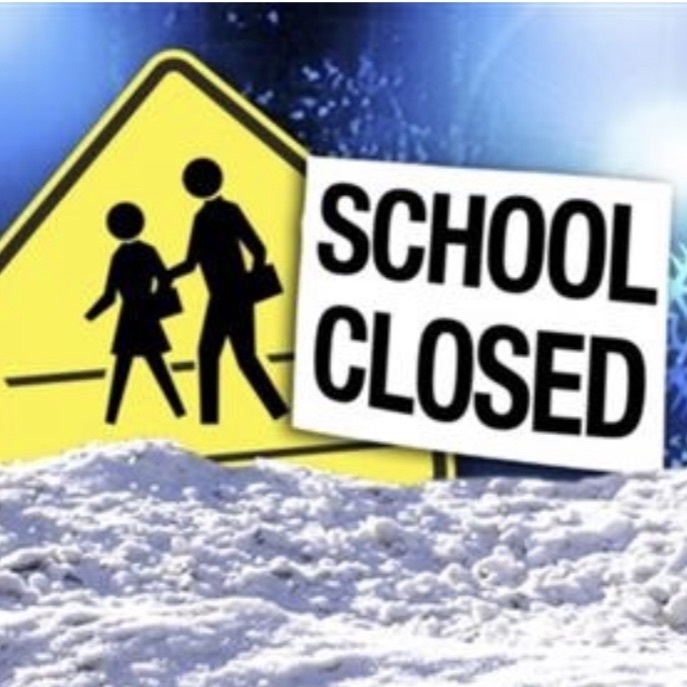 DCS is closed today, Thursday 2/3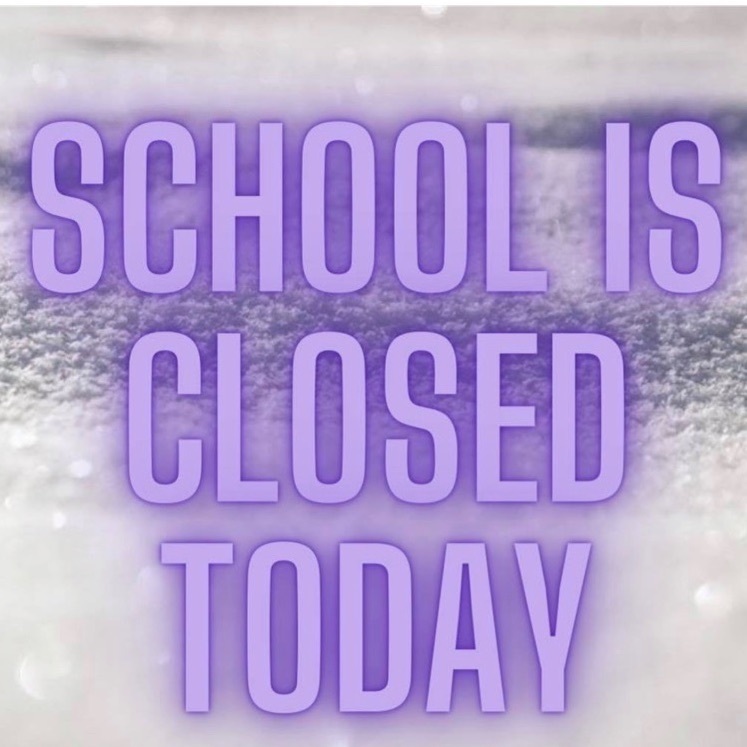 We have a wonderful history and it is going to inspire us to greater achievements." - Dr. Carter G. Woodson *Father of Black History* - Celebrate Black History Month February 2022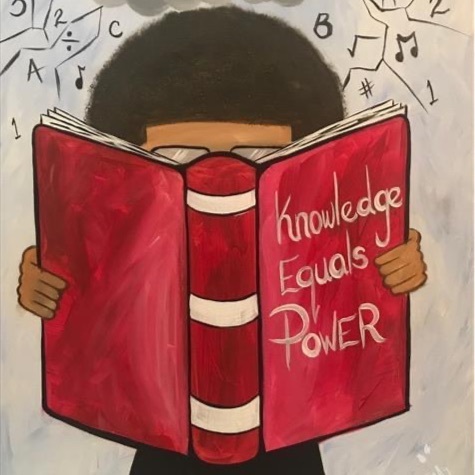 Tuesday, Feb 1st - Girls Modified will play first at 4pm and Boys modified at 5:15pm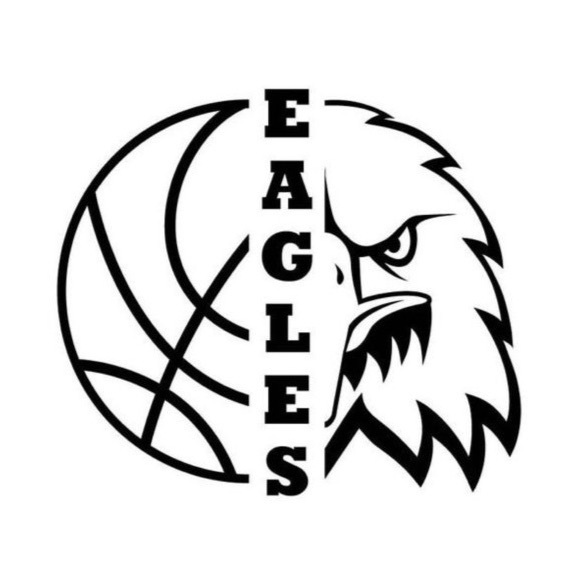 Dear DCS School Community: The purpose of this message is to update you on the mask wearing rule as there has been a recent court decision in the Nassau County Supreme Court that has ruled that the New York State Department of Health exceeded its authority in enacting the mask regulation. Long story short, per the New York State Education Department, schools must continue to follow the mask rule. We understand from the State Education Department that the State of New York shall seek an appeal of the decision and seek a stay regarding the enforcement of the same. As a result, the State Education Department has stated that schools are required to continue to mandate the use of masks pending the final outcome of the litigation. Accordingly, the Downsville Central School District shall continue to require all students and staff to wear masks for the health and safety of our community and in accordance with the recommendation of the New York State Department and County Departments of Health and the Centers for Disease Control. We will continue to work with legal counsel to ascertain the implications of this litigation and any appeals for our District. I will continue to update you as new information is available. Respectfully, John
Girls Varsity Basketball game, home vs. Afton on Friday, Feb 4th has been canceled Boys Varsity and JV Basketball will play Afton at home on Friday Feb 4th, JV starts at 5:00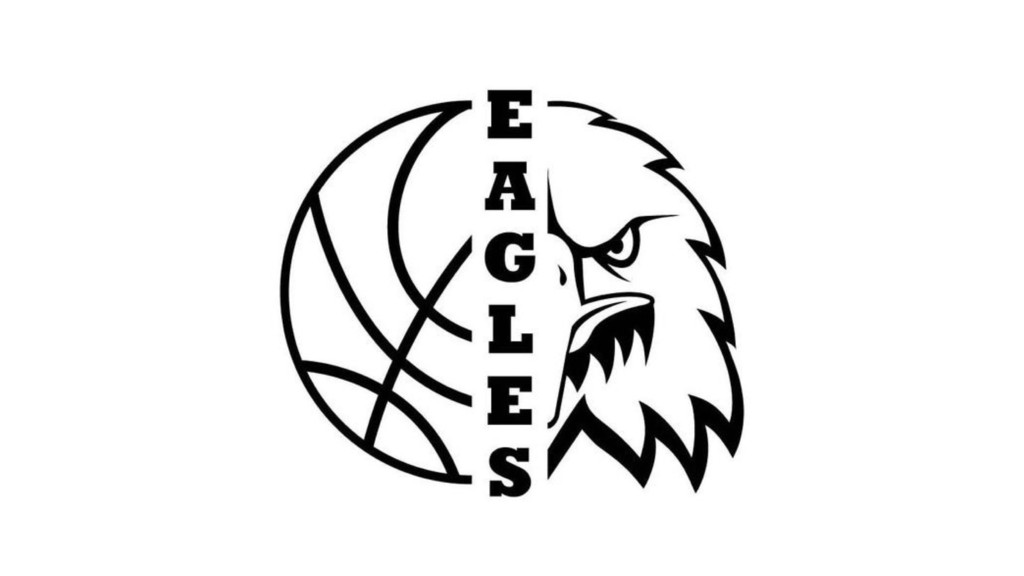 Calendar Change 🗓 May 11th - Kindergarten Registration May 12th - PreK Registration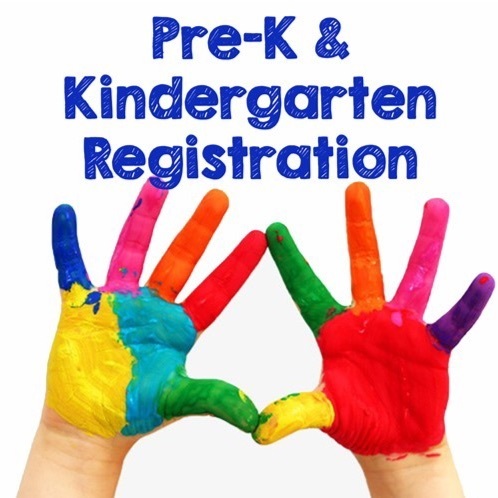 Downsville Central School is on a 2 hour delay (Tuesday 1/25).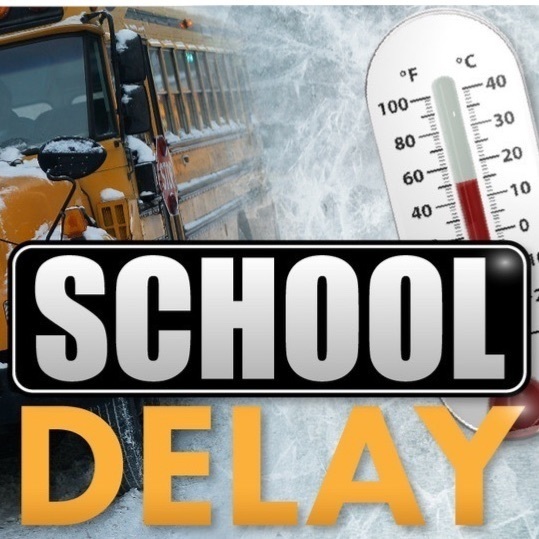 Saturday Rec *TIME CHANGE*! Starting this Saturday 1/29, Rec time will end at 2:30 vs. 3pm. This will continue to be the time for the remaining Saturdays.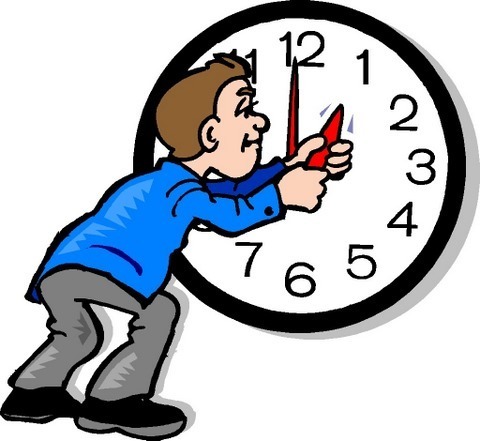 Boys Mod game that was supposed to be played at Roxbury tomorrow morning, will now be played on Monday, Feb. 14th at 5:00.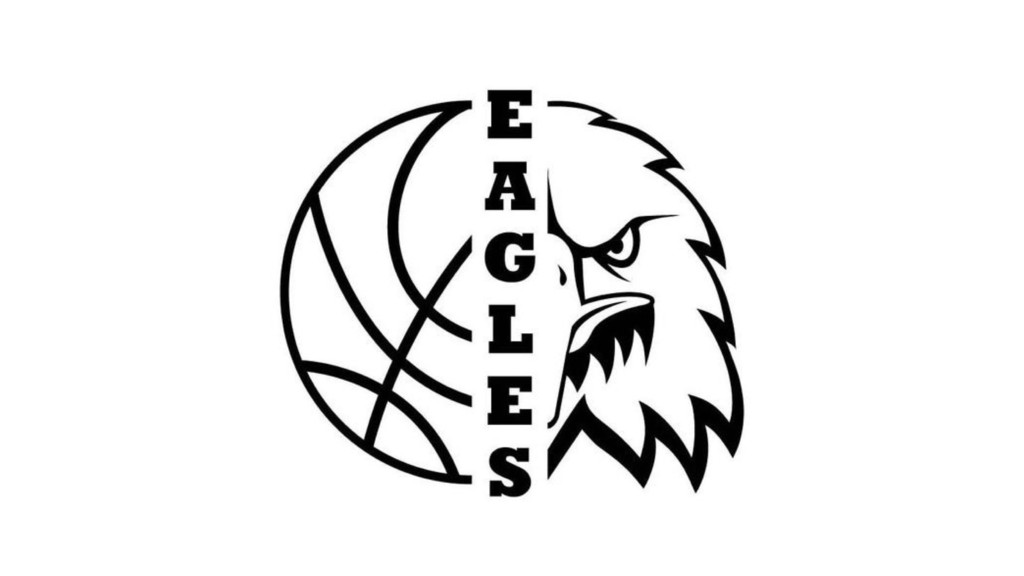 Southern Tier Tuesday's is a philanthropic endeavor of Adam Weitzman, owner of Upstate Shredding, and his daughter, Clover. They have donated nearly $285,000 to date! Backpack Buddies has been chosen out of over 200 entries to be awarded money. There are eleven other contestants and the cause with the most votes will win. Voting begins on Sunday, January 23 at NOON and closes on Tuesday January 27th at NOON. Let's all vote DAILY for Backpack Buddies to win – go to southerntiertuesdays.com and start voting SUNDAY!!!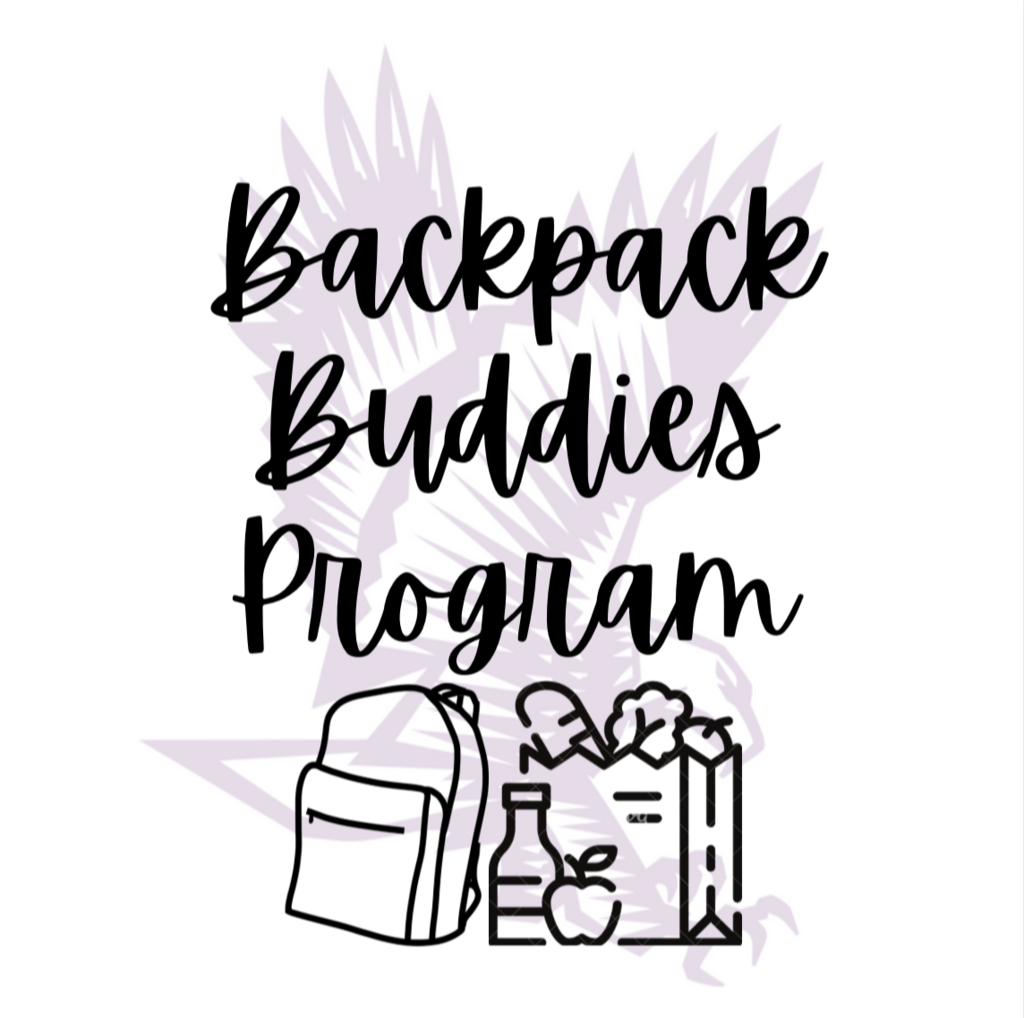 ATTENTION SENIORS! The following SCHOLARSHIPS ARE DUE SOON! All American Legion Auxiliary Scholarships are due FEB. 1ST to Ms. Menke! Chen-Del-O Federal Credit Union Scholarship is due FEB. 11TH to the Credit union! Delaware County American Legion Scholarship is due MARCH 28TH to Ms. Menke!