CHICKEN AND BISCUIT DINNER – FEBRUARY 26 – TO BENEFIT THE BACKPACK BUDDY PROGRAM At the Downsville Fire Hall 4:30 – SOLD OUT Sit down or take out Free Will Offering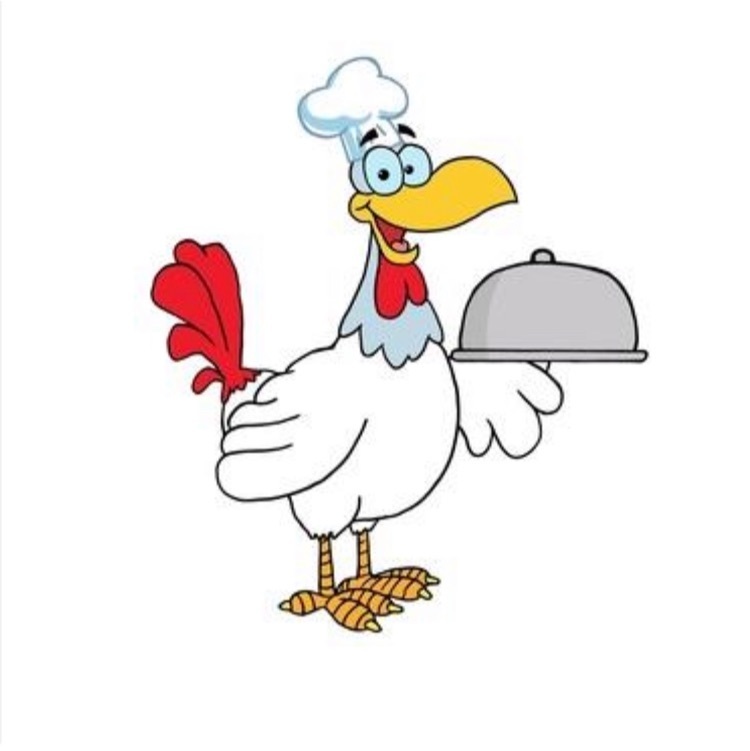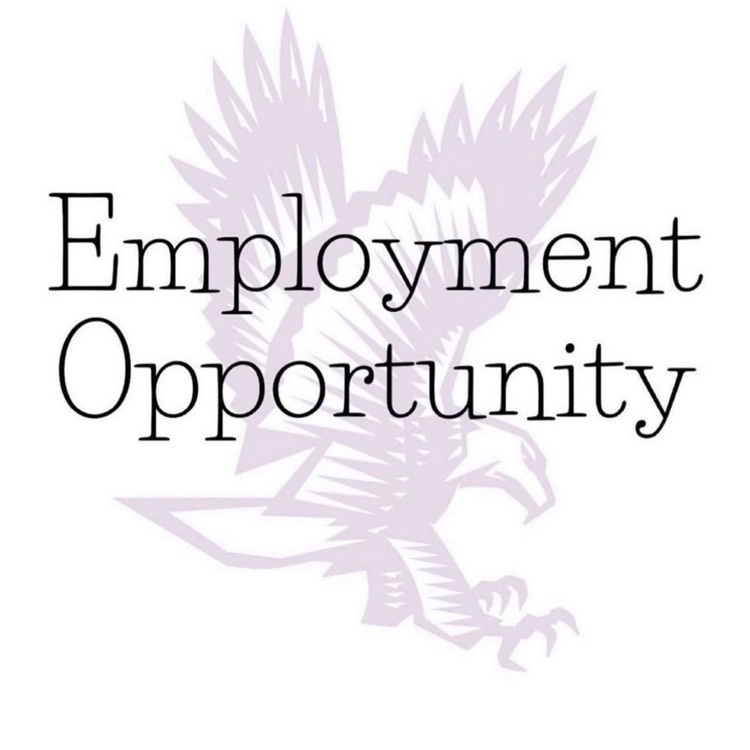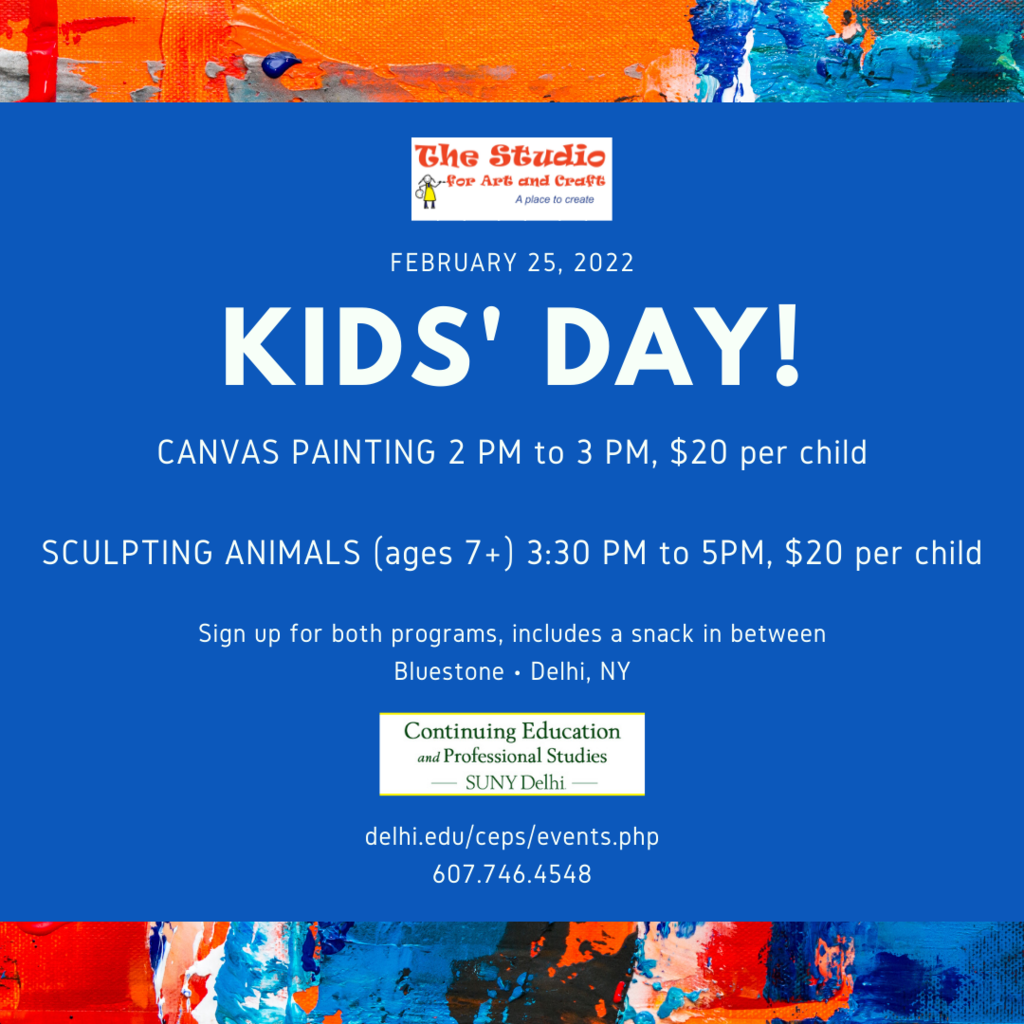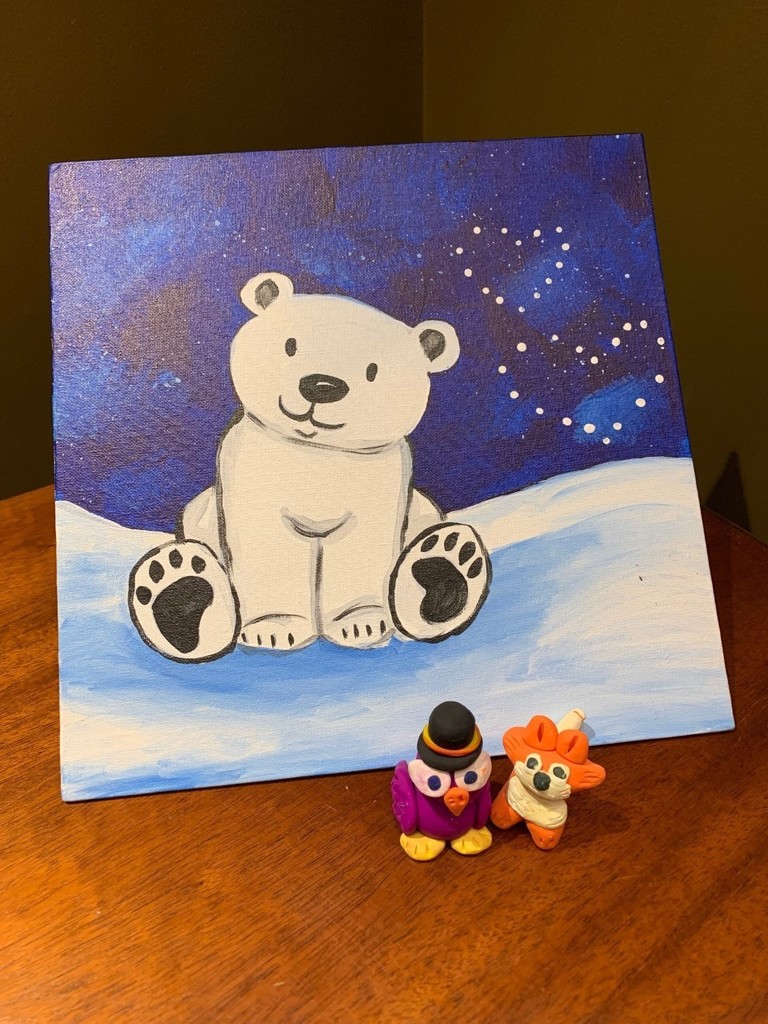 DCS has Rapid Covid Tests available. Please contact Mrs. Odell in the Health Office from 7:30-4PM on school days if needed.
godell@dcseagles.org
or 607-363-2120.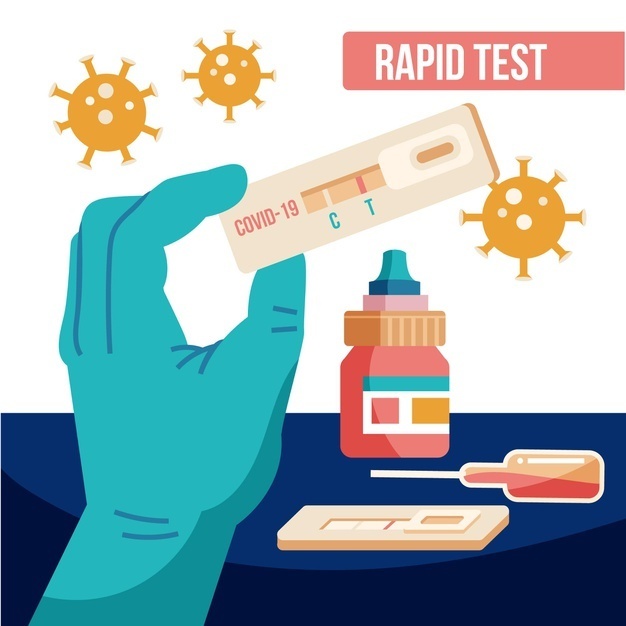 Downsville Central School and Building will be closed tomorrow, Friday 2/4/22.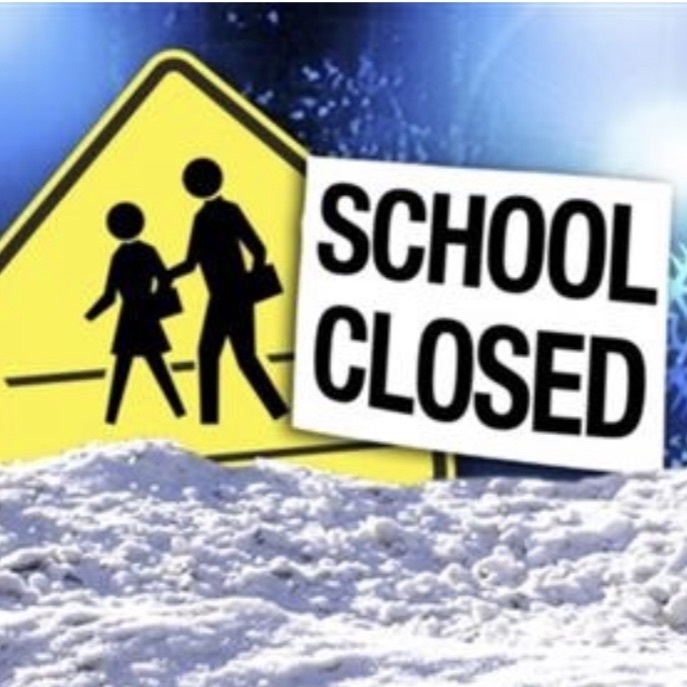 DCS is closed today, Thursday 2/3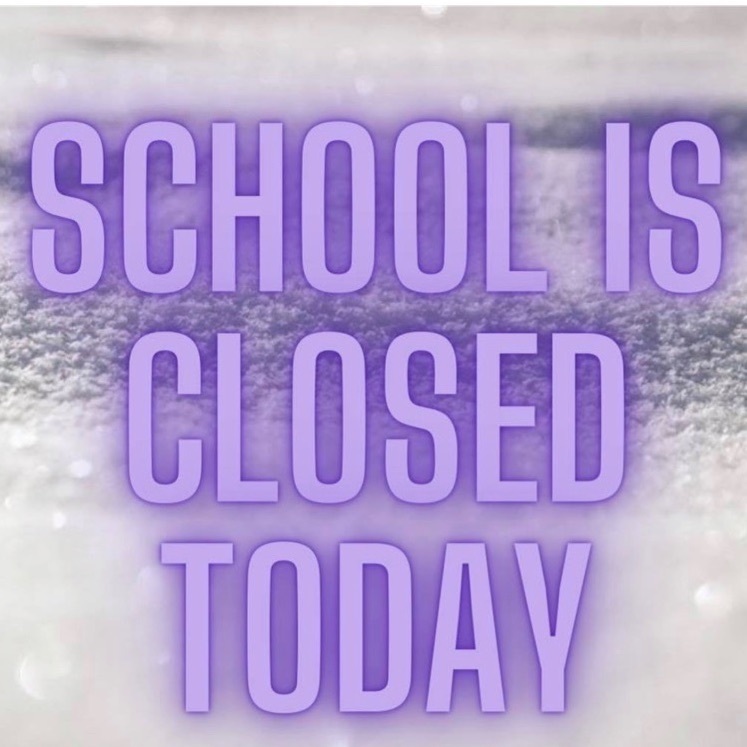 We have a wonderful history and it is going to inspire us to greater achievements." - Dr. Carter G. Woodson *Father of Black History* - Celebrate Black History Month February 2022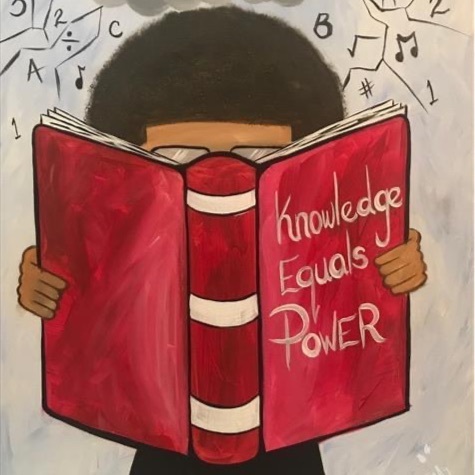 Tuesday, Feb 1st - Girls Modified will play first at 4pm and Boys modified at 5:15pm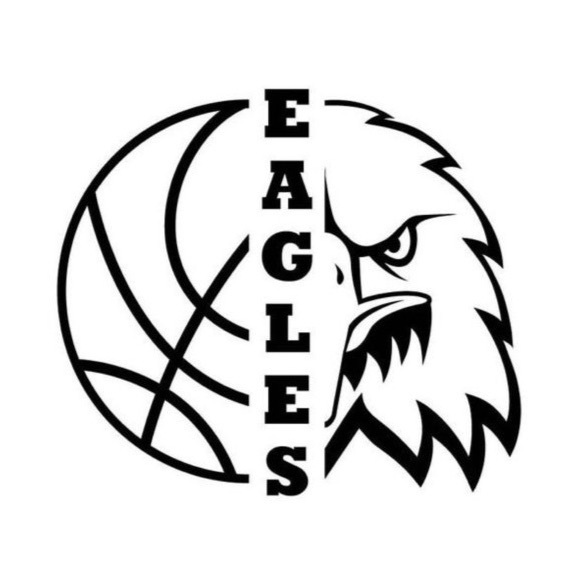 Dear DCS School Community: The purpose of this message is to update you on the mask wearing rule as there has been a recent court decision in the Nassau County Supreme Court that has ruled that the New York State Department of Health exceeded its authority in enacting the mask regulation. Long story short, per the New York State Education Department, schools must continue to follow the mask rule. We understand from the State Education Department that the State of New York shall seek an appeal of the decision and seek a stay regarding the enforcement of the same. As a result, the State Education Department has stated that schools are required to continue to mandate the use of masks pending the final outcome of the litigation. Accordingly, the Downsville Central School District shall continue to require all students and staff to wear masks for the health and safety of our community and in accordance with the recommendation of the New York State Department and County Departments of Health and the Centers for Disease Control. We will continue to work with legal counsel to ascertain the implications of this litigation and any appeals for our District. I will continue to update you as new information is available. Respectfully, John
Girls Varsity Basketball game, home vs. Afton on Friday, Feb 4th has been canceled Boys Varsity and JV Basketball will play Afton at home on Friday Feb 4th, JV starts at 5:00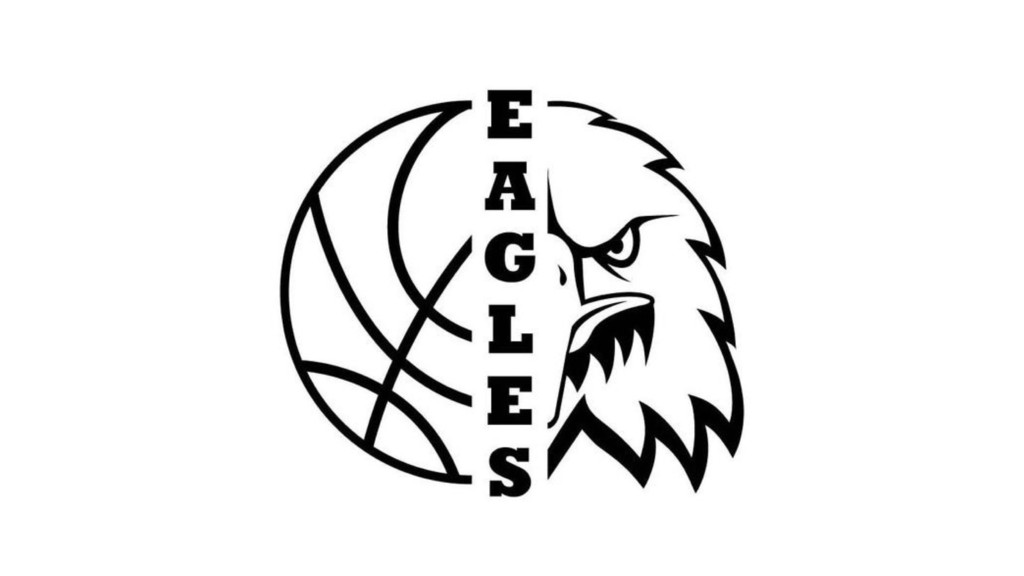 Calendar Change 🗓 May 11th - Kindergarten Registration May 12th - PreK Registration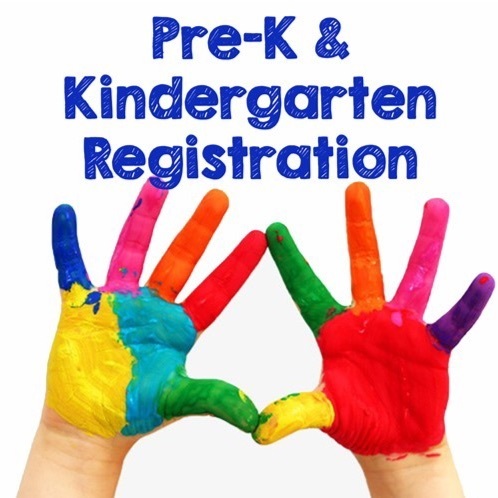 Downsville Central School is on a 2 hour delay (Tuesday 1/25).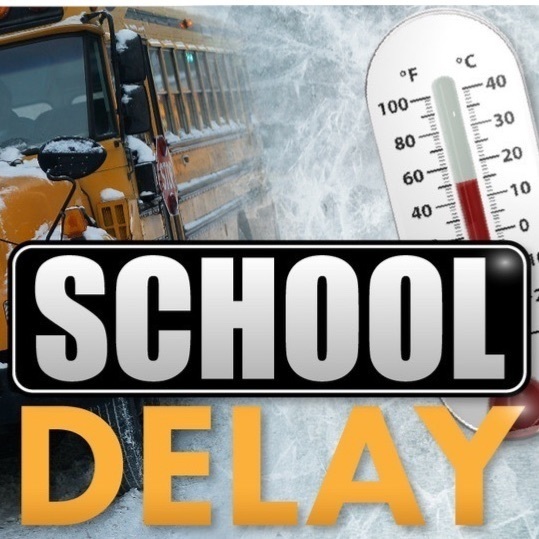 Saturday Rec *TIME CHANGE*! Starting this Saturday 1/29, Rec time will end at 2:30 vs. 3pm. This will continue to be the time for the remaining Saturdays.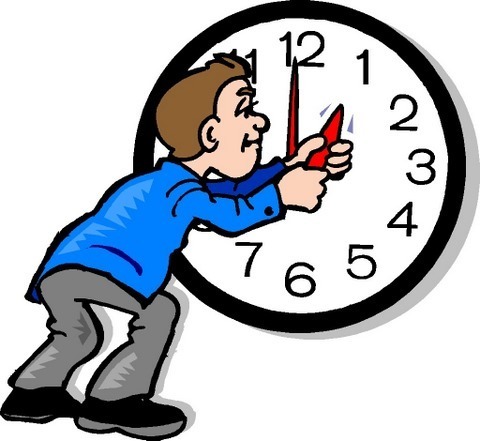 Boys Mod game that was supposed to be played at Roxbury tomorrow morning, will now be played on Monday, Feb. 14th at 5:00.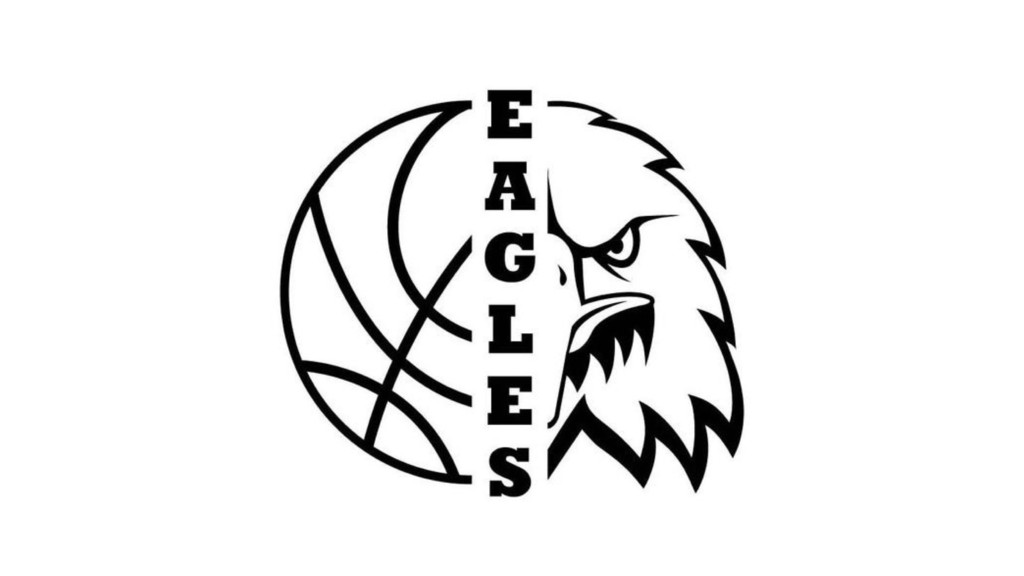 Southern Tier Tuesday's is a philanthropic endeavor of Adam Weitzman, owner of Upstate Shredding, and his daughter, Clover. They have donated nearly $285,000 to date! Backpack Buddies has been chosen out of over 200 entries to be awarded money. There are eleven other contestants and the cause with the most votes will win. Voting begins on Sunday, January 23 at NOON and closes on Tuesday January 27th at NOON. Let's all vote DAILY for Backpack Buddies to win – go to southerntiertuesdays.com and start voting SUNDAY!!!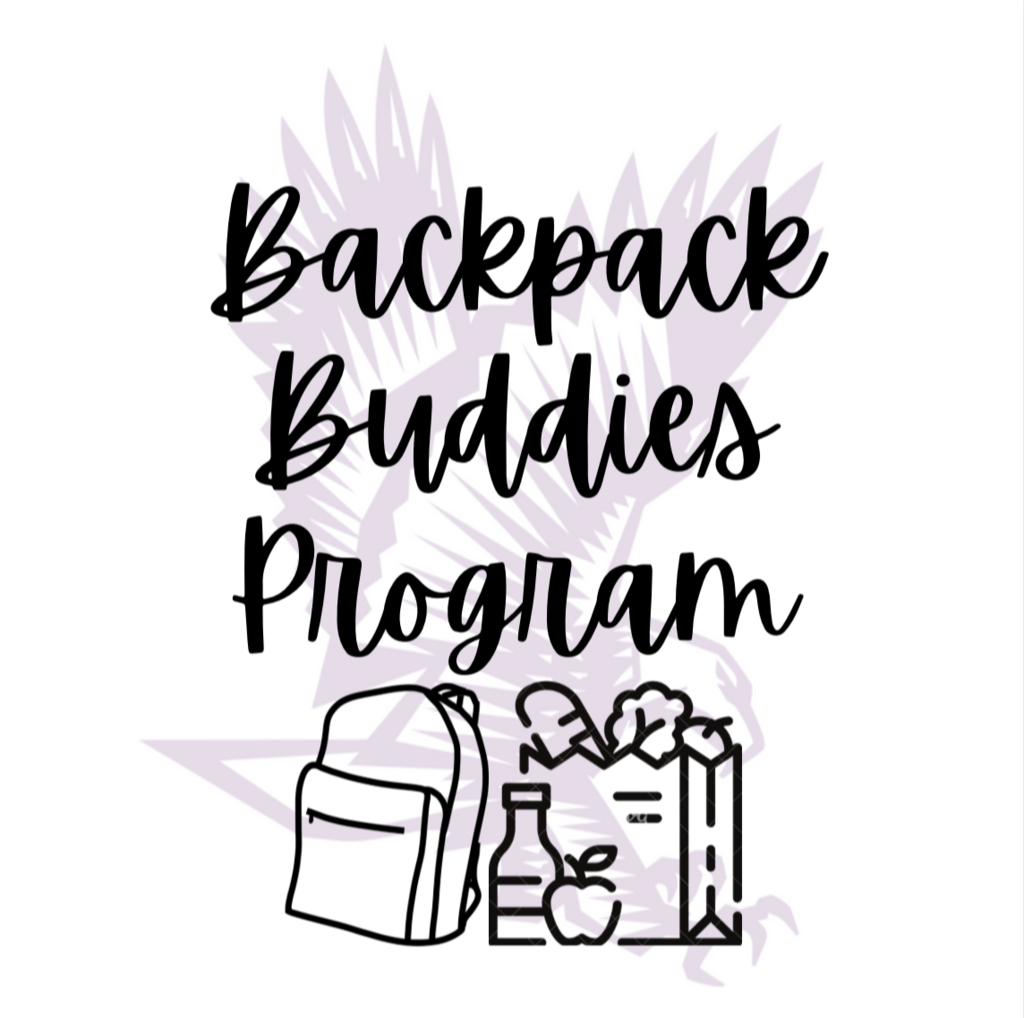 ATTENTION SENIORS! The following SCHOLARSHIPS ARE DUE SOON! All American Legion Auxiliary Scholarships are due FEB. 1ST to Ms. Menke! Chen-Del-O Federal Credit Union Scholarship is due FEB. 11TH to the Credit union! Delaware County American Legion Scholarship is due MARCH 28TH to Ms. Menke!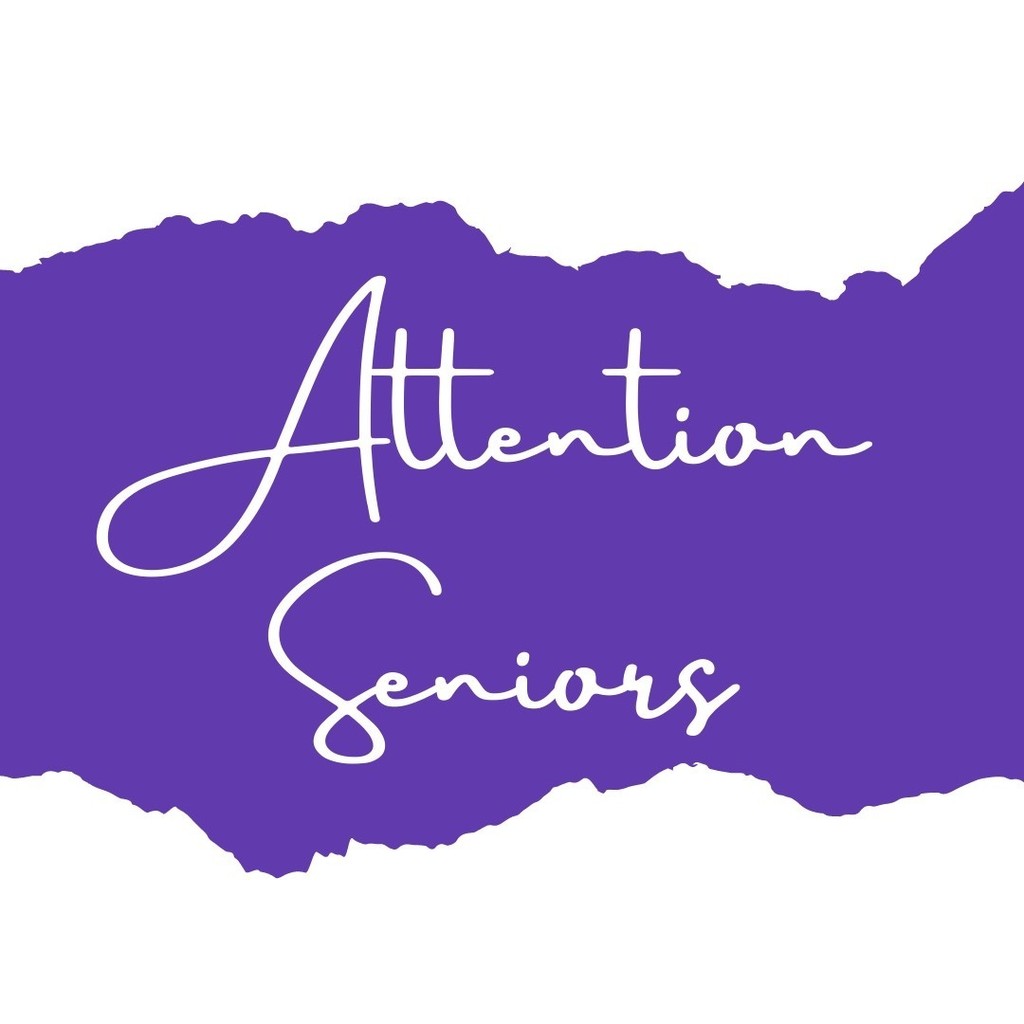 Youth Basketball starts Saturday, Jan 15th from 11:30am-1pm. This program will run through until February 26th. Open to DCS students in 3-6 grades Upon arrival there will be forms for parents to sign, so please bring insurance info if you have it. (Very similar to the youth soccer form) If possible; players should wear street shoes and carry in their sneakers so we don't track the floor up. If you have any questions please reach out to Loraine Reed at 607-643-1601 or
reedo153@icloud.com
.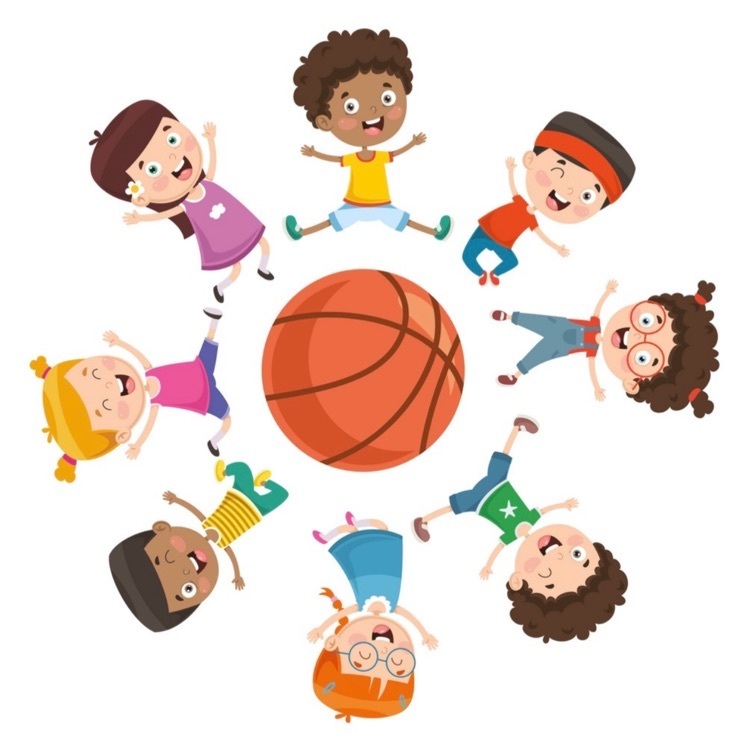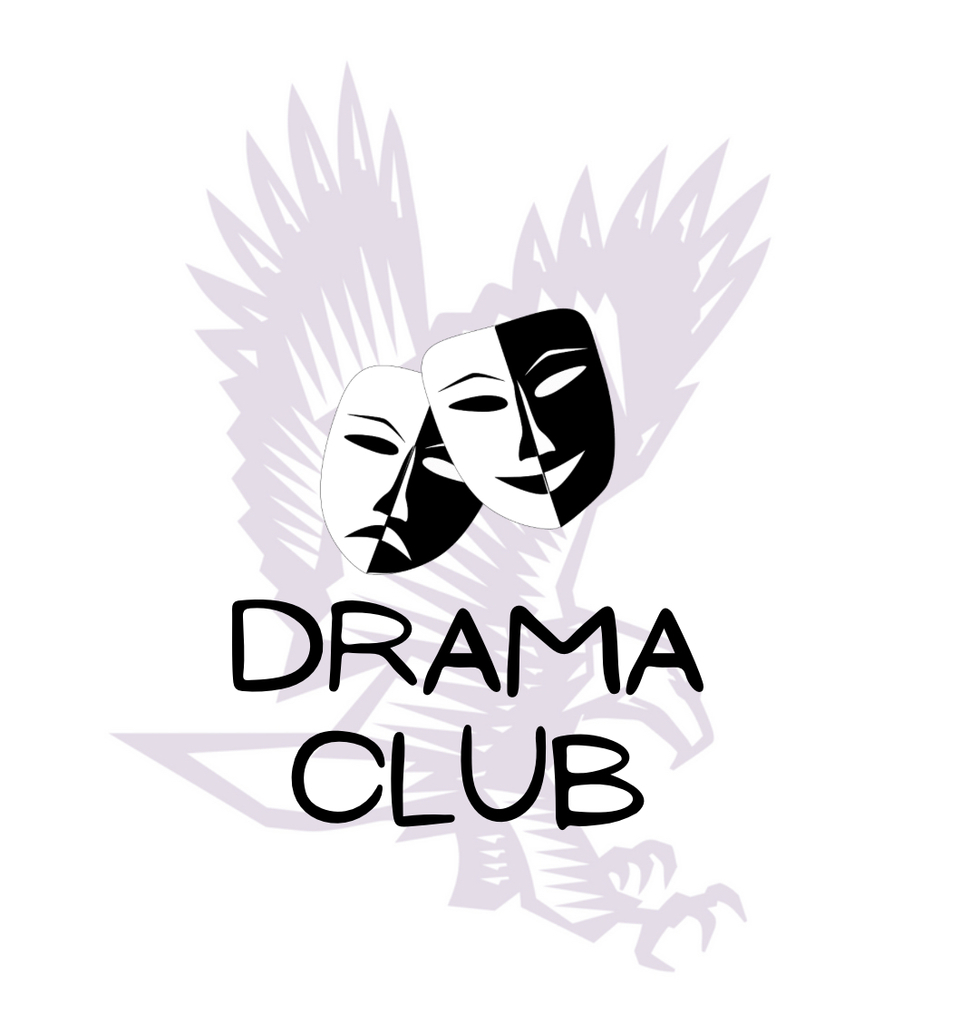 HIGH SCHOOL SENIORS SOUGHT FOR NATIONAL YOUTH SCIENCE CAMP Applications are now being accepted from high school seniors from the class of 2022 to represent New York State at the 2022 National Youth Science Camp (NYSCamp). Two students from each state, Washington, D.C, and 8 countries will attend the VIRTUAL camp which will be held June 27th through July 20, 2022. The National Youth Science Camp is a science, technology, engineering, and mathematics (STEM) opportunity. The camp will provide daily lectures and seminars with leading scientists, directed studies alongside visiting and resident STEM professionals and engage in activities in the natural, physical, computer sciences, and creative arts. The deadline to apply is March 31st, 2022. Applications must be submitted online at
https://nysf.smapply.io/
. For more information about the program, please visit
www.nysf.com
,
www.nyscamp.org
, or the NYSED Office of Curriculum and Instruction Science Awards and Scholarships page. For more information, please contact the New York State Coordinator for the National Youth Science Camp Nicole Marschilok at 518-474-5922 or at
Nicole.Marschilok@nysed.gov
.