Studio Art Creative Contours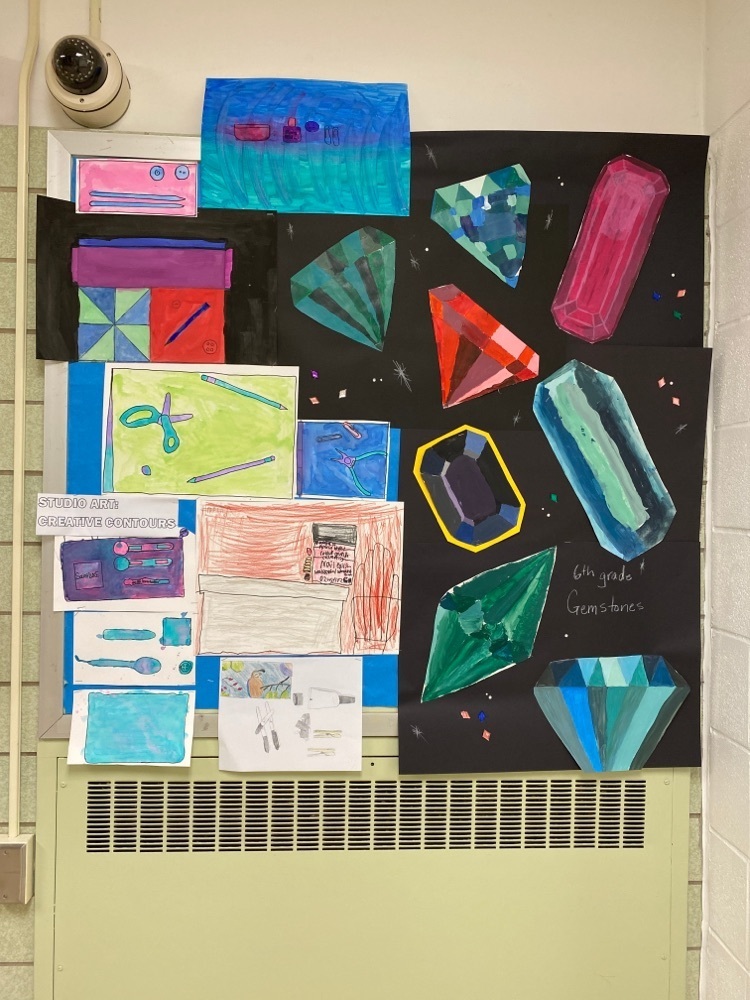 Meet Petunia :) our Kindergarten classroom pet bunny.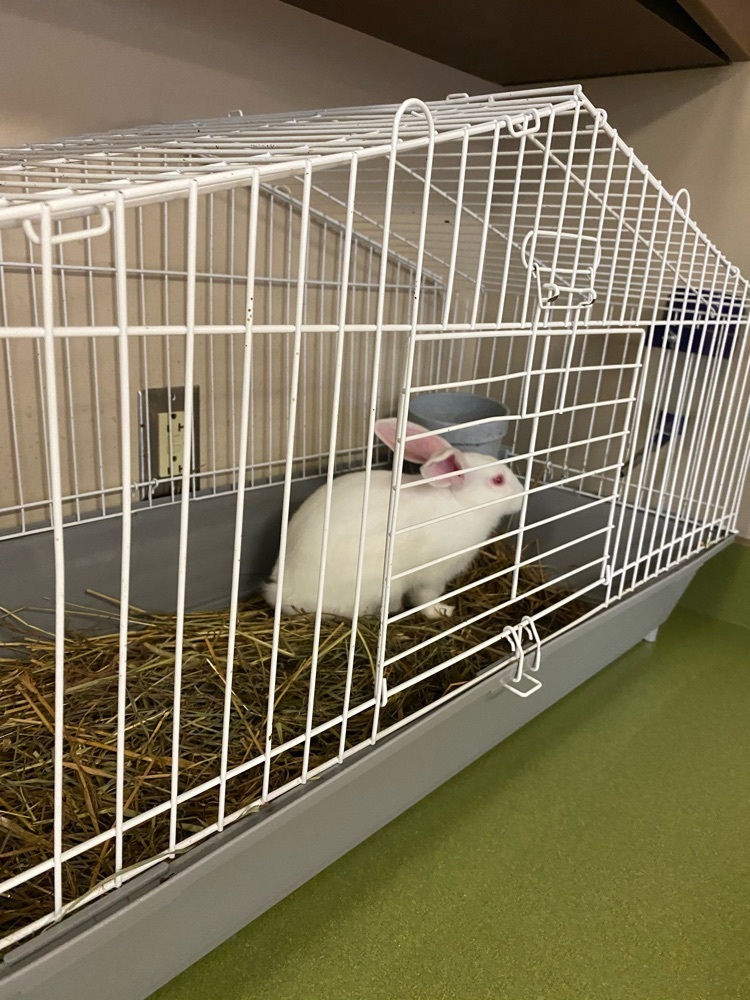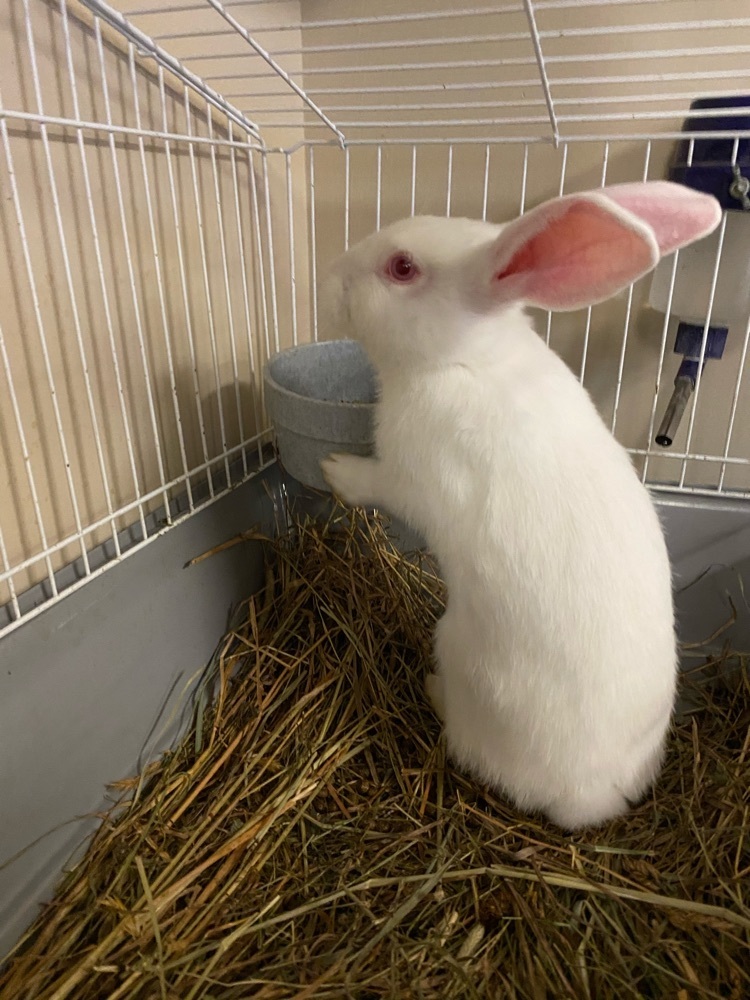 Congratulations to 5th graders Blake Bivens Master of Addition and Subtraction and Harper Kinch Master of Addition, Subtraction AND Multiplication.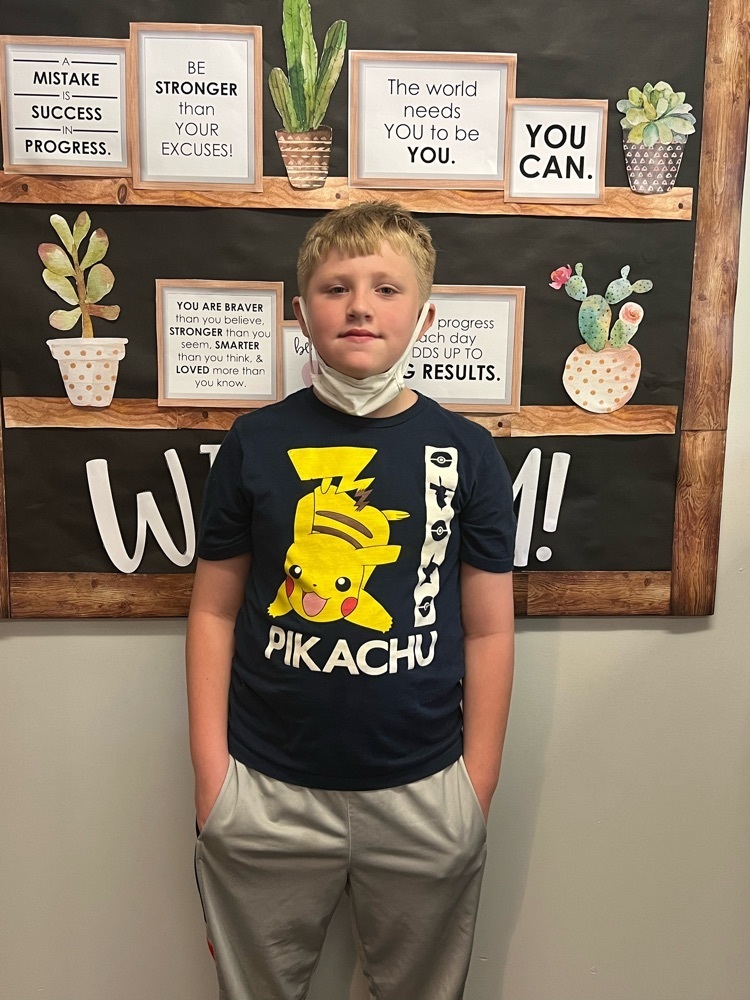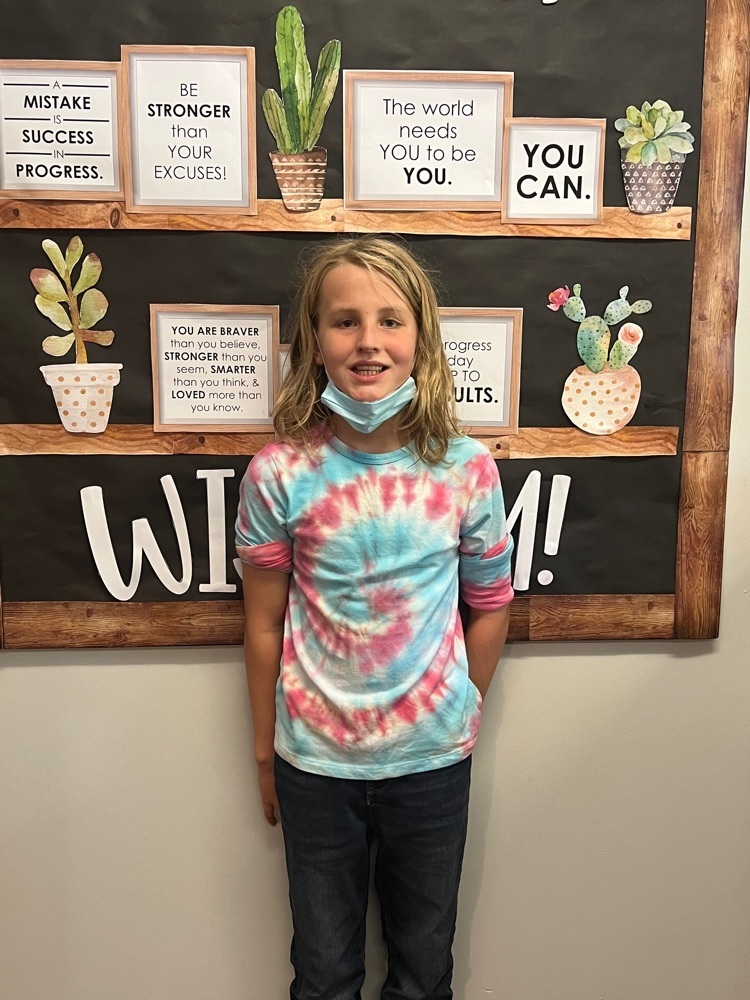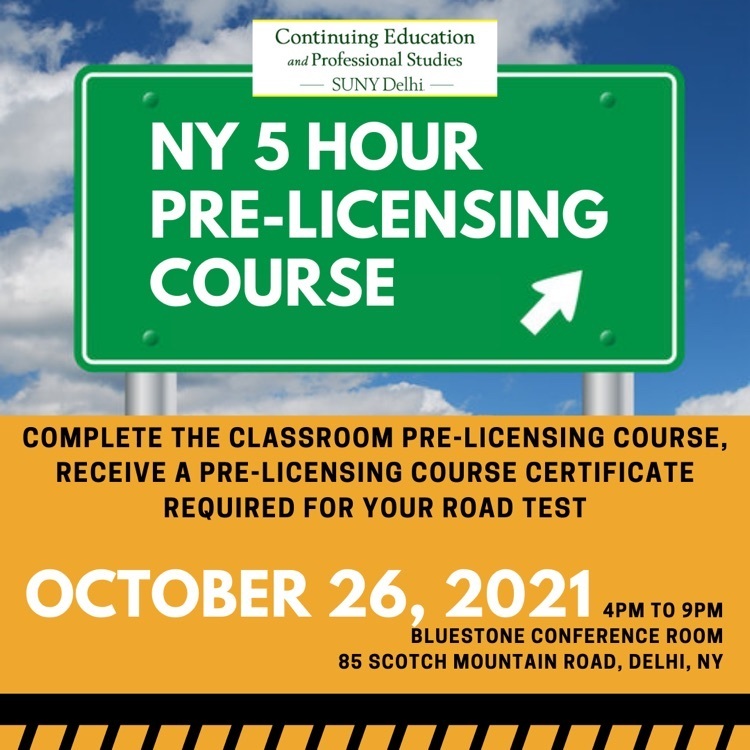 Class of 2023 Gourmet Dessert Fundraiser - JUST IN TIME FOR THANKSGIVING! [Delivery Week of 11/15] - See an 11th Grader TODAY - Questions?...reach out to advisors Ben & Jeannie (
brhodes@dcseagles.or
Jlangdon@dcseagles.org
)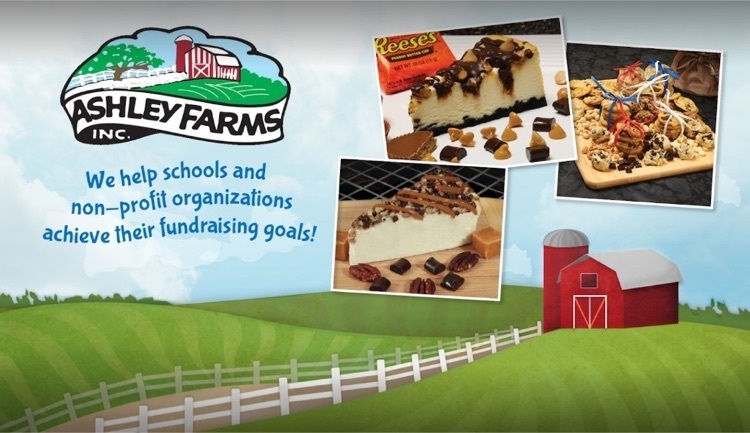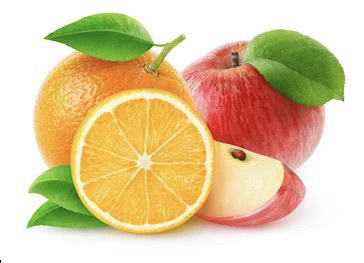 Fifth and Sixth Graders at Downsville Central School have been working on their math skills and loading up on their learning.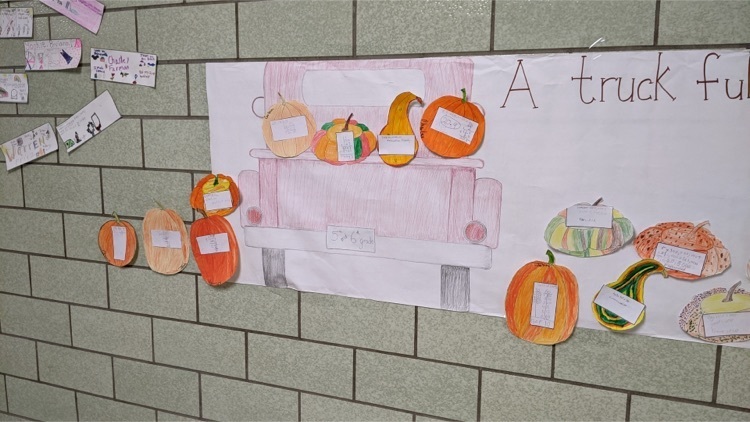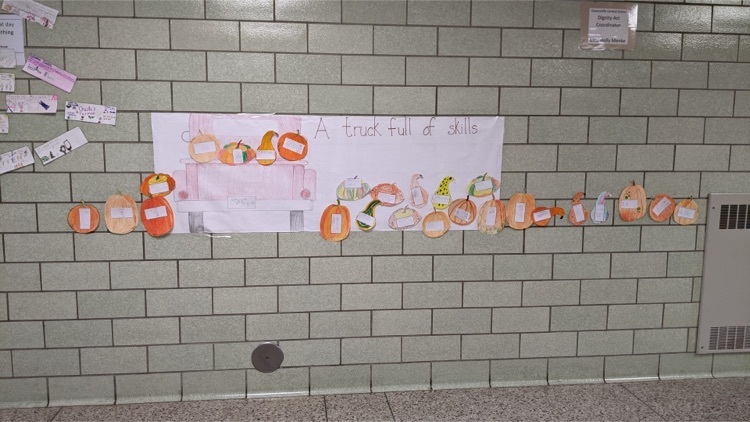 🐈‍⬛🎃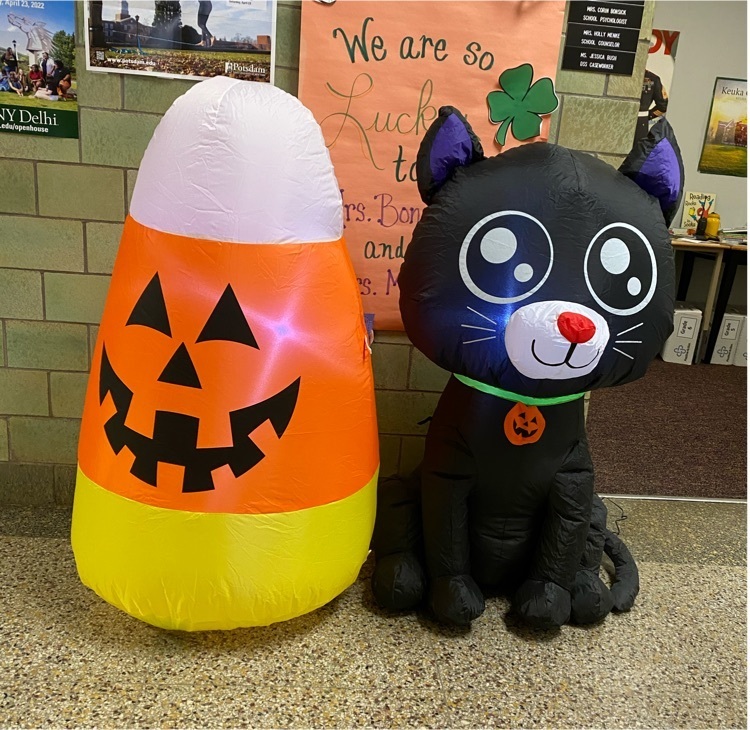 This week the second graders wrote friendly "what's new" letters to people in the DCS building. They learned the parts of a letter and followed the writing process of planning, rough draft, editing and final copy. They even crafted their own envelopes with addresses, return addresses and 'stamps' to be delivered. 😊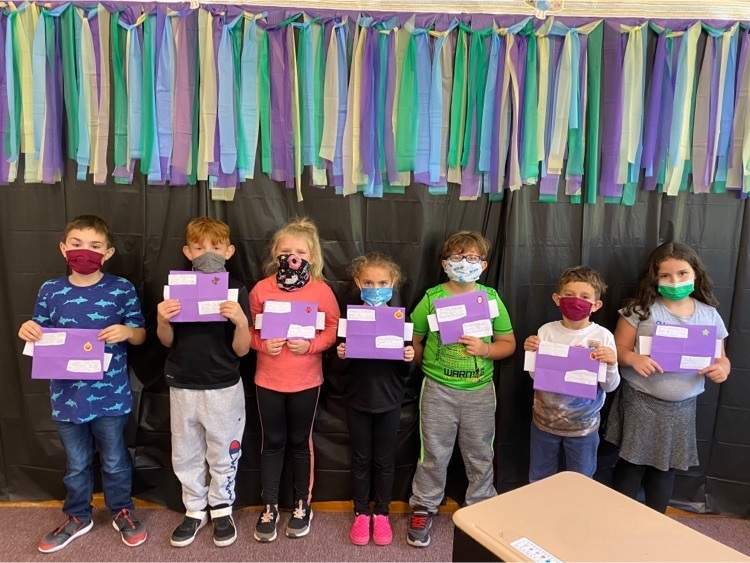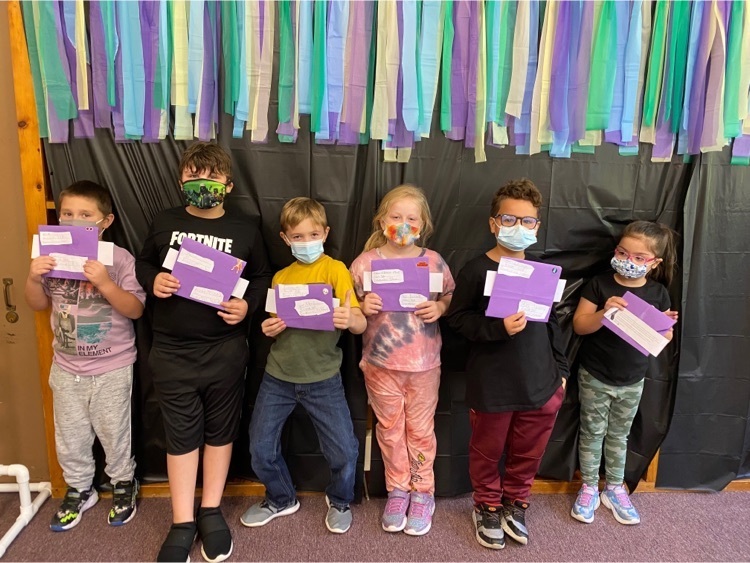 Bus safety and letter "B" in Pre K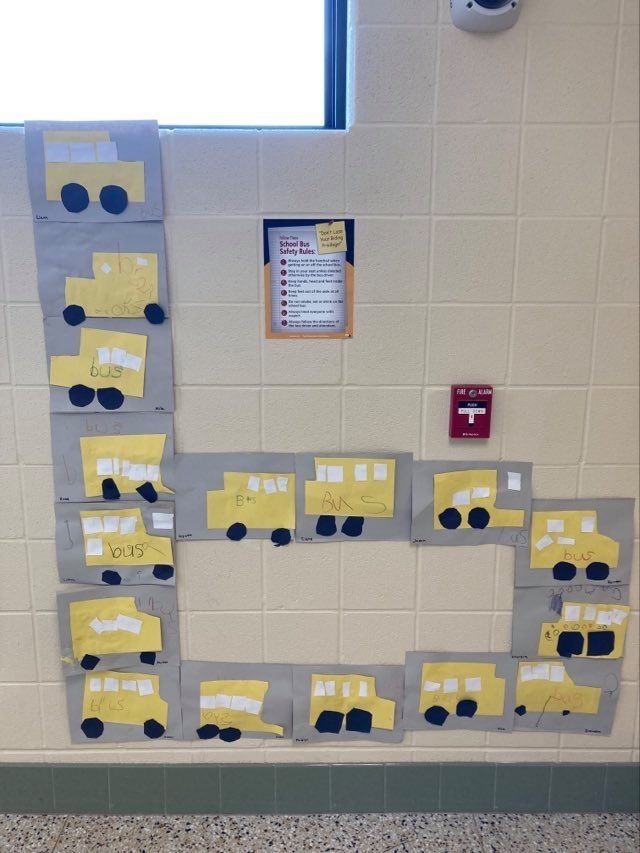 Star Wars Fluency Challenge Would you like to become a Math Fact Master? If you are in grades 2 thru 8, you can practice your Math Facts in the cafeteria during lunch and/or After-school program, and of course at home. Then come see Mrs. Frisbee or Mr. Reed to become Ahsoka Tano(Master of Addition), Rey (Master of Subtraction), Luke Skywalker (Master of Multiplication) or Darth Maul (Master of Division). Once you become Master of All 4 operations, you will become Yoda OR cross over to the darkside and become Darth Vader. Padawans - get practicing….and "May the Facts be With You" on October 1st, when we kick off this challenge.
Modified Football Wednesday, September 29 vs Eldred @ 4:15 Go Hayden! Varsity Football Friday, October 1 @ Fallsburg @ 6:30 Go Steven!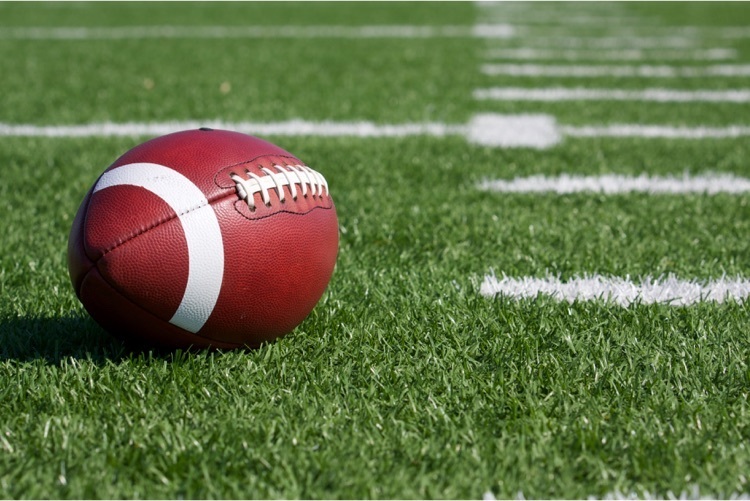 Kicking off the "Last Friday of the Month" with Class Color day from grades 7-12 and Purple and White day for F.I.R.S.T to 6th grades. Get in the SPIRIT and where your color(s).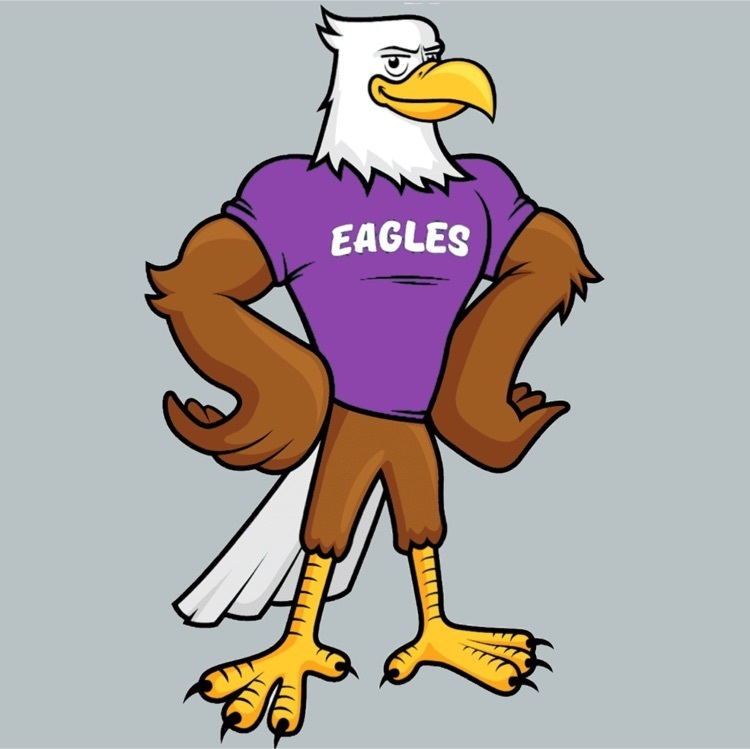 In the opening round of the James Campbell tournament the Downsville Boys Varsity Soccer team faced off against Walton. Downsville defeated Walton with a score of 6-0 led by Kaden Cicio's 2 goals 1 assist and followed by a goal from Gavin Brunner, Ashton Townsend, Travis Houck and Billy Gilmore. In the championship game. the Eagles faced off against Morris. The boys took a 2-0 lead into halftime and finished the game scoring 5 goals in the final 15 minutes. The scoring was led by Ashton Townsend and Kaden Cicio who had 2 goals a piece. Skyler O'dell, Chase Mabery and Nolan Barnhart each chipped in a goal as well. The Eagles took home the James Campbell trophy for the first time in 5 years. It was a well-deserved win for our boys. *Also on behalf of my grandfather and the Campbell family, we wanted to say thank you for all of those who took their time out of their day to come visit and say hello to my pop, "coach". He sure did love his coaching days and all of his players!*~ Brenna Reed (📸 Gabby Ryan & Brenna Reed)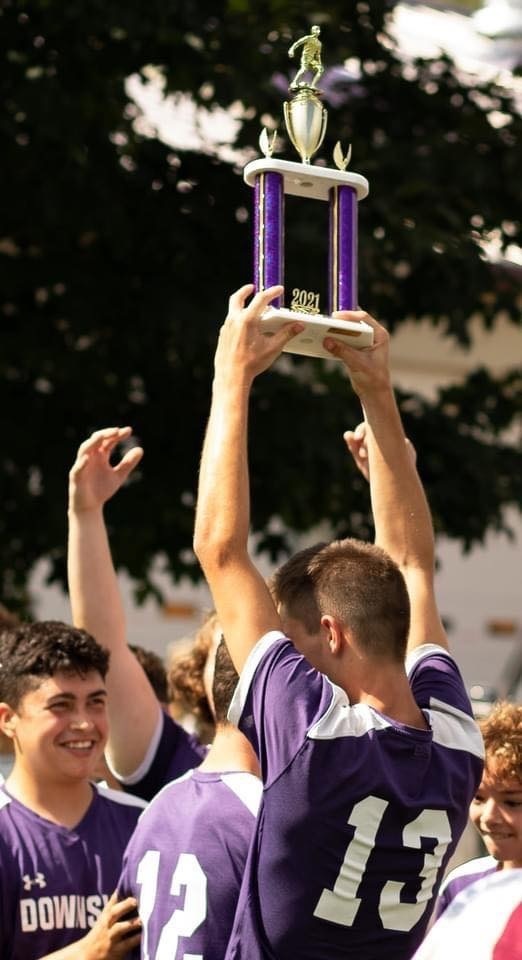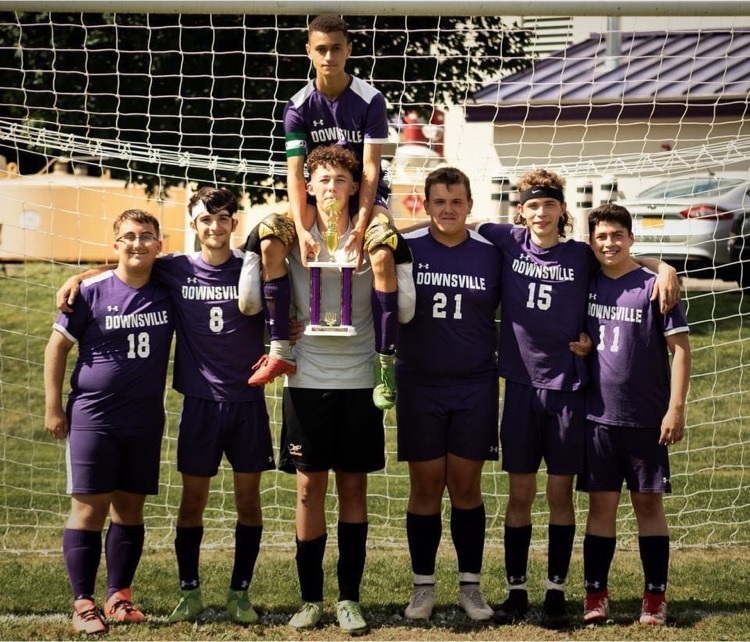 Last weeks "NY Thursday" meal.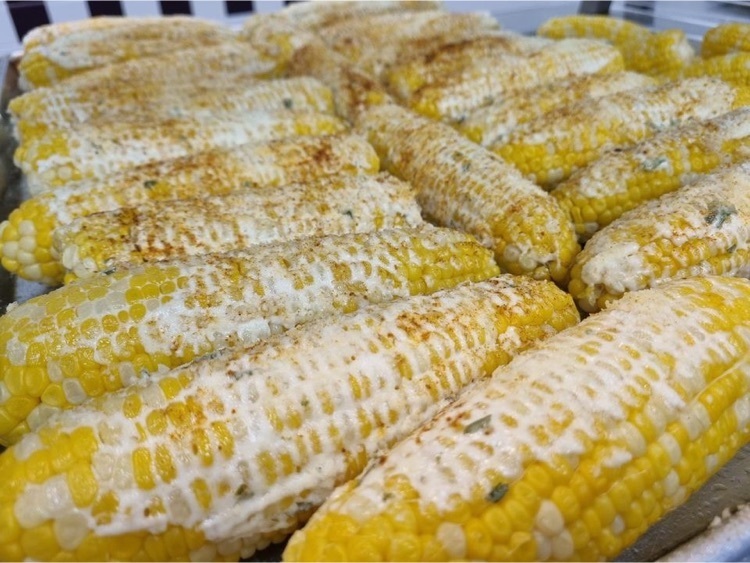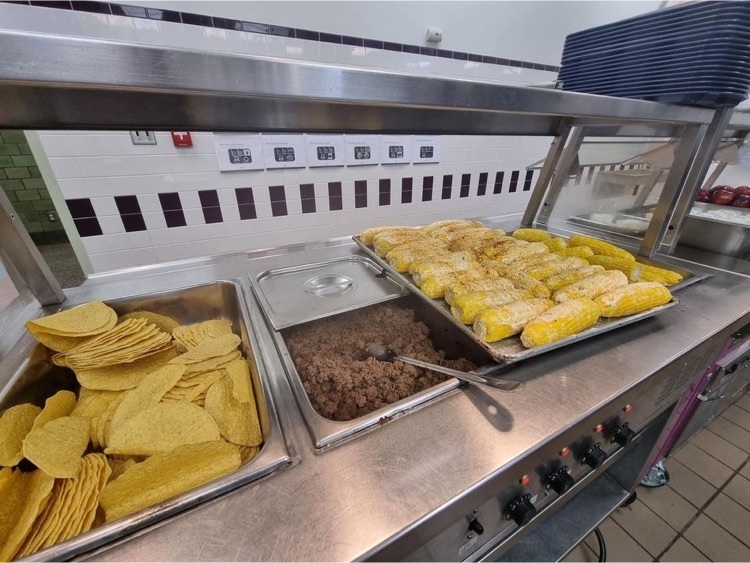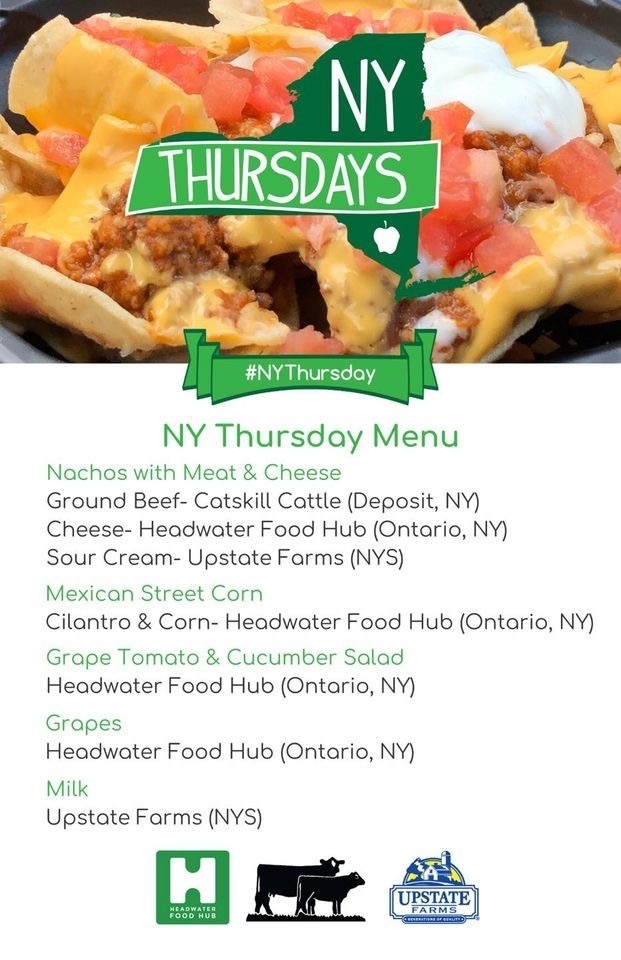 Picture day is September 22nd - Mark your calendar!