Come out to see the show!

DCS Drama Club presents:
The Real Story of Little Red Riding Hood

Friday, April 29th at 7 pm
Saturday, April 30th at 2 pm
Tickets are $3.00 for students $5.00 for Adults.
DCS Drama Club is run by Hope Pantilieris and Margaret Henderson. It is open for audition to students in grades 5-12.
If anyone would like to be involved or has any clothes or items that they would like to donate or loan to the drama club, please contact Margaret Henderson after 2:30 pm.
Tentative Rehearsal Schedule for 2022 Drama Club Performance The Real Story of Little Red Riding Hood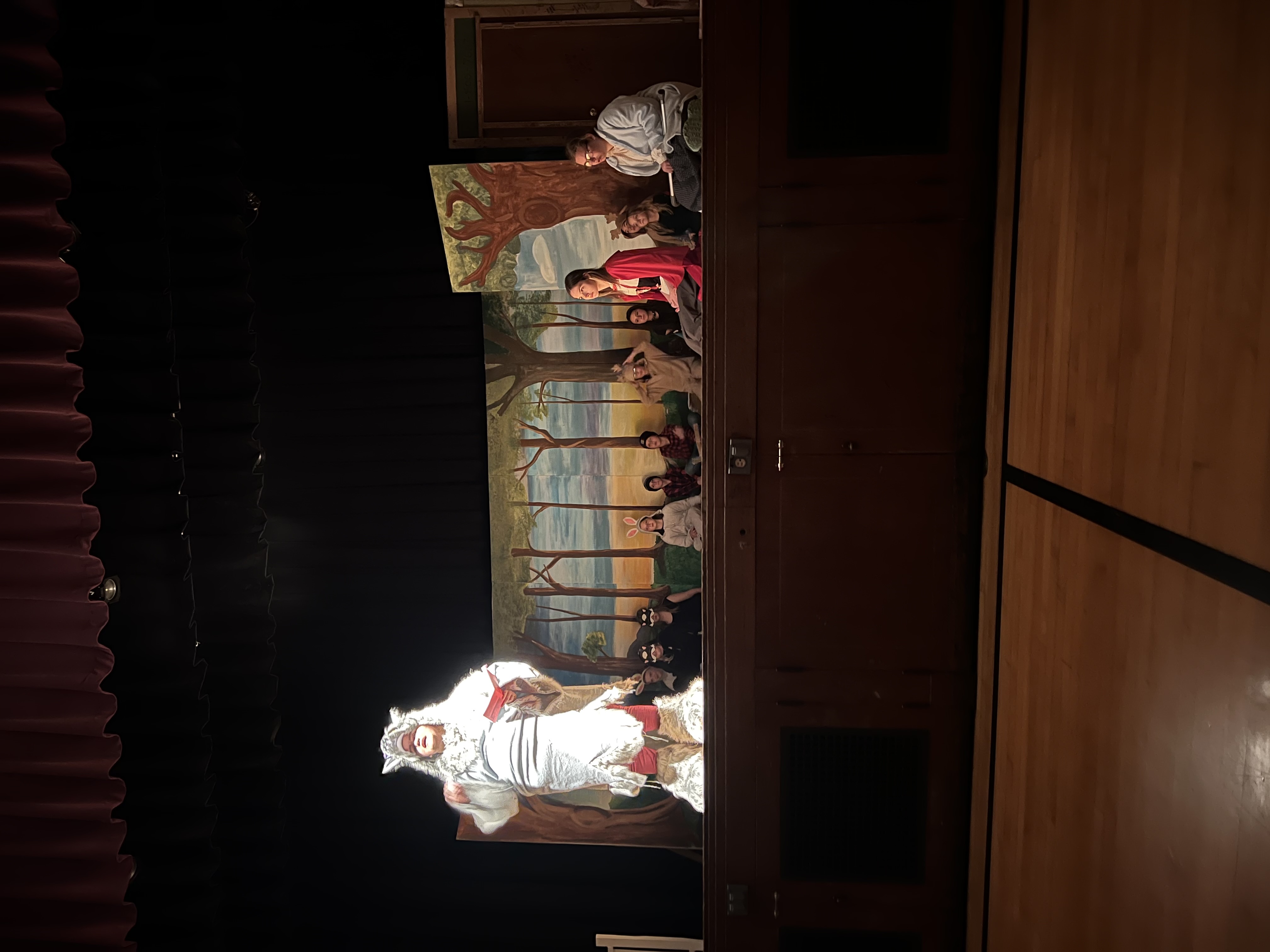 Hope Pantilieris
Margaret Henderson
Drama Club
(607) 363-2100