Exciting NEW News!
DCS Community Fitness Center is OPEN for use!
This will be open to the community to use during the regular Community Fitness Center hours (Monday, Tuesday, and Thursday 6-8pm). Just enter in through the bus loop doors (ring doorbell if for some reason doors won't open).

If you want to stream a workout on our big screen TV in the BOD workout room, stop by the weight room to check in with John, grab some weights or resistance bands, (bring your own water, towel, yoga mat if you have one) and he'll show you where the room is and help you get all set for a workout.
This is a great way to get together with others to fit some fitness into your evening routine. If you have any questions please feel free to reach out to Sarah Hood at shood@dcseagles.org or by phone 363-2111.
Masks must be worn (regardless of vaccination status)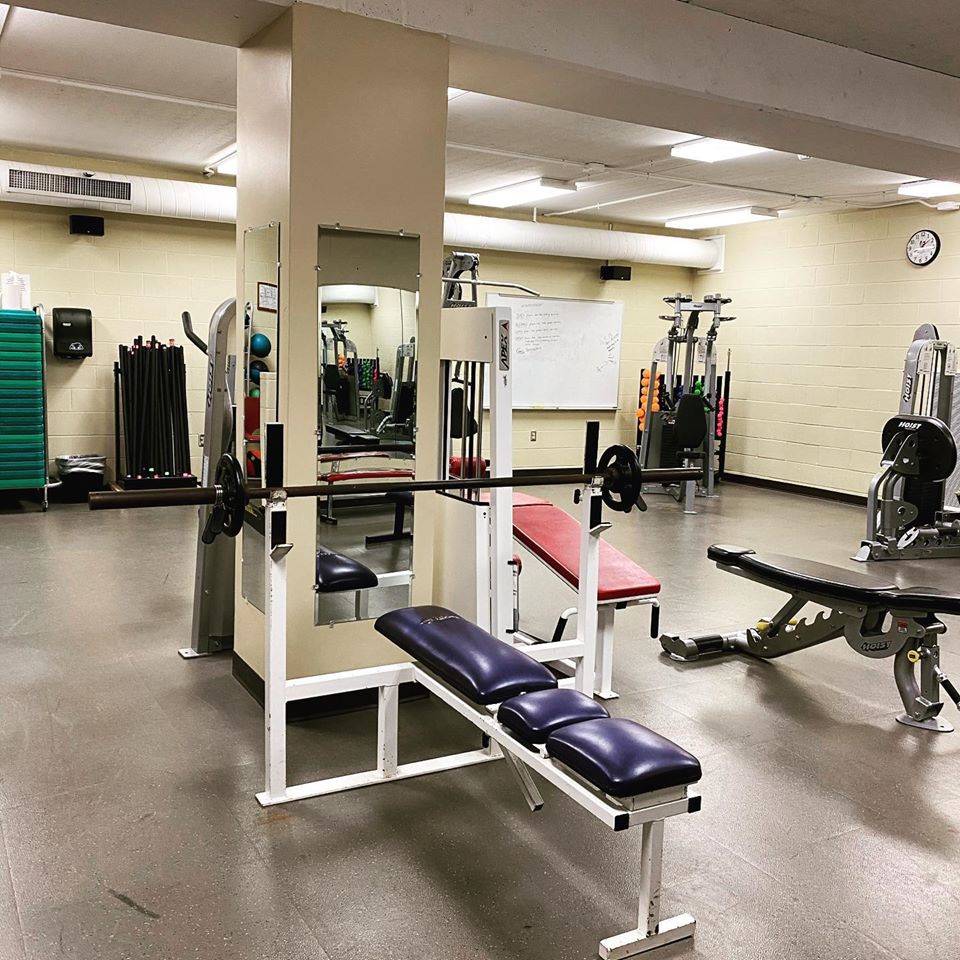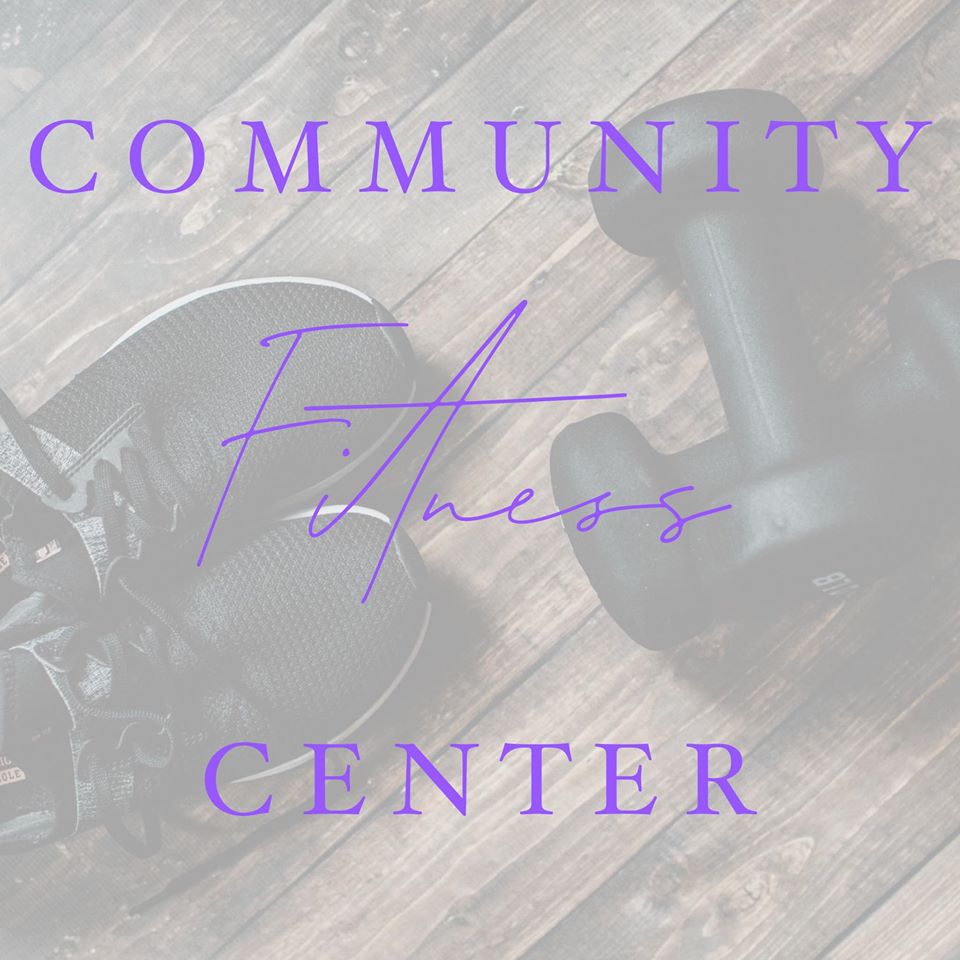 Community Fitness Center Hours:
Monday, Tuesday, Thursday
6pm-8pm

Must be 18 years old.
No Students Allowed

Masks must be worn (regardless of vaccination status)
If you have questions or concerns please mention them to the Fitness Center Manager: John Cocks
If there is NO SCHOOL in session for the day the Community Fitness Center is also closed for the day.